Tech News
Here at MySpeed, we keep you up to date on all the latest tech news
Get the latest technology news and daily updates on MySpeed. Keep up to date with all the trending tech news on mobile phones, game consoles, laptops, gadgets, social media, Internet, video games, website, and many others more. In addition, you will also find the latest news and updates for the hottest movies and shows on popular streaming services here.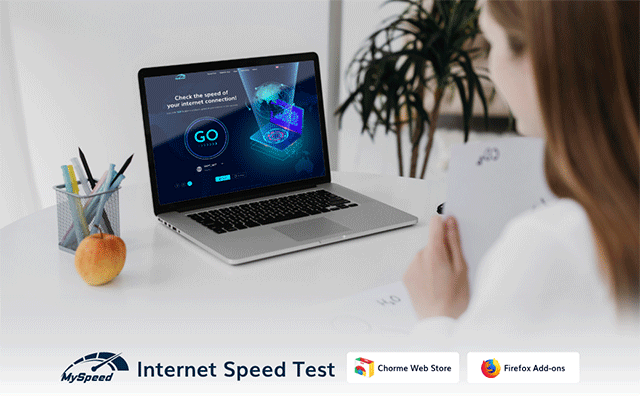 If Sony does delay the release of Horizon Forbidden West, it would be the latest in the list of first-party exclusives to miss the originally announced 2021 release date. Earlier this year, Sony delayed both Gran Turismo 7 and the sequel to God of War to 2022. In July, Bethesda also announced the delay for Ghostwire: Tokyo to early next year.
Google has finally announced its official Pixel 6 and Pixel 6 Pro who designs are completely different from those of previous-generation Pixel phones. The biggest feature of the Pixel 6 is Google's first in-house SoC chip officially called "Google Tensor."
Samsung has finally confirmed that its next Unpacked event will be held virtually on Wednesday, August 11 at 10 a.m. ET/7 a.m. PT. The company will announce the Galaxy Z Fold3 and Galaxy Z Flip3 through the event.
Loki season 1 finally came to an end last week. Will Loki come back? The good news is that there'll be a season 2 of Loki on Disney Plus. But when will the show be released? Keep reading on to find out the answer.
Apple released iOS 14.5 late last month with a new policy called App Tracking Transparency, which requires the iPhone, iPad, and Apple TV applications to ask users' permission if they want to track their activity using techniques like IDFA (ID for Advertisers) for data collection and ad targeting.
The new study titled "How Virtual Do We Want Our Future to Be?" by Zoom and Qualtrics Research reveals statistics from ten countries around the world, including India.
XDA-Developers first spot the new feature for Google Assistant. The community broke down the latest release of Google Apps (12.18.6.29) that reveal a string of codes showing that Google could add a power button trigger for the virtual assistant in Android 12.
The next level of emoji, Soundmojis, is now available to all Facebook Messenger users, allowing them to send emojis with sound so easily in a chat. Check out this post to know how to send Soundmojis!
YouTube is now expanding the availability of Youtube Shorts to 100 countries after a limited rollout in India late last year and a US beta at the start of 2021. YouTube Shorts debuted in September 2020, with 15-second videos, the same time restriction as TikTok
The popular short-form video app, TikTok, is extending the video limit from 1 minute (60 seconds) to three minutes. The company announced early this month that the option to create TikTok videos of up to 3 minutes in length would be rolling out soon. This extension, of course, gives creators of this platform more flexibility while filming and uploading videos on TikTok.