Tech News
Here at MySpeed, we keep you up to date on all the latest tech news
Get the latest technology news and daily updates on MySpeed. Keep up to date with all the trending tech news on mobile phones, game consoles, laptops, gadgets, social media, Internet, video games, website, and many others more. In addition, you will also find the latest news and updates for the hottest movies and shows on popular streaming services here.
According to new statewide survey conducted by USC and the California Emerging Technology Fund, California owns a digital milestone when nearly 91% of its households have fast internet connection speed.
Alon Gal, Hudson Rock's Chief Technology Officer discovered the leak in January when a user on the same forum advertised an automated bot that could provide phone numbers to hundreds of Facebook users for one price. The motherboard reported the existence of that bot at the time and verified that the data was legitimate.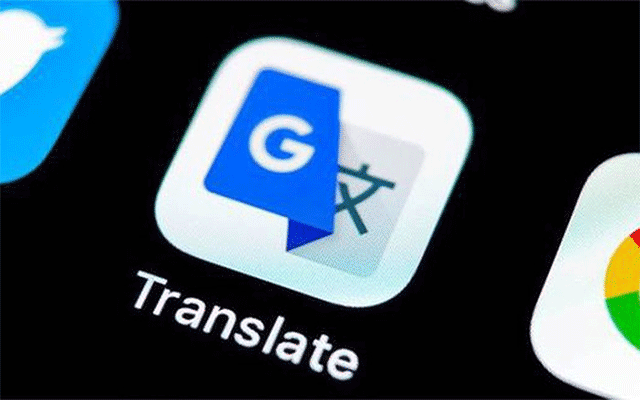 When it comes to a convenient tool that helps us understand a foreign language, well, Google Translate must be one of the first things coming to our minds. Google Translate processes over 100 billion words per day. Google Translate app is available on both Android and iOS.
At CES 2021, LG promised the first flexible smartphone, the LG Rollable would launch in early 2021. Though what will happen to the Rollable was not mentioned in the LG's press release, rumors about possibly canceling the phone started circulating almost immediately after it was announced.
The issues started on March, 22th and lasted about seven hours. Google's Workspace Cloud Status Dashboard confirms they're aware of problems with the Gmail app on Android and recommended using the desktop interface until problems were resolved.
So, the implementation of vision AI may seem a bit redundant, but the tool can probably also detect other products that may not be the main subject of the video. Additionally, Youtube can use the knowledge to suggest more useful videos, as its tweaking of the recommendation algorithm continues.
As the third option in Samsung's foldable lineup, joining the Galaxy Z Fold and Z Flip, the device would fold into three segments with two hinges and have an unfolded screen aspect ratio that matches key options like 16: 9 or 18: 9, making it easier for more games
The epic battles of King Kong and Godzilla officially hit theaters and HBO Max last Wednesday, March 31st. If you want to enjoy this movie online, here is how to stream the movie on HBO Max. And is it possible to stream 'Godzilla vs Kong' 2021 free? Read along to know the answer.
LinkedIn launched a new "Creator" mode, which allows users to set their profile as one that can be followed for updates, like Stories and LinkedIn Live videos, for example. This puts LinkedIn in a competitive position on expanding its own rival Clubhouse.
Live Caption gives real-time captions for audio that is playing on your device. It works with videos, podcasts, as well as phone calls. This is relatively useful if you have a hearing impairment or want to watch an audio-muted video.