Instagram Live Rooms supports up to four users in a single stream
Mar 17, 2021 - Views: 5590 Share
The feature will be available to all Instagram users by the end of the first week of March. Here are the details!
Instagram is expanding its Live feature to support more than 2 people in a single broadcast. The Facebook-owned platform has recently unveiled Live Rooms, which now support up to four people streaming video simultaneously in the same Live room.
By introducing this new feature, Instagram hopes to "open up more creative opportunities" for its users by allowing them to start a talk show, co-create with other artists, or just simply hang with more than one friend, according to the company's announcement.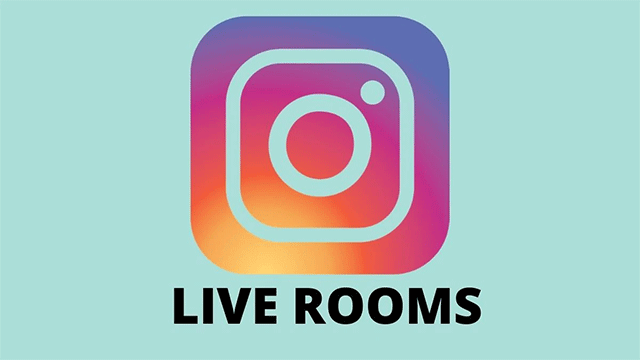 Instagram Live Rooms now supports up to four users in a single stream
The feature started rolling out on March 1st and will be available to all users around the globe over the course of the week.
Over the past year, Instagram has made changes to the Live feature, including making the Live streams viewable on the web version and allowing users to save the Live streams to IGTV. In October 2020, the platform also expanded the maximum of a stream from an hour to up to four hours.
How to go live with other people on Instagram?
To get started, you just need to swift left and then pick the Live camera option. After that, add a title and simply tap the Rooms icon to add your guests. You will see people who've requested to broadcast with you, or you can search for other people and send them invites. 
See also: Check WiFi Speed: Top reasons for slow WiFi connection
Sources:
engadget.com/instagram-live-rooms-160002273.html