Samsung Z foldable 3 & Galaxy Z Flip 3 Are on Deck
Jul 26, 2021 - Views: 1888 Share
Samsung has finally confirmed that its next Unpacked event will be held virtually on Wednesday, August 11 at 10 a.m. ET/7 a.m. PT. The company will announce the Galaxy Z Fold3 and Galaxy Z Flip3 through the event.
Samsung unpacked 2021
Today, the media received invitations to the next Unpacked event. Even though Samsung did not specify any of the devices it plans to unveil, recent leaks, and a tagline for the event that reads "Get ready to unfold," it's evident that at least one of the event's major talking points will be about its next-generation foldable.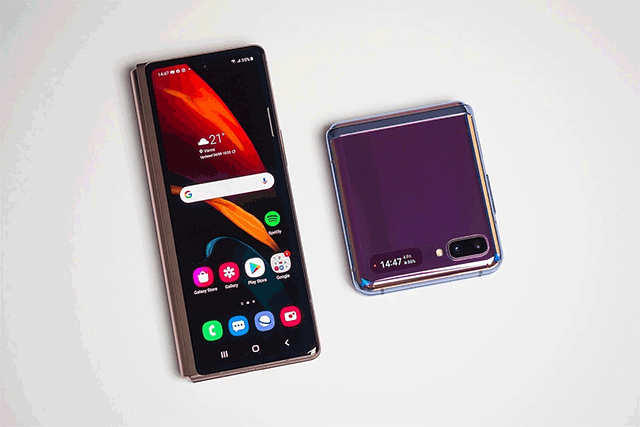 Samsung unpacked 2021: The Galaxy Z Fold 3 will arrive
The Samsung Z foldable 3 and Galaxy Z Flip 3 are expected to be Samsung's next two flagships foldable, according to recent leaks.
Samsung Galaxy z fold 3 features
The Galaxy Z Fold 3 is expected to have a large foldable display of 7.6 inches across and a built-in stylus, making it ideal for high-end power users searching for a device that is a cross between a tablet and a regular big-screen phone.
Also read: Report: Samsung Double-folding Phone Will Come This Year
Meanwhile, the Z Flip 3 appears to be geared more at mainstream consumers seeking something a little more compact in an old-school flip phone form, but with cutting-edge technology, thanks to its smaller dimensions (and likely lower price).
The addition of stylus capability to the Z Fold3 would be a huge step forward from prior Galaxy Folds, implying that Samsung has developed a new sort of flexible display capable of withstanding repeated stylus impact.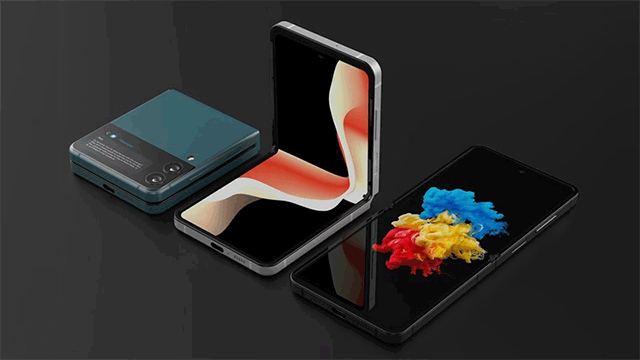 Samsung upcoming phones 2021: Samsung foldable 3
That's because, although prior Galaxy Z Fold and Z Flip handsets contained a layer of "ultrathin glass," that glass didn't provide anywhere near the same level of durability as a standard smartphone, with users able to damage the flexible screens with their fingernails.
By combining enhanced durability with speculations of lower prices for both the Samsung Z foldable 3 and Z Flip 3, Samsung may finally be signaling that its foldable smartphones are ready for primetime.
Samsung's upcoming smartwatch, the Galaxy Watch 4, will run Samsung's new One UI Watch, which is based on Google's Wear OS rather than Samsung's Tizen OS and will be a significant shift from prior Galaxy Watches.
The Galaxy Watch 4 is rumored to be available in three sizes and will offer upgraded health tracking such as sophisticated measures for sleep, VO2 Max, Spo2, continuous heart rate monitoring, and more. It will maintain a circular display and handy side buttons.
Finally, the Galaxy Buds 2, which are reported to be a replacement for the original Galaxy Buds and Galaxy Buds+, are expected to arrive at Samsung Unpacked with some form of built-in ANC and a price tag of around $100.
We'll have to wait until August 11 to get a real look at what Samsung has planned for its next major tech expo, so stay tuned to gospeedcheck.com for additional information until then.
Also read: Samsung Messaging for Windows 10 lets users send text messages from PC