'Godzilla vs. Kong' 2021 is streaming on HBO MAX, how to watch it?
Apr 07, 2021 - Views: 18831 Share
The epic battles of King Kong and Godzilla officially hit theaters and HBO Max last Wednesday, March 31st. If you want to enjoy this movie online, here is how to stream the movie on HBO Max. And is it possible to stream 'Godzilla vs Kong' 2021 free? Read along to know the answer.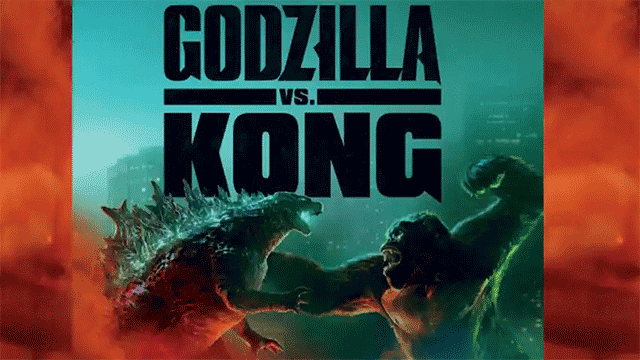 Directed by Adam Wingard, 'Godzilla Vs. Kong' 2021 is the latest film in what is called the "MonsterVerse" - a movie series about the two giant monsters from the Legendary Pictures franchise and Warner Bros. 
For those who are new to "MonsterVerse," Godzilla vs. Kong 2021 is the fourth film in the series, following Godzilla: King of the Monsters (2019), Kong: Skull Island (2017), and  Godzilla (2019). As Godzilla Vs. Kong is now streaming on HBO Max, fans of "MonsterVerse" can enjoy the whole series via this streaming service.
However, Godzilla Vs. Kong is only available on HBO Max for 31 days, meaning that it's impossible to stream the movie online since May 1st. So, if you want to watch it online, don't wait too long.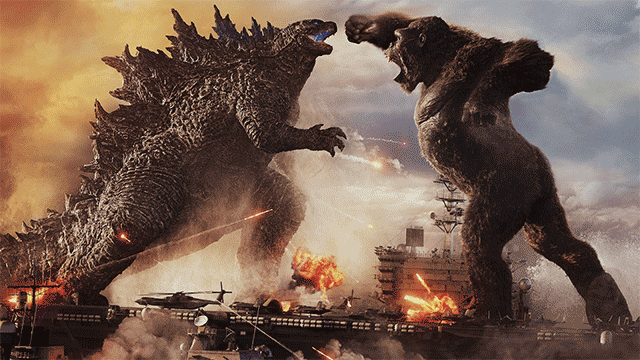 How to watch Godzilla Vs. Kong on HBO Max?
Because HBO Max is the one and only place to watch the film right now, you need to sign up for this streaming service first. At the moment, an HBO Max subscription prices at $14.99 per month. There is no extra cost above and beyond that subscription fee to get the movie.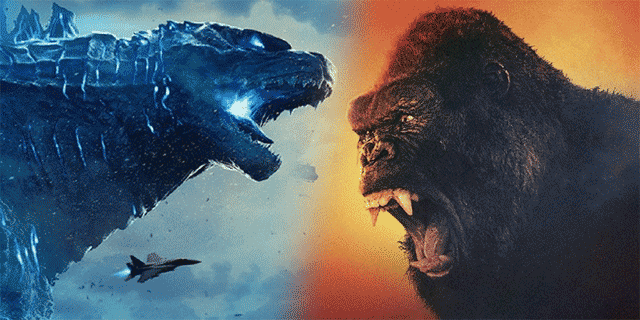 Is it possible to watch Godzilla vs. Kong for free on HBO Max?
It's possible, though HBO Max does not offer a free trial. There is a way to try HBO Max without paying any fee, using Hulu with HBO Max. Well, Hulu is offering a 7-day trial to check out both HBO Max and, of course, Hulu for free for new subscribers. Note that if you have signed up for HBO before, the 7-day trial won't work. Also, if you don't want to stick with the service, remember to cancel your subscription before the free trial is up. 
Sources:
businessinsider.com/how-to-watch-godzilla-vs-kong
stylecaster.com/watch-godzilla-vs-kong-online-free