Tech News
Here at MySpeed, we keep you up to date on all the latest tech news
Get the latest technology news and daily updates on MySpeed. Keep up to date with all the trending tech news on mobile phones, game consoles, laptops, gadgets, social media, Internet, video games, website, and many others more. In addition, you will also find the latest news and updates for the hottest movies and shows on popular streaming services here.
The largest social media platform - Facebook plans to conduct a new campaign in India that educates and introduces users about identify misinformation related to the Covid-19 pandemic.
Instagram users who are deaf or hard of hearing would most likely benefit from this feature as it enables them to engage with the video content more easily. Also, it provides us with a way to watch and enjoy Stories videos when it's inconvenient to have the sound on or when we don't want to use or don't have earbuds or headphones.
According to the search giant, passwords pose a big threat to your online security. More specifically, as users often set up long, complicated passwords, they tend to reuse the same password across multiple online accounts. If one account is compromised, their other accounts are possibly then vulnerable.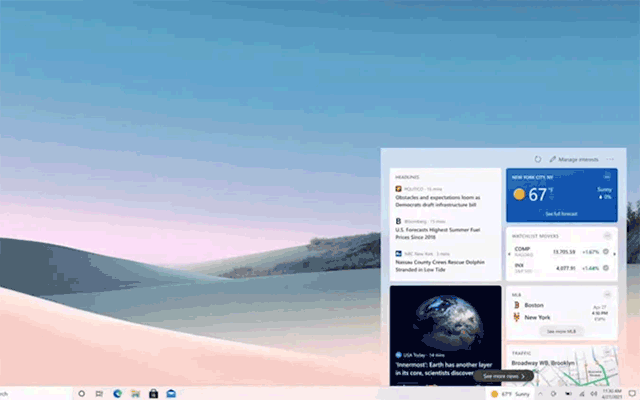 Windows users can not only choose from a variety of topics but also select the favorite publishers and even tell the system which news stories that they'd be interested in reading to better tailor the add-on for their preferences. It's also possible to turn off this panel if a user doesn't have any interest in it.
Facebook says it removed the Internet's 12 most prominent anti-vaxxers, but the Center for Countering Digital Hate (CCDH) and Anti-Vax Watch says 10 still remain on Facebook.
The dark mode has been the favorite of many users because of its less bright aesthetic and the fact dark hues are easier on the eyes as well. It has been available in many applications, browsers, as well as major operating systems.
Logitech made noises about selling off its Harmony brand in 2013, and in 2019, the company CEO Bracken Darrell called Harmony a "small business," irrelevant in the world of streaming video services.
The search giant Google is also making improvements to the Chrome OS Launcher, which allows you to search for files and apps. Some new capabilities will be added, letting you make simple calculations and check the weather, the definition of a word, and stock prices.
Most phones today have Full HD displays (1920 x 1080, a quarter of the resolution of 4K (3840 x 2160). Only a few phones have 4K displays, including the Sony Xperia 1 II. So is Twitter's new mobile app feature useless? Many people wonder.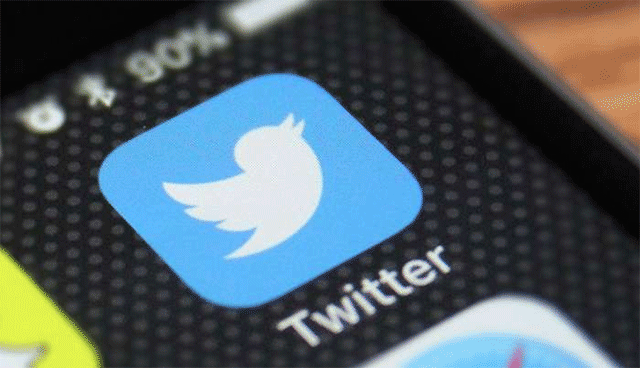 Last Thursday, Sony announced on Twitter that PlayStation Now will soon support 1080p resolution for 1080p capable games. This cloud gaming service previously supported streaming at 720p, so the latest announcement from Sony about 1080p support is a welcome change.