Loki season 2 confirmed! When will the show be released?
Jul 23, 2021 - Views: 1930 Share
Loki season 1 finally came to an end last week. Will Loki come back? The good news is that there'll be a season 2 of Loki on Disney Plus. But when will the show be released? Keep reading on to find out the answer.
Loki season 2 confirmed
Loki will return for the second season, as revealed in the final episode of the first season. To be more specific, in episode 6 titled "For All Time, Always," which aired on July 14, a stamp appeared at the end credits scene that says "Loki will return in season 2." That means Loki will come back in the future for more adventures.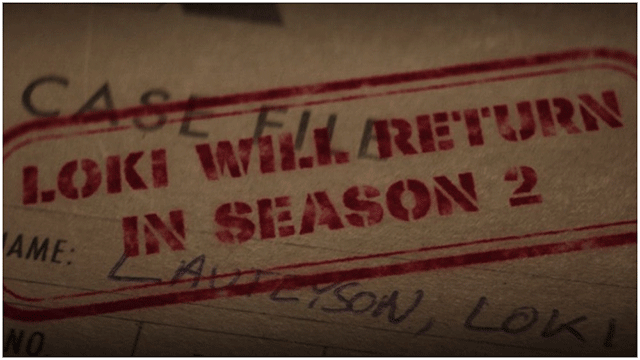 Loki season 2 confirmed
Loki season 1 (Loki 2021) has 06 episodes in total, premiered on June 9, and a new episode was released every Wednesday on Disney+. Loki became the most-watched Disney+ premiere back in June when the streaming service shifted its release dates from Friday to Wednesday. Loki is also the third Marvel show to be on Disney+, after WandaVision and The Falcon and the Winter Soldier. 
Now, with the confirmation for the return of Loki season 2, Loki has become the very first Disney+ Marvel show to have a second season renewal. According to Engadget, despite receiving 05 and 23 Emmy nominations, respectively, the possibility that The Falcon and Winter Soldier and WandaVision will return for a second part is less certain.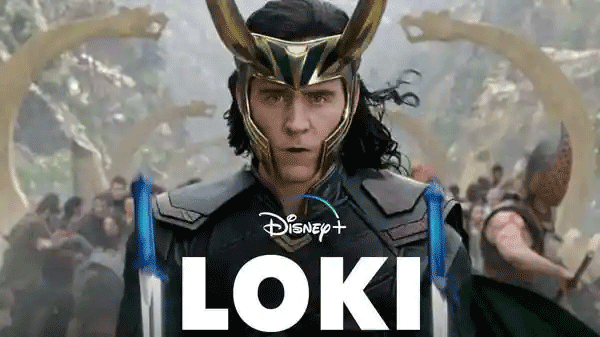 Loki on Disney Plus
When will Loki season 2 be released?
At the time of this writing, Loki season 2 has yet to get an official release date from Disney. So, it is currently unclear when the show will be available on the streaming service. 
However, as noted by Variety (via The Verge), the last episode of Loki season 1 leads into the upcoming Marvel film Doctor Strange in the Multiverse of Madness. The film is set to release on March 25 next year.
See also: 'Godzilla vs. Kong' 2021 is streaming on HBO MAX, how to watch it?
Sources:
theverge.com/2021/7/14/22576741/loki-season-2-confirmed
engadget.com/loki-second-season-disney-plus-102012126.html