Rumors: Google Pixel 6 vs Google Pixel 6 Pro Release Date
Aug 05, 2021 - Views: 2175 Share
Google has finally announced its official Pixel 6 and Pixel 6 Pro who designs are completely different from those of previous-generation Pixel phones.
The biggest feature of the Pixel 6 is Google's first in-house SoC chip officially called "Google Tensor." 
The chip can process the most powerful AI and ML models on Pixel6 of Google, giving users a brand new experience with the camera, speed recognition, and many other Pixel 6 features.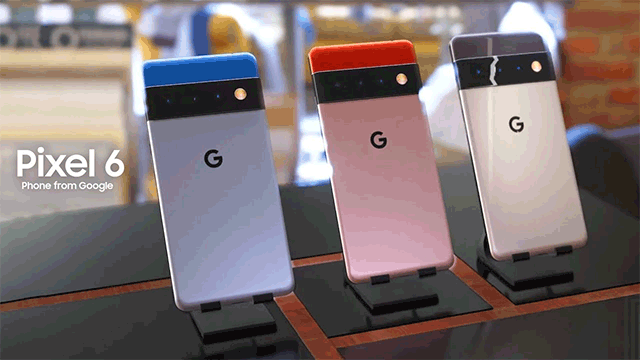 Google Pixel 6 release date
Another benefit of the Google Tensor chip is that it enables Google to support the Pixel 6 for more than three years. 
The first step in creating an Android update is obtaining new hardware support from the SoC manufacturer. The majority of commercial operations will only support a device as long as the SoC manufacturer remains on board.
Pixel 6 design
Furthermore, the Google Pixel 6 lineup retains the dual-tone design, with power and volume buttons on the right side and a blank left.
The Pro version has a polished aluminum frame, whilst the non-Pro version has a matte aluminum frame.
Also read: Samsung Z foldable 3 & Galaxy Z Flip 3 Are on Deck
The selfie camera has a single, centrally situated hole-punch design, and each model appears to have three color possibilities. The design of the Pixel 6 series, in particular, matches the renders that were released in early May.
Rumors: Pixel 6 release date
The search giant hasn't unveiled anything about the next flagship phones so far. 
Its flagship phones are virtually always released in October. The Pixel 5, which was delayed by a day to September 30 last year, is one notable exception.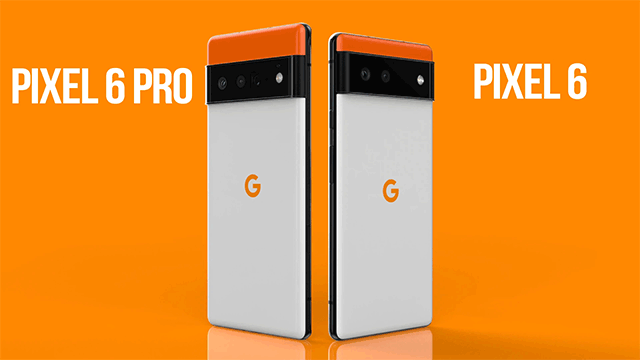 Google Pixel 6 vs Google Pixel 6 pro
We expect Google to stay true to form and release the Pixel 6 in early October.
Leaker Max Weinbach said that Google planned to reveal the Pixel 6 and Pixel 6 Pro in October. That said, the Pixel 6 launch date could be pushed back to November if there still are problems with the chip shortage. 
Google Pixel 6 price
The price of Pixel 5 at its launch was  $699/£599. Google says that the Pixel 6 will be a "premium-priced product," so it is expected to cost considerably more than its predecessor. 
The Pixel 6 could cost $999 at the beginning, but we'll have to see what actually it does this fall. 
Stay tuned for the latest Google Pixel 6 news at gospeedcheck.com.
Also read: