YouTube is the most popular social media platform in the US this year
Apr 26, 2021 - Views: 866 Share
Facebook and especially YouTube are still the most popular social media platform in the US in 2021; however, Facebook is no longer growing. Read on for more details.
According to a recent report titled Social Media Use in 2021 from Pew Research Center, YouTube is currently the most widely used social media platform, which is used by 81% of people in the US. The giant video-sharing platform is followed by Facebook with 69%.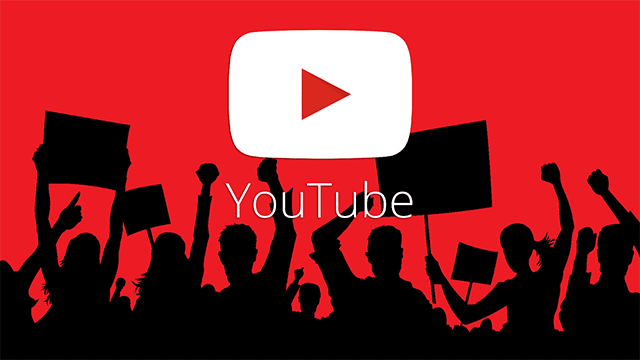 YouTube is the most popular social media platform in the US 2021
Though they are the two most popular platforms, only YouTube still sees growth, raising its share of users from 73% in 2019 to 81% in 2021. On the other hand, Facebook's share of users in the US keeps unchanged since 2019 at 69%. 
After YouTube and Facebook, Instagram, Pinterest, and LinkedIn take the third, fourth, and fifth spots with 40%, 31%, and 28% of people using the services, respectively. 
Sharing 25% popularity, Twitter, Snapchat, and WhatsApp are also among the most used social media platforms in the US. The report also revealed that 21% of people in the US use TikTok, and 13% use Nextdoor - a neighborhood-focused platform. 
Only YouTube and Reddit saw significant growth
In terms of growth, besides YouTube, Reddit is the other social media platform that experienced significant growth - up from 11% in 2019 to 18% in 2021.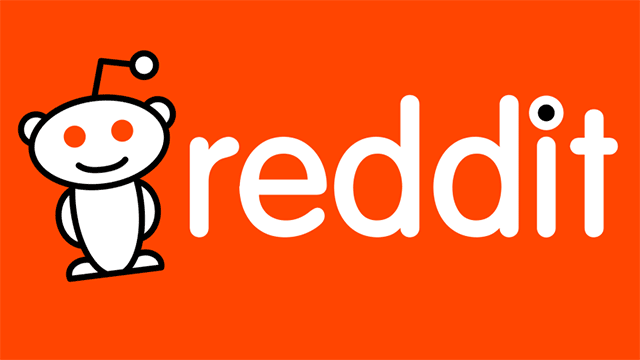 Reddit also experienced big growth 
Though growth has generally slowed down, social media users in the US seem to not be less addicted to these platforms. 49% of Facebook users in the country say they visit the service multiple times per day, while 45% of Snapchat users check the app more than one time per day, as do 38% of Instagram users. For the giant video-sharing platform - YouTube, just more than one-third of its users report visiting it more than once a day.
See also: Bandwidth hogging: Top things eating up a lot of internet bandwidth
Sources:
engadget.com/pew-2021-social-media-report-youtube-facebook-162254196.html
news18.com/news/tech/youtube-is-the-most-popular-social-media-platform-right-now-followed-by-facebook-instagram-3619838.html