Google Runs Secret 'Project Bernanke' to Benefit its Ad System
Apr 22, 2021 - Views: 779 Share
Google launched a secret project called "Project Bernanke", which used bidding data collected from advertisers using its ad exchange to give the company's own ad system an advantage over the competitors, according to The Wall Street Journal. 
The project's name was leaked in an unredacted document filed by Google as part of an antitrust lawsuit in Texas. Reporters at MLex, a newswire service notice it midweek.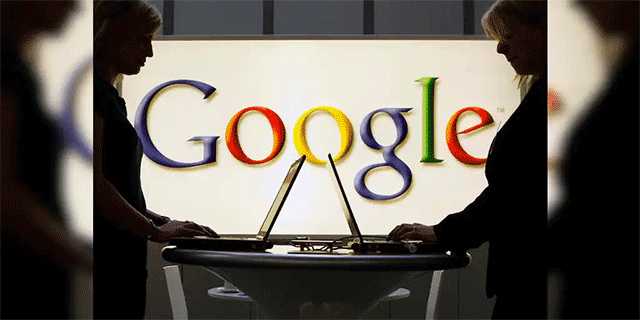 Google's Secret 'Project Bernanke' 
Google has been allowed to refile the document under seal. But reviewing the unredacted filing, the Journal states that outside advertisers were not told about "Bernanke", which has been around for years and earned Google millions of dollars each year. 
In December antitrust lawsuit against Google, Texas alleged that the search giant was using anticompetitive practices in which "Bernanke" was a major part.
Read also:
 "Google repeatedly used its monopolistic powers to control pricing" and "engage in market collusions to rig auctions," Attorney General Ken Paxton said. According to the Journal, the "Bernanke" project was instrumental in those efforts
In the unredacted filing, Google wrote that data from the project was "comparable to data maintained by other buying tools.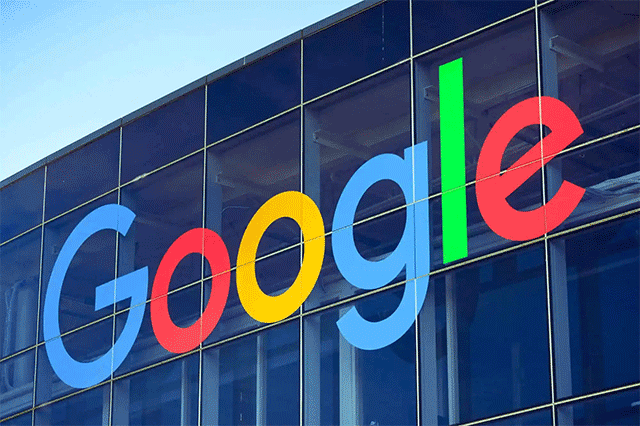 Google Runs Secret 'Project Bernanke' to Benefit its Ad System 
The company can access historical bid data made through Google Ads, in order to change customer bids and increase the chance of winning the auction for customer ad impressions, putting its competitor's advertising tool at a disadvantage.
Texas cited in court documents an internal presentation from 2013 in which Google said Project Bernanke would bring in $230 million in revenue for that year.
In a Google public response on April 6, the company said plaintiffs in Texas had "a deep misunderstanding" about the digital advertising market. Google's attorneys have written that this lawsuit will be a little help to consumers.
They also added government intervention sought by Plaintiffs will significantly harm many small and large businesses who choose to use Google's effective advertising services, with undesirable consequences.
It is unclear why the secret project was named "Bernanke." Ben Bernanke, chair of the Federal Reserve from 2006 to 2014, maybe the best-known Bernanke.
Read also: