iOS 16.1 Features: Everything You Need To Know About
Oct 27, 2022 - Views: 822 Share
iOS 16.1 is finally here.
Let's see what's new in the iOS 16.1:
iCloud Shared Photo Library

Apple adds iCloud Shared Photo Library in iOS 16.1
It becomes easier to distribute photos among friends and family members. 
You may now create a new Photos library and share media with 5 other people. 
Based on criteria like the commencement date or subjects of the photos, anyone can share their old pictures and videos. 
Besides, you can quickly switch between your personal library, your shared one, or both in the Photos app quickly. 
Dynamic Island in landscape

Apple's Dynamic Island
 In iOS 16.1, Dynamic Island functions in landscape mode.
Additionally, Dynamic Island displays an outline on dark wallpaper to prevent it from blending into the background.
Michael can vouch that many of the irritating flaws he previously reported have been fixed in iOS 16.1. 
A speedier Face ID animation and an audio output indicator for the Music app that resembles your actual headphones are just two examples of quality-of-life improvements.
In the Screenshots app, the share sheet has also been elevated to the top.
Live Activities API

iOS 16.1 adds 'Live Activities' API for developer
The Live Activities API from third-party apps allows programmers to incorporate their own live activities for the lock screen. 
These include sports results, real-time information from apps like Lyft, and more can be included. 
These changes can even live in Dynamic Island with Live Activities, making them constantly accessible while multitasking.
Wallet Key Sharing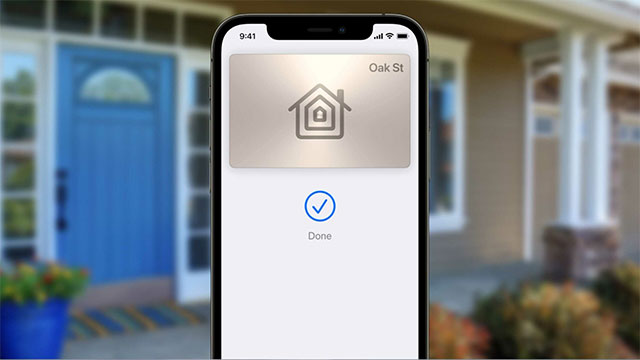 iOS 16.1 include key sharing in Wallet App
You can securely share your Car, hotel room, and other keys available in the Wallet app with others through Messages, WhatsApp, and other messaging apps.
Apple Card users can increase their Daily Cash by putting it in a high-yield savings account using savings account.
Lock Screen/Home Screen Customization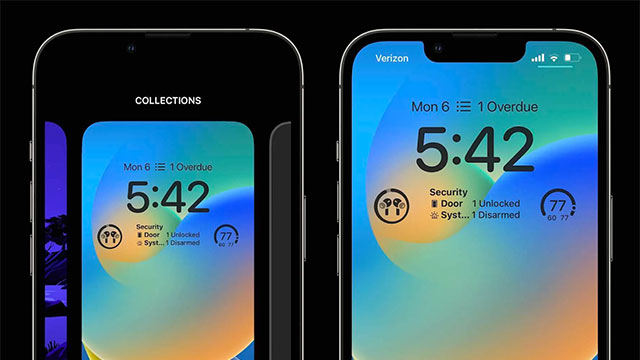 iOS 16: Customixe iOS 16 lock screen
Instead of only the Lock Screen, users now have the option to customize either the Lock Screen or the Home Screen when tapping the "Customize" interface on the Lock Screen.
This makes it simpler to change the iPhone's appearance all in one place without having to go through a number of processes.
Apple Fitness+ on iPhone Without an Apple Watch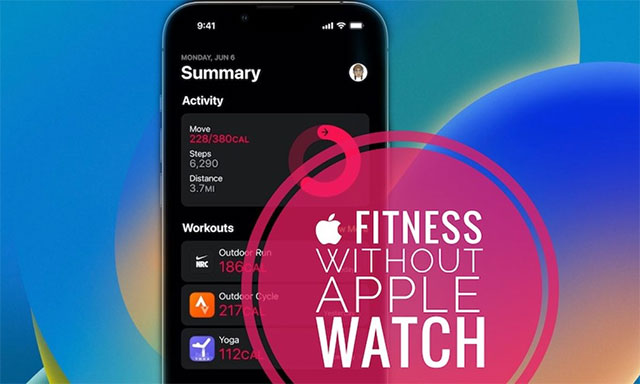 iOS16.1: Apple Fitness+ works without Apple watch
With iOS 16.1 and tvOS 16.1, Apple Fitness+ is accessible even if you do not own an Apple Watch.
 If you have Apple Fitness+, you can begin an exercise, but the stats from your Apple Watch won't be visible on the screen.
Matter Support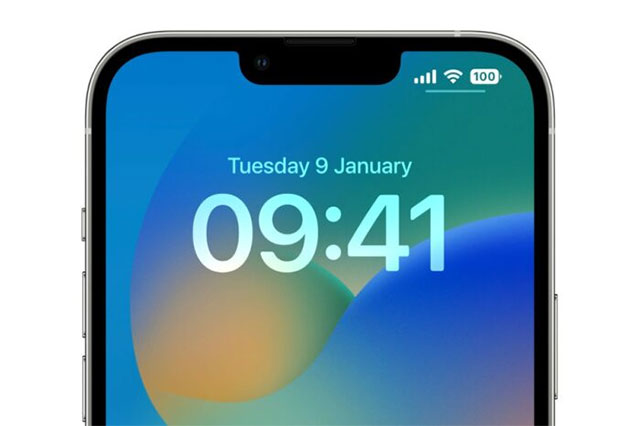 Matter support is added in iOS16.1
Support for the Matter smart home connectivity standard has been added to iOS 16.1. 
Because Matter enables the communication between smart devices from many manufacturers, for instance, HomeKit, Alexa, and Google Assistant devices can cooperate.
Clean Energy Charging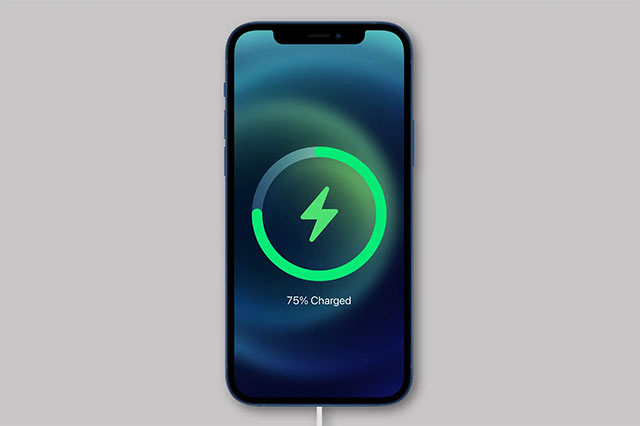 Apple's new Clean Energy Charging
In the Battery section of the Settings app, a toggle for "Clean Energy Charging" has been included in iOS 16.1. 
By only charging when lower-emission electricity is available, Clean Energy Charging will attempt to lessen your carbon footprint.
Based on your regular charging habits, the iPhone will still be fully charged before you need it, and you can switch the feature off if you like.
Delete Wallet App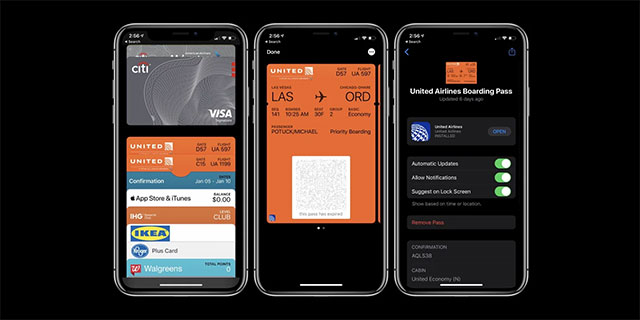 You can delete Wallet App in iOS 16
With the iOS 16.1, you're able to remove the Wallet app from the ‌iPhone‌ entirely. if you do not want to use Apple Pay or other Wallet features.
Battery Percentage in Status Bar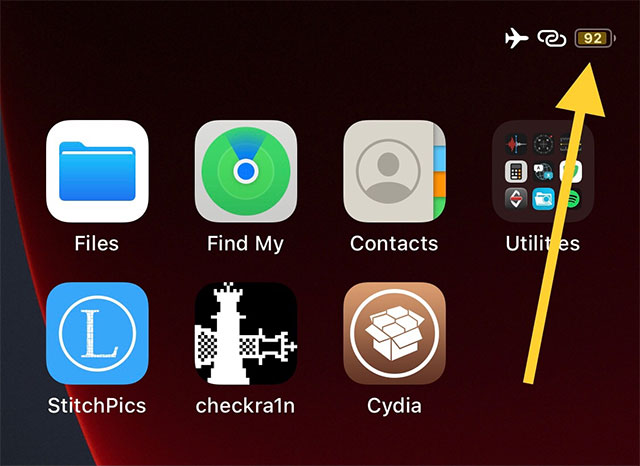 Batter percent in the Status Bar for iPhone
The iPhone XR, iPhone 11, iPhone 12 mini, and iPhone 13 mini, all iPhones that did not support the functionality in iOS 16, now have the battery % shown next to the battery icon in the status bar thanks to iOS 16.1.
Wallpaper Updates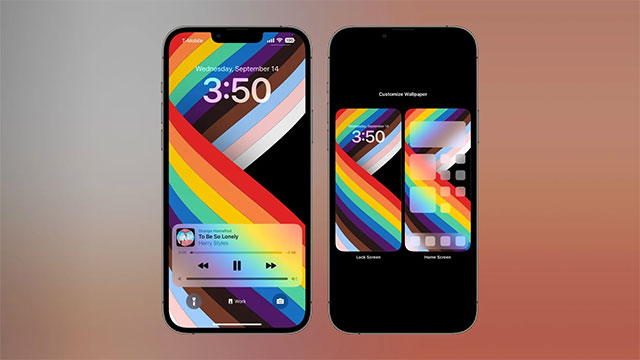 Wallpaper set for iOS 16
Users can now switch between wallpapers using this interface after Apple upgraded the Settings app's Wallpaper section. 
The style has also been changed, making it easier to see the options for adding fresh wallpaper.
Lock Screen Charging Indicator
Lock Screen charging indicator in iOS 16.1
The battery % is now shown above the time when charging an iPhone, both when the device initially begins charging and each time it is awakened from sleep.
Battery Status Bar Visual Charge Indicator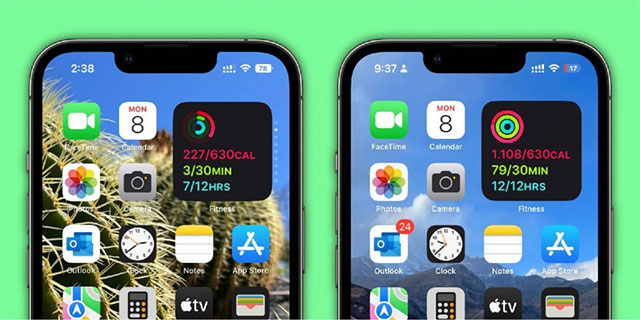 Battery percentage in status bar 
Apple upgraded the feature to display a visual indication of the charge level in iOS 16.1 beta 2 and added battery % to the battery symbol in the status bar of Face ID iPhones.
The battery symbol changes throughout the day as the battery is used up or recharged, making it simpler to determine the charge status quickly. 
Prior to the beta, the status bar's battery indication displayed a percentage, but the battery level was static and always full, making it difficult to quickly assess the iPhone's charge.
Bug Fixes
A lot of bug fixes in iOS 16.1
Numerous bugs have been fixed in iOS 16.1:
In Messages, the discussions list may contain deleted conversations.

When employing Reachability, dynamic Island content is not available.

When using a VPN app, CarPlay might not connect.
How to install iOS 16.1
To install iOS 16.1, your iPhone has to be plugged into power and have at least 50% battery life.
Go to Settings → General → Software Update.
NOTE: The operating system on your smartphone will be refreshed by installing the update over the air without erasing anything.
Should I upgrade to iOS 16.1?
It makes sense for iPhone owners who already have iOS 16 to update to iOS 16.1. 
The update includes important security improvements as well as numerous practical new features.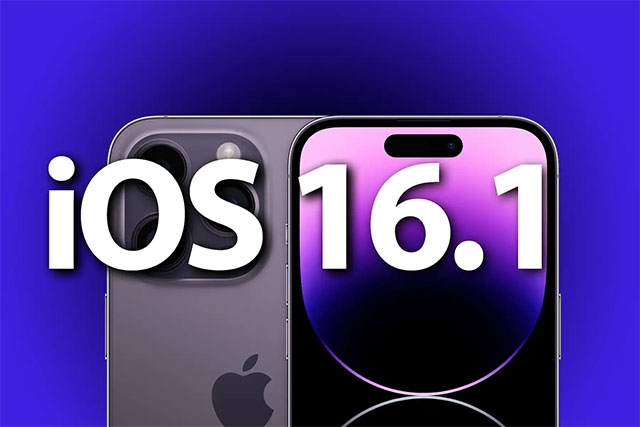 Is it worth upgrading to iOS 16.1
The first 24 hours are likewise encouraging, but cautious updaters might want to hold off until I give my final assessment in a week.
For iOS 15.x users, they may now have access to a stable update opportunity with iOS 16.1 except for a few minor graphical bugs. 
The copy/paste glitch and other persistent iOS 16 bugs remain unaddressed, which is disappointing, but more focused bug fixes are expected in the coming weeks.
What improvements in iOS 16.1 do you like most? Let us know in the comment section below.