Half of America Set to Switch to Starlink Satellite Internet
Jan 27, 2021 - Views: 910 Share
Only 5% of internet users currently connect via satellite in the US. But half of Americans said they'd consider switching to Starlink internet as the beta program is available, according to a new survey.
The demand for high-speed internet has rapidly increased, especially during the lockdown when more people stay at home and do multiple online tasks.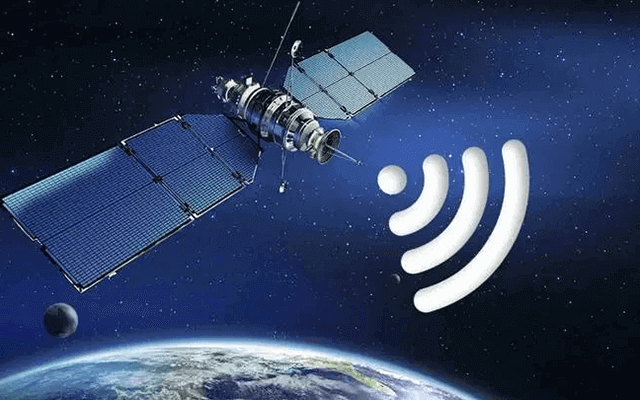 Half of America Set to Switch to Starlink Satellite Internet
This puts much strain on internet providers and thus Internet outages or slow Internet connection are common issues that frustrate Internet users, especially those living in rural areas.
The only reasonable solution to this problem is the fast connections via satellite, promisingly provided by Amazon's Project Kuiper and SpaceX's Starlink. Starlink will soon get off the ground with more beta testing being done this month.
A survey of 500 participants over age 18 was carried out to ask whether they'd consider getting on board. Despite the cost ($499 for an antenna and router, plus $99 a month), more than half of those said they're all set to sign up for the beta program, and 55% would switch to Starlink if it leads to a faster connection speed, even if it was more expensive than what they currently have.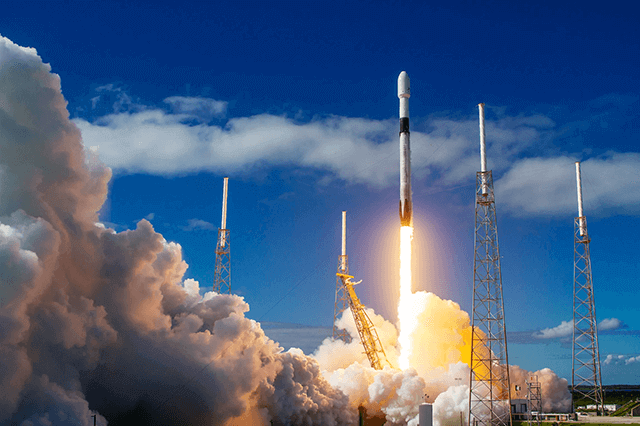 Starlink Satellite Internet offers a high-speed connection
Over 40% of all respondents would stick with Starlink if they could make payments on the equipment instead of paying the $499 in advance.
Before making a decision about using satellite internet or not, survey participants take three factors into consideration. They are Streaming (74%), video calls (72%), and online gaming (56%).
ThoughStarlink is pricier than the average monthly internet price in the US, Starlink comes out cheaper when breaking down by price per Mbps(about $0.96 per Mbps).
Compared to other satellite internet providers, Starlink offers faster speed and lower latency significantly. That means the quality of the connection is going to be much closer to what you get with cable (but not quite as good as fiber to the home). Current Starlink latency is averaging 39 milliseconds, excellent for gaming.
In a real test, Starlink's average download speed shot significantly from 33.3Mbps on average last summer to 79.5Mbps downloads as of October 2020. 
Stay tuned for the latest news at gospeecheck.com