73% Drop in Election Fraud Misinformation After Trump's Twitter Ban
Jan 27, 2021 - Views: 949 Share
Trump's bans from major social media platforms such as Twitter, Facebook, Youtube have contributed to the 73% drop in election fraud misinformation, founded by research firm Zignal Labs.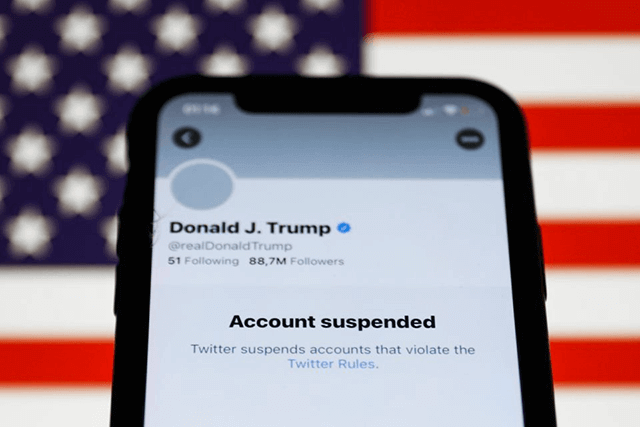 73% Drop in Election Fraud Misinformation After Trump's Twitter Ban
According to Washington Post's report, which covers the period from January 9 to 15:
"Conversations about election fraud dropped from 2.5 million mentions to 688,000." after Trump's bans from Twitter.

Hashtags related to the Capitol riot plunged significantly. The use of #FightforTrump fell by 95 percent.

#HoldTheLine and "March for Trump" drop by 95 percent.

QAnon hashtags and phrases saw a decline, but there still has been a 15% increase in the mentions of the conspiracy theory. 
Fewer people shared and clicked on right-wing political content on Facebook following the ban.
As suggested by earlier research, Trump's tweets have spilled out at massive rates. This gave Trump superior power for shaping conversations and perceived truths among his audience.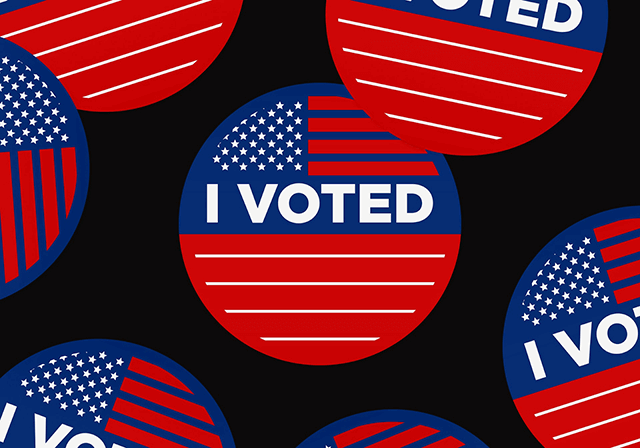 Trump's Twitter ban resulted in a 73% decrease in election fraud misinformation
A study released in October also found that only 20 accounts, including Trump's, accounted for a fifth of misinformation about the election.
The world of the Internet is just complicated, so it's hard to predict how social media mentions may have trended if Trump had not been banned.
That said, de-platforming contributed to reducing misinformation. Trump's following will almost certainly be smaller; the hope, now, is that it doesn't become more extreme as users turn to social media networks that make a little-to-no effort into combatting misinformation.
Last week, Trump gets suspended from YouTube for seven days after the Capitol riot as a recent video on his channel had incited violence. The video platform continued extending Trump's suspension for another week.
The extension is likely in line with the efforts of other platforms in minimizing the risk of incitement to violence.