Twitter is testing tweets that link out to e-commerce product pages. 
The company is experimenting with tweets that include a big "Shop" button and point you directly to product details such as the product name, shop name, and product pricing.
Working well as ads, the tweet is an example of a new treatment for "organic" tweets that focus on e-commerce, Twitter confirmed.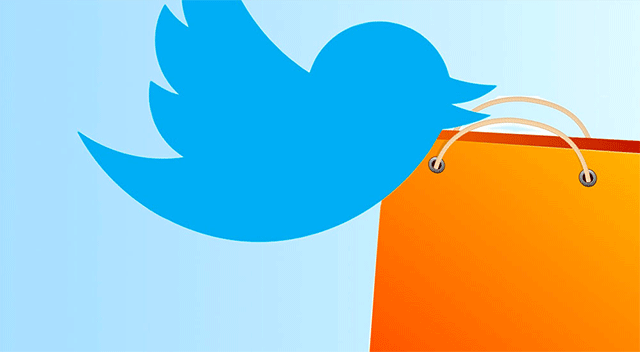 Twitter is testing tweets that link out to e-commerce product pages. 
This format could be effective as part of Twitter's greater effort to become a platform for creators, along with the recent "Super Follow" subscription plan. 
The more "shoppable" tweet format could allow Twitter users to follow a particular account to get the perks of a subscriber such as newsletters, exclusive content, and other discounts. Additionally, it also enables these creators to direct their fans to products and merchandise.
During its Investor Day Last week, Twitter also briefly mentioned its future investment plan in e-commerce. 
"We're…starting to explore ways to better support commerce on Twitter," said Twitter Revenue Lead, Bruce Falck, during the event.
Twitter is excited about the potential of commerce, and t is still something in its initial stage.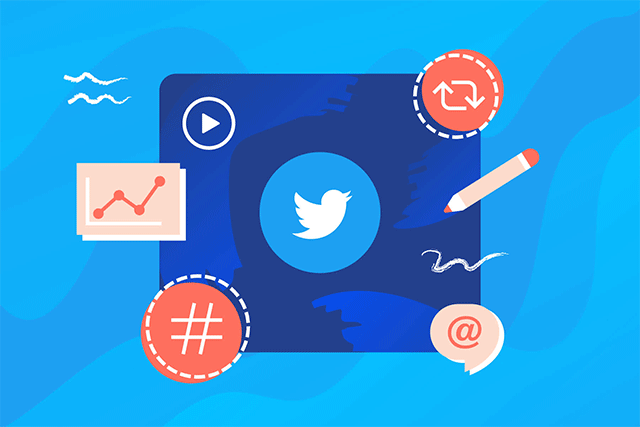 Twitter Will Roll Out New E-commerce Features 
Given the recent rise of e-commerce, it is a great idea that Twitter could become a discovery network for e-commerce products.
Facebook, Instagram, and WhatsApp, TikTok are aware of the potential of e-commerce and have paid growing attention to various forms of online shopping like live-streamed product demos and pre-recorded short-form videos.
Shopify, one of the best e-commerce platforms partnered with TikTok on social commerce last autumn. Walmart ran its own live-streamed shopping event on the video app over the holidays. 
Whereas, Twitter may give up its video ambitions over the years with the closure of Vine and Periscope, but it retains its investment in tools to
make shopping more enjoyable on its platform such as tools for posting photos, videos, and even live video content.
With the new Twitter Card that includes pricing and a big "Shop" button, user's tweets could drive sales. The company also has a number of plans for social commerce, saying: 
"This is the first of many experiments in the commerce space and we will enrich the experience as we learn more."
Read also: