MySpeed Blog
Tips, guide, info about speed test, website test, Chrome extensions, mobile apps
MySpeed blog brings to the table useful information, tips, guides,... relating to speed tests, website tests, extensions, internet connections in order to help you have a good network performance. Visiting our blog regularly, you not only know what problem your connection has but also can save money, time to solve easy network problems without calling the customer service.
When it comes to online gaming or streaming, connection speed and network stability are everything. Buffering and frequent stalling just result in frustrating internet experiences. In the same breath, is 200 Mbps download speed good for gaming? With that being said, let's get started.
Unspoken truth is that everyone prefers a fast internet speed, especially in this digital era. Faster speeds permit us to do more online activities without lag or interruptions. So, is 50 Mbps download speed good for you? With that speed, can we stream HD content and play heavy-graphic online games? Find answers in this post.
Gaming, streaming, and multi-device use all require different download speeds. Internet speed is essential and all we know is that faster is better but we don't always need a Gigabit plan. Is 15 Mbps download speed good for daily use? What is a good internet speed? Find out the answers in this post.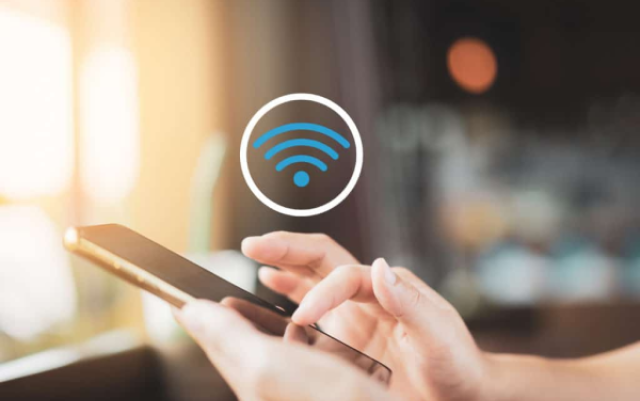 You run a WiFi upload speed test and notice that it's slower than it should be. Now, what should you do to make your WiFi upload speed faster so that you can better engage in activities like video chatting, uploading videos to YouTube, sharing photos on social media sites, or any other things involving uploading data?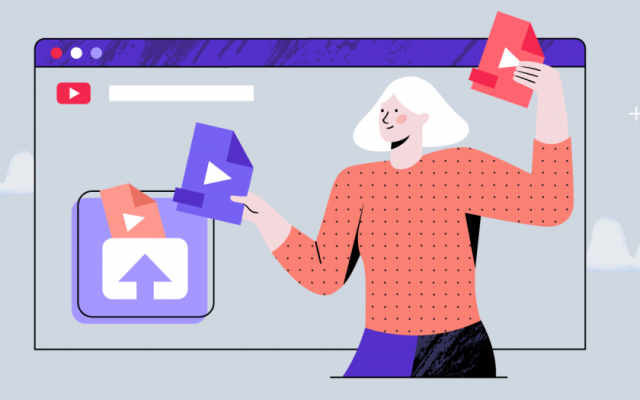 Uploading too many files or large files at the same time can create bandwidth issues. Therefore, if there are other people in your home using the same network, they may not be able to connect to the network. In this case, you would need to limit Youtube upload speed in your Google Chrome browser. Let's see how to do it.
YouTube today boasts 2 billion users, and every day, more than a billion hours of material is consumed on the platform. Therefore, if you want to become a Youtube star, upload speed is a vital factor you need to take concern. How to increase Youtube upload speed? Which factors limit Youtube upload speed? Find out answers in this article.
WiFi internet connection is more and more popular these days thanks to its signature advantages like mobility, flexibility, and convenience. However, compared to the wired connection (Ethernet cable), the Wi-Fi connection appears to be slower and less stable. So what is the average upload speed for WiFi?
Check your WiFi internet connection, and you find your download speed slower than upload speed? There might be various reasons behind that. Check out this post and MySpeed will let you know some of the common reasons causing WiFi upload speed faster than download; keep reading on to find out.
Not sure what is the average upload speed for WiFi, how much speed is good for your internet connection, what is the minimum download speed, and how fast it should be for common activities like checking emails, video calls, playing online games, streaming, and more? If that's the case, this post is for you; check it out right now!
Each type of connection offers different internet speeds as its strength to compete with others. What is the average upload speed for Wifi? What good internet speed do you need for online activities? This article will help you make sense of a good network connection and then take the right internet plan that suits your needs.