Netflix streaming for Android lets you watch partially downloaded show
Jul 01, 2021 - Views: 856 Share
Netflix on Android devices now lets users enjoy downloaded movies and shows even if they aren't finished downloading. The feature is not yet available for Netflix for iOS but may arrive soon. Read along for more details.
The launch of Netflix's partial download feature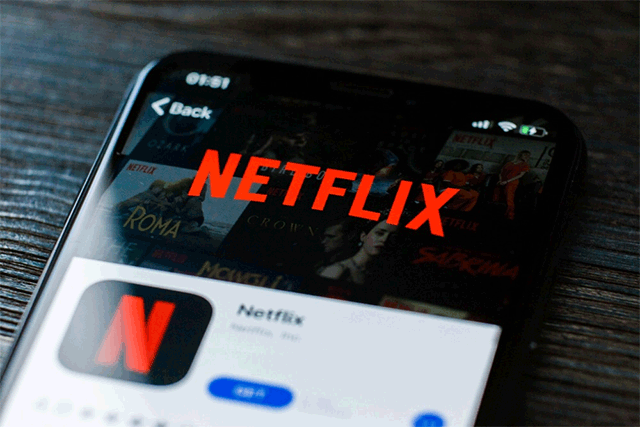 Netflix streaming service on Android 
Last week, via a blog post, the Netflix streaming service announced the launch of a new feature that allows users to watch the content they are actively downloading even before that download has 100% finished. For sure, this feature is so helpful, especially for users who have an unreliable internet connection or a maxed-out data plan.
Thanks to this new feature, you now can easily enjoy Netflix streaming best movies and shows you planned to watch even if a download was unable to finish due to a poor internet connection. With partial download, users can also save a significant amount of mobile data since there's no need to fully download the content before you start watching an episode offline on Netflix.
For partially downloaded content, the Netflix streaming app will prompt you to download the rest of what you have already started enjoying once your device is reconnected to a strong enough connection. If you want to save your mobile data, make sure that you continue the download via a WiFi connection. 
Netflix streaming new movies and shows with partial download
Netflix streaming app on Android gets this new feature first
The feature rolled out on Android phones and tablets (version 7.64 or higher)  last week, on June 28. But it will not be available for iOS users for quite a while. The streaming giant revealed that it would start testing this feature on iPads and iPhones in the coming months. 
Netflix first introduced the ability to download shows and movies in 2016. Since then, the Netflix streaming service has introduced several improvements to the downloads experience. 
See also: Bandwidth hogging: Top things eating up a lot of internet bandwidth
Sources:
about.netflix.com/en/news/stream-your-favorites-before-theyre-done-downloading
engadget.com/netflix-partial-downloads-launch-android-130054347.html