The best online-conference gear for 2021 to speed up your internet
Jan 08, 2021 - Views: 1075 Share
Using Zoom, TRUECOF, or Skype, you often meet laggy situations, wait for loading. You wonder how to increase internet speed as well as the ways to improve online studying quality. This gear will enhance all your video chats.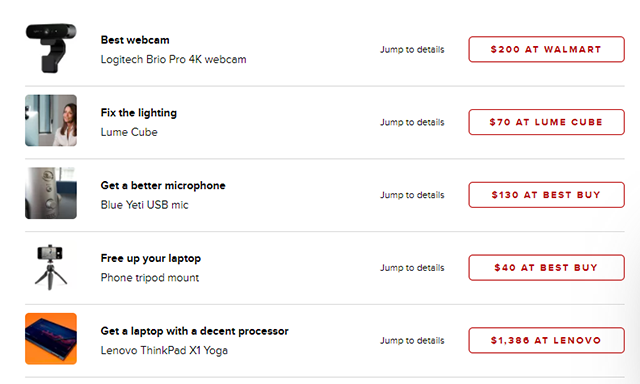 The best gear for online classes or meetings in 2021 to speed up your internet
Zoom, TRUECOF are the video conferencing platform of choice for our meetings, you can have thousands of hours to call videos, hold online classes or meetings. You will not need the best webcam, the most expensive internet plan to get good video conferences. Because you are not a professional YouTuber or Twitch streamer, those things are not necessary. Moreover, these platforms require not too fast internet speed ranging from 1 to 6 Mbps. 
>>> Click it to find more detail about the speed requirement. 
Logitech Brio Pro 4K webcam
The Logitech Brio 4K Pro Webcam with the cost of $199 is the first mass-market 4K webcam and the first to use HDR for accurate colors. After the masses began working from home in mid-March, it became difficult to find a brand name webcam anywhere. The webcam has a 90-degree lens for wide-angle shots and software that lets you pan, zoom and replace the background behind you, green-screen style. It even has an infrared camera that you can use for Windows Hello facial logins.
Lume Cube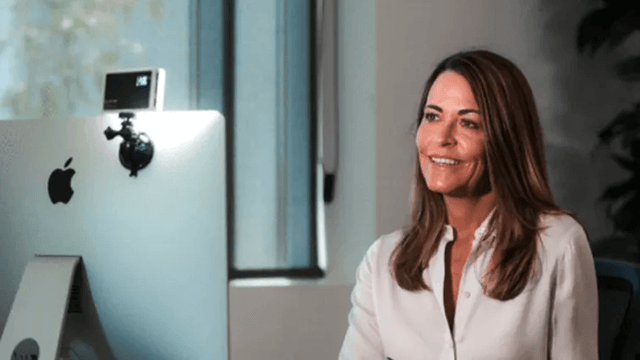 How about lightning when conducting a video conference? You can consider Lume Cube. This bright LED light is highly adjustable by a physical toggle to change the brightness and color temperature. 
Besides, the nifty display shows all the levels and how much juice is left in the USB-C rechargeable battery. You can position it in landscape or portrait mode using the included suction cup mount.
Blue Yeti USB mic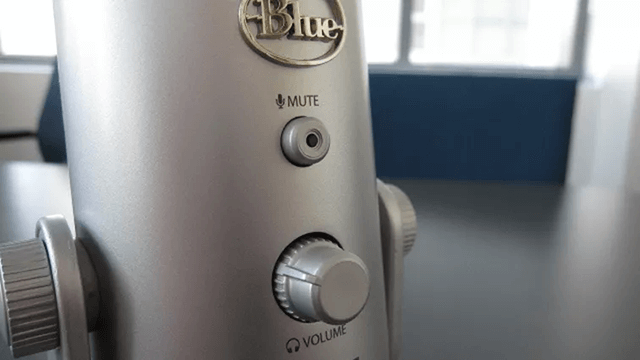 During online classes, video conferences, background noise will affect the listening, communication process a lot. Therefore, this Blue Yeti USB microphone can reduce the effect of the outside noise and help you hear clearly. 
The Yeti has an in-built gain control – not always a given at this price point – while the mute button and headphone output make it ideal for solo use. Physically, it is a beast of a thing; when used with its desktop stand it has a level of rigidity and heft that gives you confidence it will not get knocked over easily. 
Phone tripod mount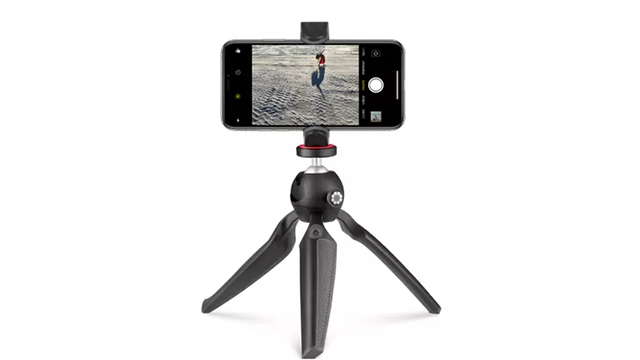 Using the smartphone for online studying, the meeting is convenient and compact somehow. That time, a phone tripod mount is a better choice for you. This tripod will hold your phone steady as well as keep it at a flattering angle. 
Currently, on sale for $30, the phone tripod mount includes a clamp that is big enough to accommodate an iPhone XS Max. The bendy Gorillapods create an impressive feature, which can be wrapped around posts or other nonflat surfaces. Many people like this.
Lenovo ThinkPad X1 Yoga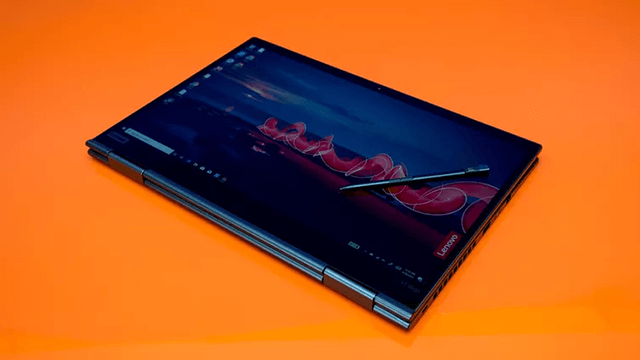 If you are owning an old version Mac or simply an older laptop, you can see slow speed loading and then find ways to speed up your internet. Even if the reason is not due to network connection, it is still advised to replace the old version of the laptop or devices. Video conferencing platforms updates continuously, your devices need to be compatible with this.
Getting a newer laptop with an updated processor and webcam software Core i5 or AMD Ryzen 5 is a good choice that will make those video conferencing sessions a lot easier to bear. 
You can pick up a Lenovo ThinkPad X1 Yoga and get amazing features: blazing speed (courtesy of the modern Intel processor), USB-C ports, and a touchscreen display. It currently starts at $1,377.
Final words
A good webcam, Lume Cube, Blue Yeti, phone tripod, and an updated laptop will be the best gear for online classes or meetings during the Covid-19 pandemic in 2021. Besides applying tips to speed up your internet, these devices will improve the quality of online studying a lot.