New Facebook campaign will fight Covid related misinformation
May 18, 2021 - Views: 880 Share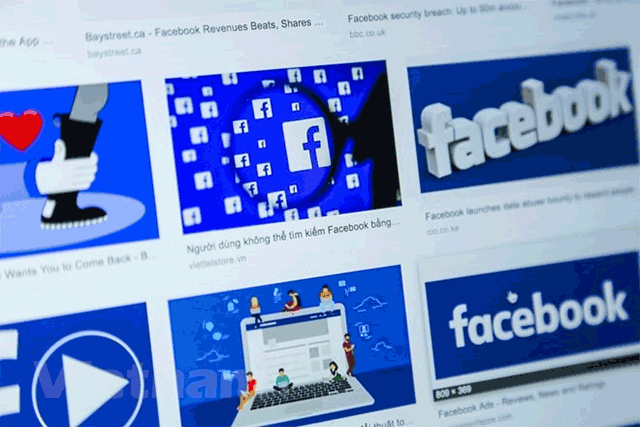 New Facebook campaign will fight Covid related misinformation
Recently, The largest social media platform - Facebook plans to conduct a new campaign in India that educates and introduces users about identify misinformation related to the Covid-19 pandemic. 
 See also:
Facebook has announced plans to roll out a new campaign in India to educate and inform people about how to detect misinformation related to Covid-19. The campaign, which will be released in the coming weeks, will allow users to validate the details they collect by visiting www.mygov.in/Covid-19/.
In addition, the social media behemoth has devised six simple tips for combating Covid-19 disinformation. These tips will be distributed on Facebook through a series of innovative advertisements, with a link to a dedicated microsite, www.fightCovidmisinfo.com/india/.
We would allow users to get the entire story, not just the headline, through the website and advertisements; to search for a reliable source; to spread truth, not rumors; to get the full context from reputable sources; to warn friends and family if they are posting false content, and to pause before sharing, Facebook said in a statement.
The campaign and website will be launched in English and 9 other languages: Hindi, Tamil, Telugu, Oriya, Malayalam, Marathi, Kannada, Gujarati, and Bengali.
In addition, the tech titan has made substantial investments to delete accounts and ads that breach Community Standards or Ad Policies, as well as to reduce the spread of disinformation and fake news.
"After the pandemic, we deleted more than 12 million pieces of harmful disinformation on Covid-19 from Facebook and Instagram around the world, including falsehoods regarding licensed vaccinations," the company said in a statement.
Facebook has placed warning labels on over 167 million posts that have been identified as false by third-party fact-checkers. When people see warning labels, 95% of the time they do not proceed to view the original content, according to the study.
Facebook has also launched a campaign in collaboration with some of the country's top doctors. The initiative features a compilation of 12 videos in which Doctors answer the most often requested Covid-19 questions. The video series -- #DoctorKiSuno -- will debut on https://www.facebook.com/FacebookIndiaA and will discuss important issues such as Covid-19 in adolescents, Diabetes and Covid-19, and the mental health effects of Covid-19, among others.
Source: https://gospeedcheck.com/