Parler's Bid to Make Amazon Restore Service Rejected
Jan 30, 2021 - Views: 1281 Share
A U.S. judge rejected Parler's attempts in requiring Amazon.com Inc to host it on AWS.
The U.S. District Judge Barbara Rothstein in Seattle found how little Parler brought to the table to prove Amazon breached its contract or violated antitrust law by suspending service on Jan. 10. 
She also rejected the suggestion that injunction requiring Amazon Web Services to host the kind of violent content would serve the public interest.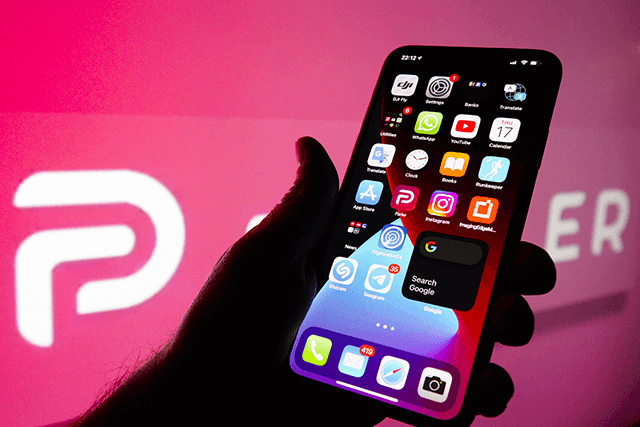 Judge rejects Parler's bid to require Amazon to host it
Amazon said Parler ignored repeated warnings about its abusive and violent content, including calls to assassinate prominent Democratic politicians, leading business executives, and members of the media.
Researchers have said Parler one of the online platforms in which far-right groups spread violent rhetoric.
In response to this, Parler said no evidence was found apart from anecdotes in the press allege it incited the riots, and that depriving a platform for free speech of millions of law-abiding Americans was not fair. 
It also added that Amazon did not have the right to threaten its "extinction" and benefited Twitter Inc, who Parler said did not censor violent content targeting conservatives. However, this was rejected by Rothstein.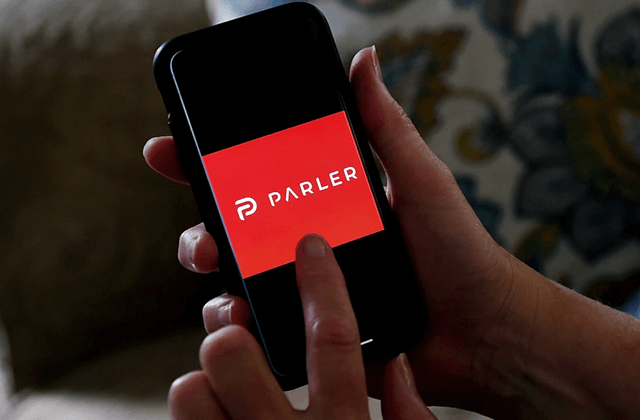 Parler's Bid to Make Amazon Restore Service Rejected
Parler is favored by a lot of those supporting former U.S. President Donald Trump, It remains largely offline after being pulled by Amazon, Apple Inc, and Alphabet Inc's Google due to the record of policing violent content.
Parler Chief Executive Officer John Matze pledged the service would return stronger.
Also read: