Apple is Reportedly on its Path to Make Foldable iPhone
Jan 11, 2021 - Views: 1053 Share
Apple reportedly gives this screen technology another swing by producing two new folding iPhone models.
According to the Taiwanese outlet Economic Daily News, two new foldable phone prototypes have passed internal durability tests at the Foxconn factory in Shenzhen, China.
One is thought to be similar to Samsung's Galaxy Z Flip with a vertically-folding design while the other is a dual-screen phone featuring a new and patented hinge design. This seems pretty clear that Apple has not given up on the concept of a dual-screen smartphone.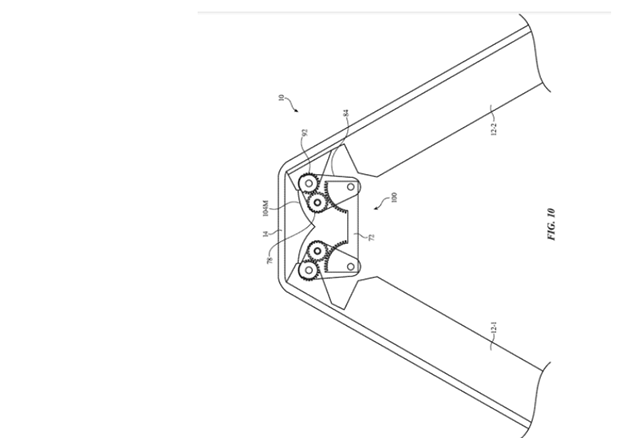 Apple will bring a foldable iPhone to the market soon
In fact, Apple's producing a foldable or a dual-screen device was rumored before. 
In 2017, the company was awarded a patent for such a phone. Moreover,  a report in 2018 also said Apple might be ready to roll out a foldable phone in 2020. However,  the Covid-19 pandemic has messed up Apple's phone launch schedule and its business activities. 
In June, leaker Jon Prosser talked about a dual-screen iPhone, describing that though the phone's displays are separate, they seem "fairly continuous and seamless" when extended. 
Last week, Apple was awarded a new patent that describes a device with a foldable display, where the "first and second portions of an electronic device housing for the device may be joined using a hinge."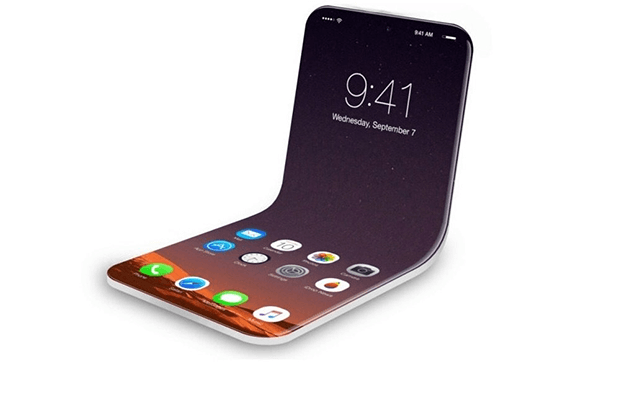 Apple looks into creating a foldable iPhone
These rumors are just rumors, and Apple has not had any official announcement about that. Estimates suggest that these two new iPhone models are still a long way from completion with a release date not even being suggested.
If the rumors are proven to be true, will Apple be successful with folding smartphone designs? Well, while what Apple offers customers is decent, there is definitely room for improvement! 
Whether Apple will offer that or not, just wait and stay informed at https://gospeedcheck.com/.
What do you think? Let us know your thoughts by dropping a comment below.