MySpeed Blog
Tips, guide, info about speed test, website test, Chrome extensions, mobile apps
MySpeed blog brings to the table useful information, tips, guides,... relating to speed tests, website tests, extensions, internet connections in order to help you have a good network performance. Visiting our blog regularly, you not only know what problem your connection has but also can save money, time to solve easy network problems without calling the customer service.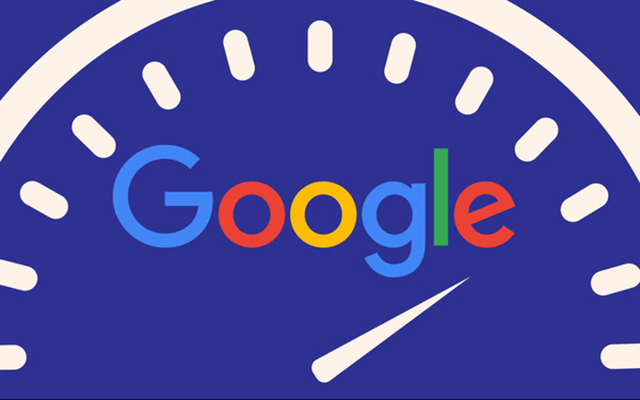 Speed check google is a good tool to assist you to find internet issues. You are using an internet connection, Wifi at home or cafes, offices, ... But suddenly you cannot connect to the internet, whether it is wired or wifi, the network still is slow lag and every flicker
It's hard to be sure that your website works properly and gets ready to go live if you don't take your time to test it out before the launch. Of course, your website needs fully checked before it's launched. That's true. Check out today's article "Website test: Important things to check before launching a new website?" to know more.
Using a speed test device is a great way to get a grasp of how good your Internet connection is and to determine whether you're getting what you pay for. In the competitive online world, Internet service providers often boast about ultra-fast internet speeds in their advertisements
Speed check vehicle online is always the first thought when people using the Internet meet the slow or congested network. This tool measures ping, download and upload speed and then shows you a complete picture of your network connection. Slow internet can be due to a variety of reasons such as the signal quality from your service provider
The emergence of the iPhone 12 has taken the online community by storm recently. Several speed test iPhone 12 has been done to see how fast it performs. If you are an Apple lover, you will probably be pleased to hear that the whole range of new iPhone 12 products support 5g connectivity
Every business wants their websites to perform well, but how can they know that? Running a web speed check is one quick and simple way to give them an insight into how fast their sites are performing what to do to improve the website's overall performance
Conducting the speed check wifi online has become popular with internet users especially during the CORONA pandemic when everyone needs to access the Internet. Public health guidelines related to COVID-19, social - distance was promulgated which makes tens of millions
Speed test your internet is a good practice that you should perform periodically. It's a great and easy way to know how fast or how slow your current internet connection is. To know more about "Why and when should you speed test your internet?"
Such bad news! Research shows that web users tend to leave a site if it takes more than three seconds to load. And if you want to retain visitors and get a high conversion rate, accelerating your website is needed. But before talking about this, you need to learn factors that affect website speed.
You may feel your computer is moving at a snail's pace and start running a speed test online. The results show what you're getting is much far different from what is committed by your ISP. So what is the root cause? Is it because of your computer or your internet connection?