Run a wifi network speed test online: Best tips for accurate results
Sep 28, 2022 - Views: 431 Share
Your wifi is so slow? Whether you want to figure out what's wrong with your connection or just to see if you're getting good download and upload speeds, a wifi network speed test online helps.
This post will give you a guide on how to test wifi speed online from your web browser.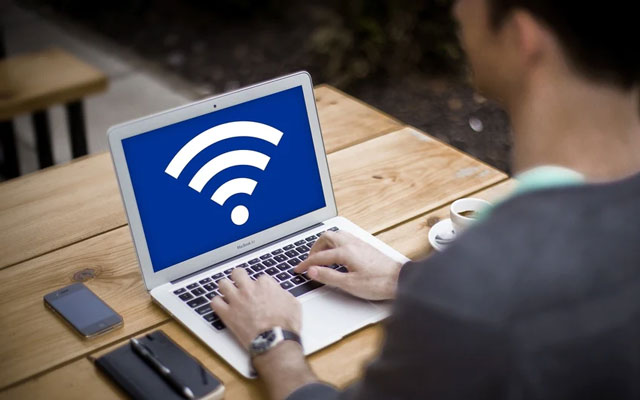 Speed test wifi online
How to run a Wifi speed test online?
The simplest and quickest way to test your WiFi speed is using web-based speed tests. This doesn't require you to download and install any app, saving space on your computer or phone. 
Below is a list of websites that provide wifi speed test online free:
Speedtest.net

Fast.com

Gospeedcheck.com

SpeedSmart.net
You just need to visit those websites and test your wifi network with a single click. Speed tests take anything from 30 seconds to a minute on average.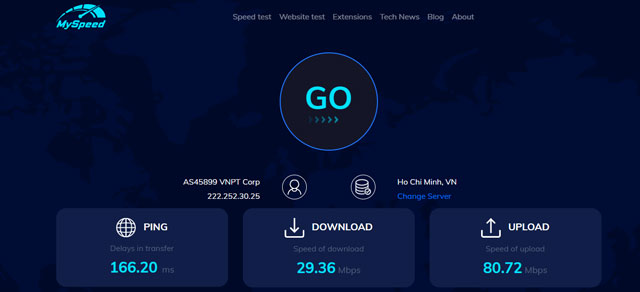 Gospeedcheck.com
Quick tips before an online wifi speed test
Several factors influence your WiFi speed test results, including the device you're using on the network, the number of connected devices, the distance between your device and the network access point, and even the time of day. So keep those things in mind before and while you test speed wifi online to get a more accurate result.
Check to see if anyone else is online at the time you run a test. The test result will be wrong if someone is playing games or streaming videos downstairs.

Move close to the router as feasible. Make sure there aren't any obstacles between you and the router.

If you're testing on a laptop or desktop, we recommend connecting directly to your router using an Ethernet cable.

Disconnect all the device that doesn't need to use the Internet.
What does a test result tell us?
Your wifi speed test online results are divided into three categories: download, upload, and pings. The download speed indicates how much data your WiFi can transfer from the Internet to your device. The upload speed, on contrary, reveals how rapidly you can send files from your computer to the cloud. Ping refers to the time it takes for a response to arrive, which is particularly interesting to gamers.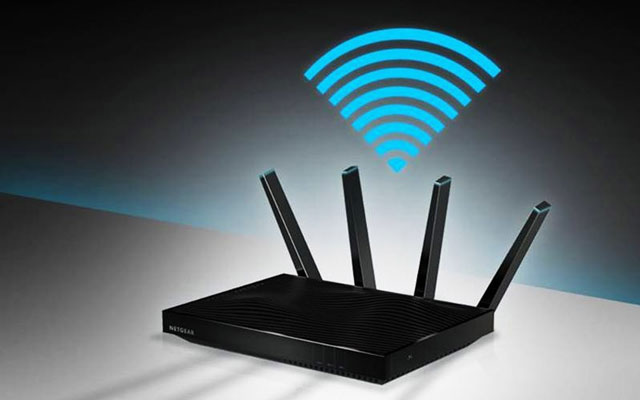 Interpret a wifi speed test result
If your WiFi isn't performing as well as you'd want after conducting the speed tests, it's time to diagnose the issue. With so many variables that could be affecting your WiFi speed, it's critical to try to narrow them down until you locate the source of the issue.
Compare your results to the speeds that your Internet Service Provider (ISP) offers you. If what you're getting is slightly slower than the promised speeds, it could be acceptable. But if it is much slower, then you should contact your ISP.
How to improve wifi speed?
Here are some tips on how to make wifi faster:
Restart the router/modem

Move near the router or access point

Place your router at a centralized location of your home where wireless signals can not be obstructed by walls and floors.

If you're using the 2.4 GHz WiFi band, switch to the 5 Ghz one.

Contact your ISP to ensure everything is configured and working properly on their end

Invest in a wifi booster

Update your internet plan

Contact your ISP