WiFi speed test online free: Where and how to test internet speed?
Sep 28, 2022 - Views: 442 Share
Want to know how fast your current connection is? Is it good enough for you to play games, make video calls, stream videos, etc?
If that's the case, it's a good idea to perform some internet speed tests.
So, where and how to do the test?
The good news is that there are lots of free speed test tools available on the internet these days.
Following are the top best sites for WiFi speed test online free that let you check your connection speeds with ease.
Within a few seconds, you will know your current ping time (latency), download speeds, and upload speeds for whatever device (smartphone, PCs, …) you are running the test on.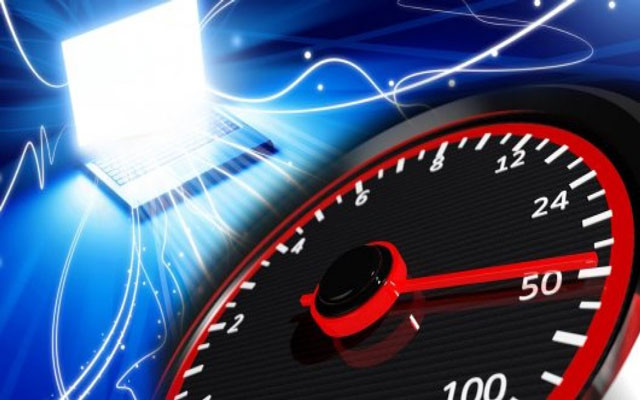 Test internet connection speeds
Speedtest.net by Ookla
Available at speedtest.net, the Ookla speed test has a super strong reputation for consistency and accuracy. Do you know that it is also one of the very first speed test sites on the internet? In addition, the site boasts a wide variety of servers to connect to and the ability to track speed test history. Greatly, users can visit the site and perform as many tests as they want without any fee. 
You just need to click the big "GO" button on the screen to start the test. After a few seconds, the site will produce the results with specs of ping (ms), download speed (Mbps), and upload speed (Mbps).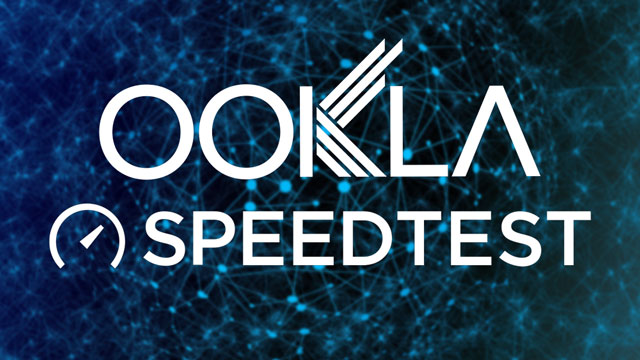 Ookla Speedtest
Testmy.net
It's, of course, another free speed test tool that you might want to try.
This speed test site runs entirely on HTML5 and PHP, so it doesn't require 3rd-party software like Flash or Java to run the test. That means the test results conducted by this site can be more accurate. 
The site provides users with options for testing download speed, upload speed, combined, or just latency (ping time) when you first begin. Just need to select what you are interested in, and then the test will start running automatically. After a few seconds of waiting, your WiFi speed test results and charts on exactly how your connection performs will be displayed detailedly on the screen.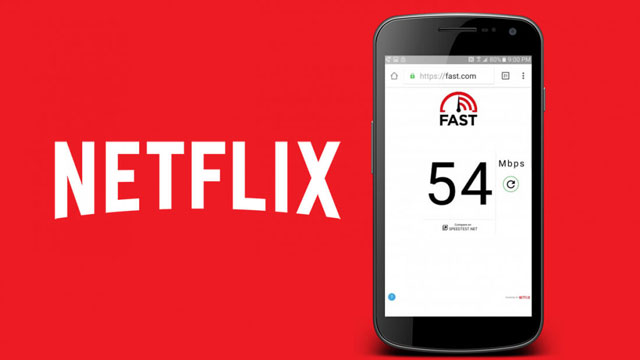 Fast.com
Fast.com by Netflix
The site has a simple, straightforward but quite eye-catching interface. Fast.com is from Netflix, so it is a great online speed test for testing if your current connection is good enough to handle Netflix videos, especially high-definition and 4K content. Of course, not just for determining how good your internet speed is for video streaming, fast.com is also a fast and reliable option to check your internet speed anytime you want. 
The site launches a speed test automatically. Your current speed in Mbps will appear on your screen when the test is over. Click the "Show more info" option to get more details on your connection performance.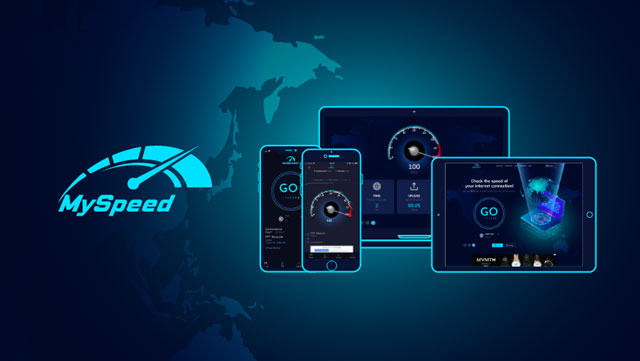 MySpeed
WiFi speed test online free: Other tools
In addition to these WiFi network speed test online tools, there's still an array of other options. Here are some more suggestions: 
SpeedOf.me

Speedsmart.net

Speedtest.googlefiber.net - Google Fiber Speedtest

…
Besides, MySpeed's gospeedcheck.com is also a free online WiFi speed test tool that you might want to try. Simple interface, ease of use, convenience are among the big pros of the site.