No Internet After Resetting Modem: Experts Share 10+ Easy Tips
Nov 09, 2022 - Views: 877 Share
No internet after resetting modem?
When you can't seem to identify the real reason of a connectivity problem, a modem reset is typically a very effective solution you can apply.
But occasionally you may experience the issue of no internet after resetting modem or power cycling it, which can be very frustrating.
How can you regain internet connectivity after doing a soft or hard reset on your modem and why does one cause it to happen?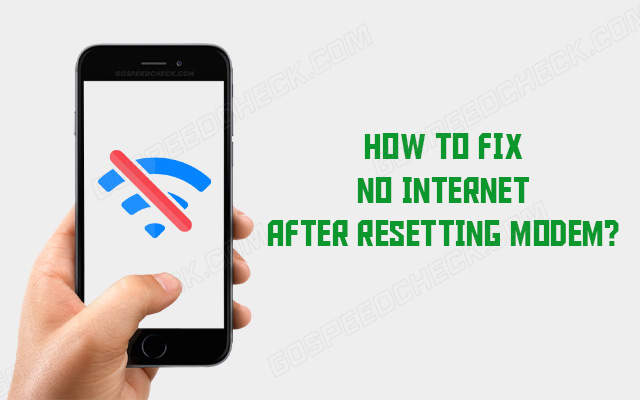 A guide on how to fix no internet after resetting modem
Why is there no Internet after resetting modem?
Below are some of the most common reasons:
No Internet service
If you don't have internet access, it doesn't necessarily indicate that the hardware or software in your modem is broken.
It's possible that nobody in your area has internet service because of power surges, severe weather, or scheduled maintenance, and this issue is with the internet service provider.
It's also crucial to note that the condition of your modem has an immediate impact on your ability to use the internet.
Your internet connection and WiFi signal will suffer if any cables, wires, or other components are worn out, broken, or improperly attached.
To check your Internet connectivity, you can try running a Wifi speed test.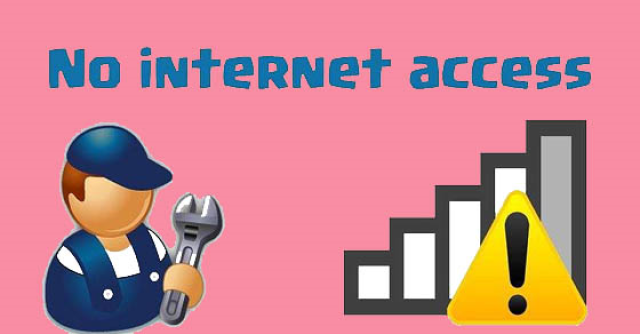 No Internet Service
Outdated modem firmware
It's also possible that your modem has outdated firmware, which is another frequent issue that could interfere with your internet connection.
The system will still need the most recent upgrades in order to operate properly and get rid of any problems and faults even after you reset the modem and "refresh" it.
Another potential explanation for the lack of internet access is downloading your firmware from unapproved websites. 
A significantly compromised internet connection can result from corrupted firmware.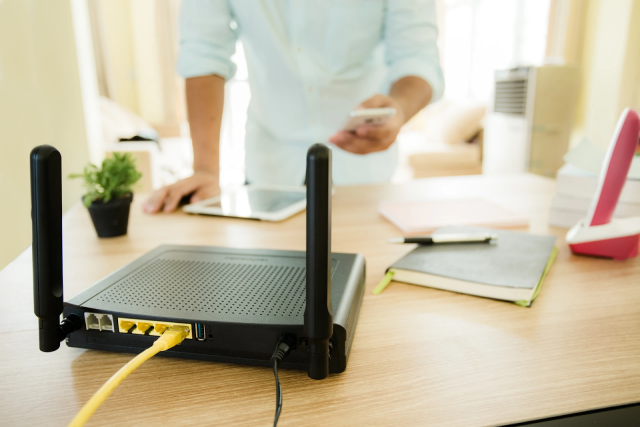 Outdated modem firmware
Faulty IP address
Even after you've reset your modem, difficulties with the internet will undoubtedly be caused by an issue with your IP address.
It's possible that the IP address is incorrect, or that it hasn't even been configured on your router.
When your internet system is unable to connect to the internet service provider, an IP address issue may also develop (ISP)
When this occurs, your system is also unable to produce a reliable, usable IP address.

Faulty IP address
The network card isn't functioning properly
If you have a problem with your network card, resetting Frontier router, for example, won't help.
In some instances, a more complicated system issue could cause the network card to be severely damaged (or even fried!).
After resetting the modem, your wireless router won't get any signal since, as you can probably already guess, it doesn't have a functioning network card.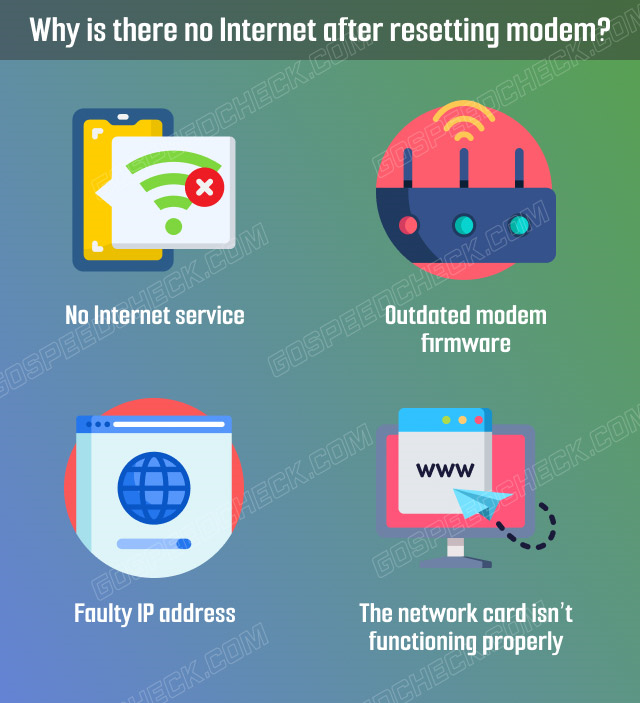 Reasons why there is no Internet after resetting modem
How to fix no internet after resetting modem?
You should typically verify two things: whether your modem's wireless connection is damaged, and whether you have any internet at all.
One of the quickest methods to do this is by using an Ethernet or LAN connection to link a device, typically a computer, to your router.
If you can access the internet with a wired connection, you can infer that your wireless connection is the only one having trouble.
You can also check online, naturally using a different device, to see if your internet provider is currently experiencing any problems.
An excellent approach to do this is to go to your broadband provider's social media accounts. 
If no one has reported an issue, it might just be yours.
So check out some potential troubleshooting to boost Wifi signal below!

Fixes to no internet after resetting modem
Update router's firmware
After resetting your modem, if you still cannot connect to the internet, it's likely that your router's firmware is out of date.
One of the faults and issues this can lead to is being unable to create an internet connection.
How do you go about that? 
You should have an admin page for your router.
From there, look for a setting that references the firmware and see if you can upgrade it or find a website where you can manually update it.
In the worst situation, you might need to have your ISP remotely upgrade the firmware on your router to get it working again.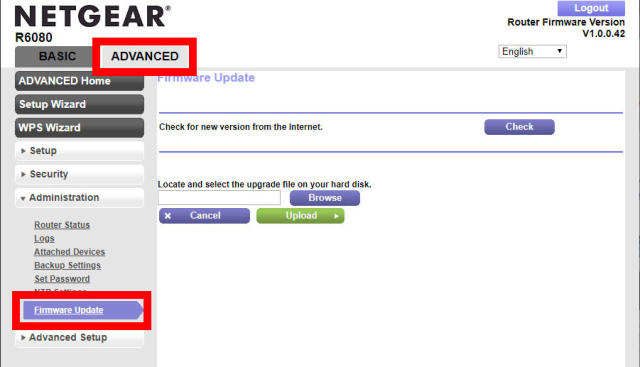 Update router's firmware
Check for MAC address filtering
No internet access after resetting modem?
Even though your connection is active and your browser is open, MAC address blocking can keep you from accessing the internet in two different ways.
One possibility is that your router was configured to only allow connections from particular MAC addresses coming from particular devices.
Another possibility is that your router's MAC address blacklist may have included the gadget you are using for some reason.
If this is the case, all MAC filtering on your router should be turned off and everything should resume functioning normally.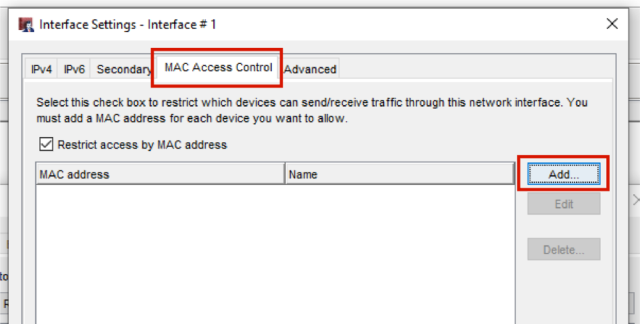 Check for MAC address filtering
Check physical connection
People frequently unplug all the cords after resetting, which frequently results in incorrect connections being made later. 
Ensure that the network wire from your service provider is inserted into the router's WAN port to check for this.
Make sure the network cable is connected to the modem's Internet or WAN port if your router and modem are separate. 
Then, join the WAN port on the router to the Ethernet port on the modem using an Ethernet cable.
Contact the service provider so they can remotely set up the ONU device if it is used to convert optical signals to digital signals. 
It is also pre-configured to meet the needs of the connection.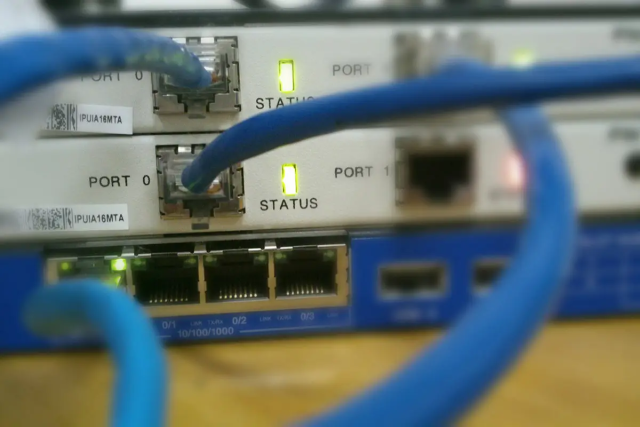 Check Physical Connection
Run Windows network troubleshooter
You don't need to log into your router's admin page to use this method. 
Instead, you might try using Windows to find and fix the issue.
The only time this will work is if the device you are having issues with is a Windows computer, of course.
Here are the procedures for using Windows Network Troubleshooter to solve it:
Go to Network and Internet in the Control Panel. You can also launch a Network and Sharing Center

Upon arriving at the Network and Sharing Center, select Change adapter settings and then double-click on the connection name

Select Properties > Internet Protocol Version 4 or IPv4

Select Obtain an IP Address Automatically

Select Obtain an IP Address Automatically
After that, you should restart both your router and computer.
If this doesn't solve the issue, another potential root cause is a broken wireless adapter, which will be covered later.
If it is the root of the issue, your computer's hardware may need to be replaced as soon as feasible.
Check the network card
Your network card might just have run into a bug that prevented it from functioning properly.
The worst case scenario in this situation, though, is that it might already be fried and require replacement.
If you are using a Windows computer as your device, here's how to determine your network adapter's current state to fix no internet after modem reset:
Start by right-clicking and selecting Device Manager

You can see your computer is connecting to the list of hardware. Choose Network Adapters

Locate the proper wireless network adapter, right-click it, and select Disable from the menu that appears

Disable the adapter and wait for 2-5 minutes

Right-click the Network Adapters list once more and choose Enable device, or you can choose Scan for hardware changes at this point.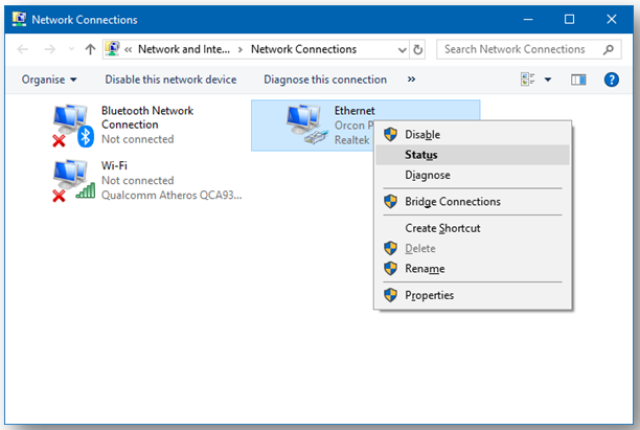 Check the network card
Check and reset your IP address
It's conceivable that your IP address is incorrect, which would explain why you can connect to your network but not to the internet after router reset.
You might not have any IP address at all, or your router can have an incorrect IP address set.
One reason for this is if your router is having trouble connecting to your ISP's network.
As a result, it is unable to produce a correct IP address, which is necessary for connecting to the internet.
Luckily, you solve it by checking if you have a functional IP address displayed by logging in to the router's admin page.
If there is none, simply select Renew or a command of a similar nature.
By doing this, your router will update its IP configuration and, ideally, set a new, functional one.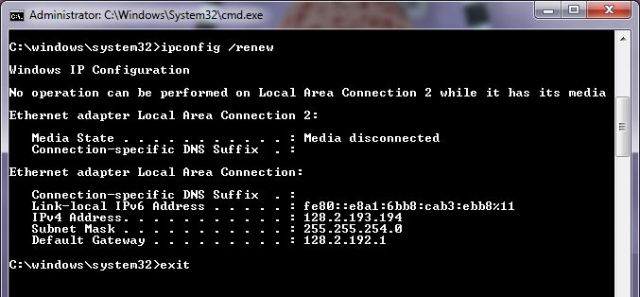 Reset the IP address
Backup router configurations
Once your router is operating normally once again, you should make a backup of the existing configurations for future protection. 
How to do it is as follows:
Navigate to the System, Maintenance, Administration, or similar page in your router's settings.

Click Back Up under Backup Settings.

Set a place for the backup and save it there.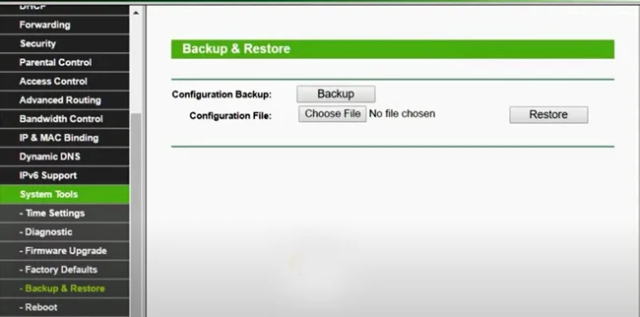 Backup router configurations
Reset TCP/IP
TCP/IP is a set of protocols related to how data is transferred to and from when your device is connected to the internet.
Use the Command Prompt by choosing Run as Administrator to reset this. 

Enter 'netsh int ip reset' into the prompt window.

Finally, restart your computer.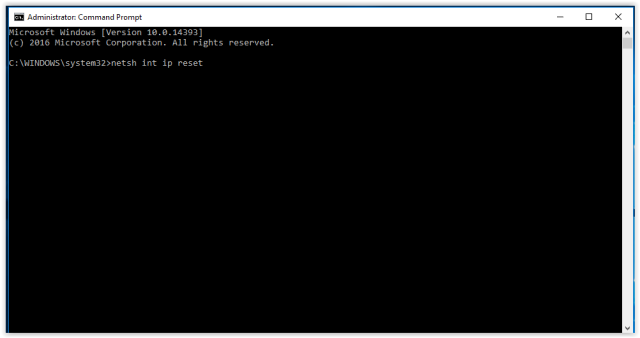 Reset TCP/IP
Flush DNS
Follow these steps:
Open the Command Prompt in order to flush your DNS.

So select the Run as Administrator option.

Type "ipconfig /flushdns" then press Enter in the Prompt window.

You can reset your DNS settings by this.
Then restart your computer to see if it resolves the issue.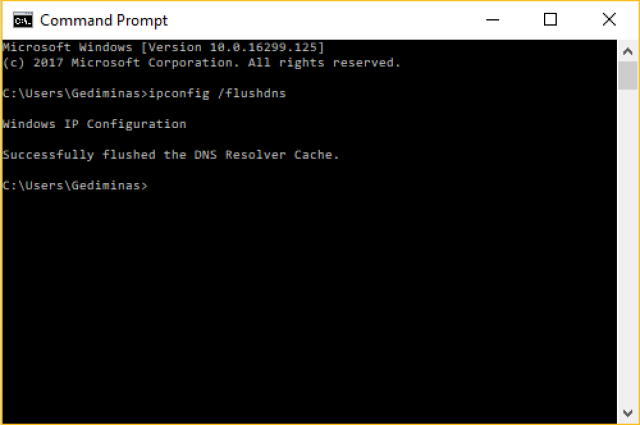 Flush DNS
Check your internet service
Your ISP can help you determine whether there are any internet outages in your general area causing the issue of after resetting modem no internet. 
Find out whether someone nearby or in the neighborhood is experiencing similar problems.
This is particularly true if your internet was unreliable or offline before you reset your router and restarting does not fix the problem. 
It might not be a problem with your home network but rather a more general neighborhood service outage.
Downdetector is one of the greatest websites to use to check this.
Enter your ISP to see if there have lately been any problems with that service in your neighborhood.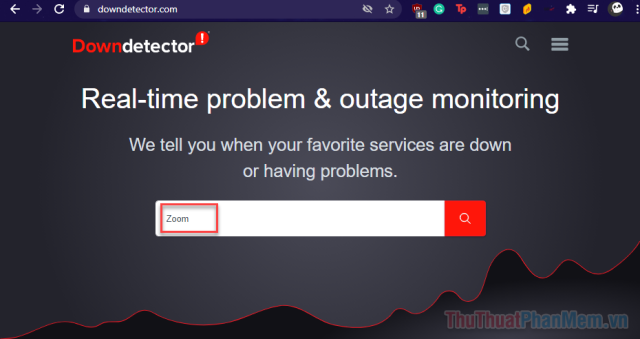 Check your Internet service
Contact ISP
Assuming you are facing no internet after resetting modem Spectrum. 
Then, phone or start a live chat with the support team at your internet service provider. 
They can offer technical assistance and provide information on when any service interruptions are likely to occur.
Frequently Asked Questions (FAQs)
How do I connect to WiFi After resetting?
After unplugging the router, a new power adapter is required.
The router's power LEDs will continue to blink while being reset for a brief period of time.
But after a minute, turn on the router to check if the Power LEDs are still lit.
What happens if you reset your modem?
Your modem's factory default settings are restored when you reset it.
Additionally, it will remove any customized settings you may have made changes to, such as DNS, a unique password, WiFi settings, routing, and DHCP settings.
How long does it take for router to reset?
Depending on the manufacturer and the hardware specifications of the router, resetting it can take anywhere from 30 seconds to two minutes.
The reset procedure begins as soon as you press the reset button on the device's back and can be completed by holding the button pressed for 10 seconds and releasing it.
Conclusion
Never fear if you ever run into a glitch that prevents you from connecting to the internet even when your Wi-Fi is turned on. As previously indicated, there are numerous approaches to resolve no internet after modem reset. Hope this post may assist you in resolving the issue of no internet after resetting modern.