Let's learn how to make WiFi faster on iPhone with 7 simple methods
Sep 28, 2022 - Views: 276 Share
How to make WiFi faster on iPhone? Everyone wants fast WiFi, but not all of them can achieve one. However, even with fast WiFi, people manage to make it slower with several dumb actions.
We are not here to blame anyone. We are here to help you fix the problems. If you want to know how to increase WiFi speed on iPhone, please follow these instructions.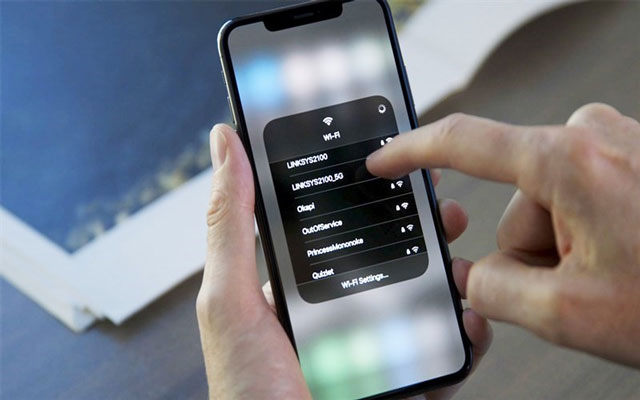 Weak WiFi on iPhone
Tweak your phone
First, we should learn how to increase WiFi speed in iPhone by tweaking your phone a little bit. These little things can help you speed up the internet speed quite a lot.
Restart your devices
If you want to learn how to make WiFi faster, you must start with the most straightforward method: restarting your devices. By devices, we mean your iPhone and also your router.
You must know how to restart your iPhone if you have one. To restart your router, you have to find the power button or unplug it from the power source. After a few seconds, plug it back in.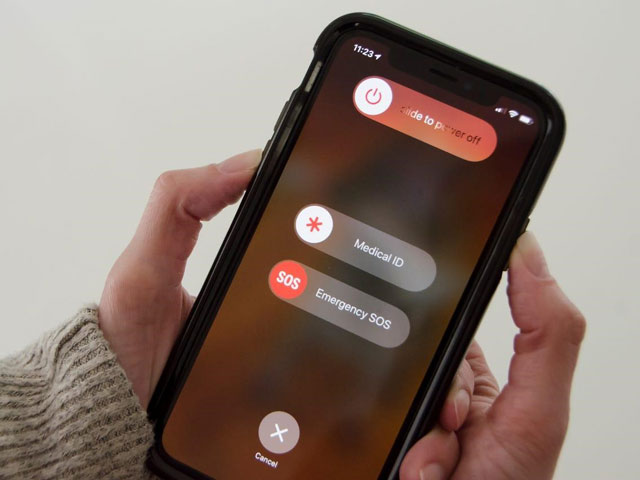 Restart your iPhone
Forget the WiFi network and rejoin it
Note: Make sure you know your WiFi password before doing this.
Forget the WiFi network and rejoin it is also a simple method to fix your WiFi problem. Follow these steps to forget the WiFi network on your iPhone:
Open Settings on your iPhone, choose WiFi.

Press the (i) icon next to your WiFi name.

Choose "Forget This Network."
After forgetting your WiFi, connect to the network again.
See more: How to make wifi faster on xbox
Update your iOS
By updating your iOS, you can eliminate bugs on your current firmware and improve the overall usability of the iPhone. However, you must make sure that the update is a stable one. Do not update your iOS on the first day a new version is released.
Remove the case
Yes, the case can protect your iPhone from dropping on the floor or hitting something. However, it can also block your iPhone's WiFi signal, thus making your internet connection slower.
Try to remove the case and test your speed again. If the WiFi connection is faster without the case, switch to another one.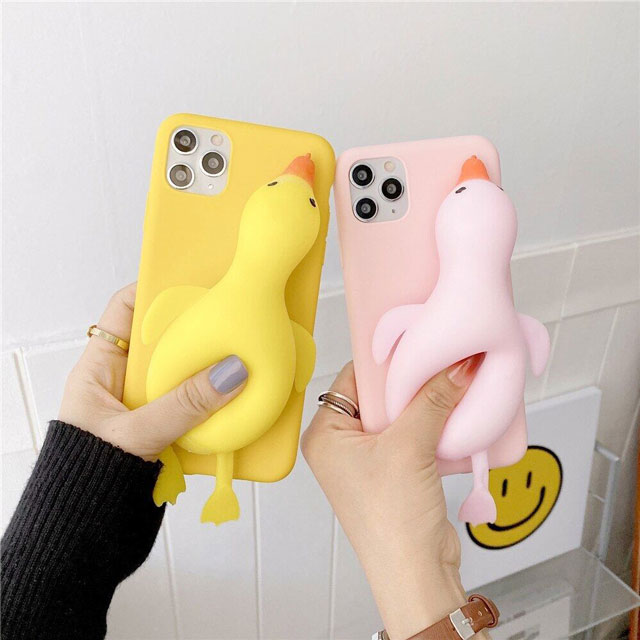 Remove big iPhone case
Optimize your router
Besides making changes on your iPhone, you should also care about the network devices such as the router and modem. They are essential for your network, and optimizing those devices can make your internet much faster.
Ensure your router is in the optimal place
If your phone is too far from the router, it can not achieve a good internet speed. The distance can affect WiFi signals strength. 
You should find the most optimal place for your router in the house. Typically, it will be the center of the house, on the wall. Also, ensure no big object or electrical device around the router. They can interfere with WiFi signals and give you a lousy internet connection.
Buy a better router
Your ISP's free router is usually low grade. Therefore, it can not provide a good speed for a large area. You should buy a better router if your house is large and have many rooms. 
Also, purchasing a WiFi extender is another option for you. It can extend the length of the WiFi signal and help you achieve a better speed. 
That's how to make WiFi adapter faster. If your problem still exists, please move on to the final method.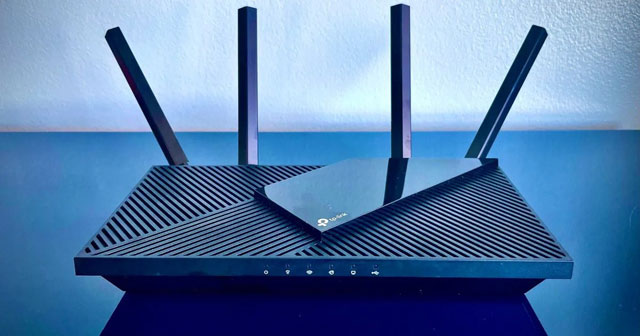 Buy a high-end router
See more: How to make ps4 wifi faster
Contact your Internet Service Provider
If you constantly face unusable internet speed, contact your ISP. 
Before calling them, please ensure that there is no unpaid bill. Some ISPs will reduce your bandwidth instead of cutting the service entirely. The ISP will restore your service to normal speed if you pay the bill.
On the other hand, there may be a temporary service outage. If this is the case, you have no other choice than wait for your ISP to fix the problem.
Conclusion
That's how to make WiFi faster on iPhone. If you are an Android user, you can also check how to increase WiFi range in android mobile. You can also visit our blog for more internet tips and tricks.