MySpeed Blog
Tips, guide, info about speed test, website test, Chrome extensions, mobile apps
MySpeed blog brings to the table useful information, tips, guides,... relating to speed tests, website tests, extensions, internet connections in order to help you have a good network performance. Visiting our blog regularly, you not only know what problem your connection has but also can save money, time to solve easy network problems without calling the customer service.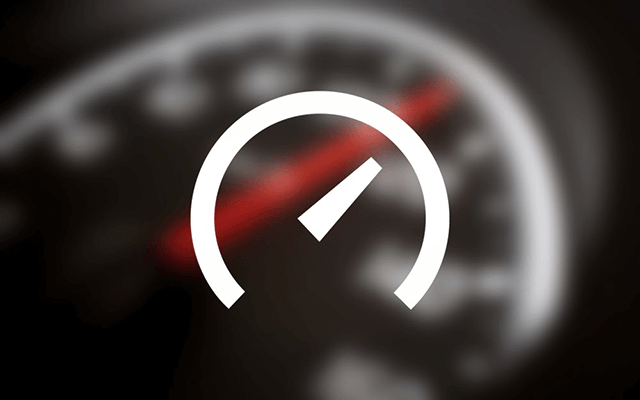 Is your ISP delivering the speeds as promised? If you want to test the internet connection speed on your network, then there are dozens of ways to do that. This article gives a guide on how to check upload speed on both mobile and windows. Read on!
It's true, the COVID-19 outbreak has wreaked havoc on the world. Working from home may seem more like a necessity than an expectation. Whatever situation you find yourself in, we're here to help you by providing some basic information about the Internet speed needed for online activities while working at home
The year 2020 has been filled with a lot of unusual things. It can be said that 2020 is a tough year when the world has been trying so hard to fight the massive spread of the terrible virus called CORONA. Not only did the Covid-19 impact humans' health but also constrained economic development all over the world.
Before finding the test upload speed you should aim for, it's necessary to run a speed check on google to know what level your internet speed is at. Best Speed Test Device Online such as MySpeed, NetSpot, etc will support you do that.
Do you think your router can slow down your internet speeds? Taking a speed test router to find the answer. You can usually tell if your router is slowing down your internet speeds by taking a couple of internet speed tests. This article "Speed Test Router: Can Router Slow Down My Internet Connection?" will elaborate on some of your confusion.
In one of the previous articles, we introduced to you more than ten different types of websites and their uses, in which eCommerce website is a very popular one, right? And in today's article, we are going to take a deeper look at this common type of website as well as explore 3 different types of eCommerce websites and things to know about them.
A quick test internet speed is not only to find if your WiFi signal strength is slower than normal, but also to pinpoint which is causing issues for your wireless network, and ensure there is no one stealing your bandwidth. But now how speed test works, and how you interpret your WiFi speed test results?
It's not exaggerated that the internet is now one of the vital parts of almost every business. Do you think that a business with a faster internet can be more competitive in this global marketplace? Check out this article "How can a fast internet connection speed benefit your business?" to know the answer.
The pandemic Covid19 has made Zoom so popular. The question "What Should My Download and Upload Speeds Be for Zoom", therefore, also has been increasingly asked among online communities.
Of course, having a good-quality internet connection is so vital for online gaming. When it comes to online gaming, questions like "download vs upload speed gaming, what is more important?" or "why low download speed high upload speed?" are quite common.