Website test: Reasons for web performance testing
Sep 21, 2020 - Views: 1876 Share
Performance testing is an important type of website test that helps maintain a site's good load speed, stability, and more. Let's take a look at our today's article with the topic of "Website test: reasons for performance testing" to learn more about this form of web testing.
Along with usability testing, compatibility testing, security testing, …, performance testing is a crucial type of website test. While security testing is responsible for keeping a website safe from cyber threats, compatibility helps ensure it is compatible with different types of devices as well as different browsers out there, …, performance testing is a good way to make sure your website features a good loading speed, good stability, and more. That's how performance testing plays an important part in maintaining a good user experience of the website. For specific reasons explaining why we need to do performance testing, keep reading on to know more. Here we go!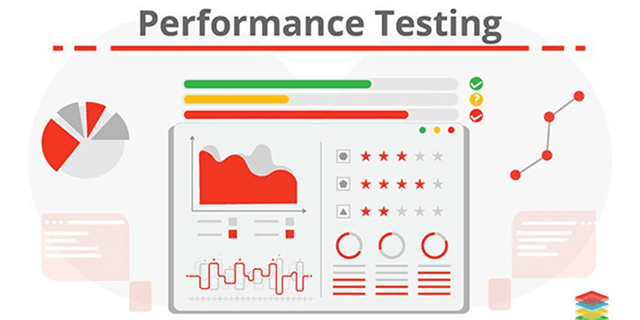 Along with usability testing, compatibility testing, security testing, …, performance testing is an important type of website test
What is web performance testing?
Website performance testing is a testing process, showing us information about how a web behaves and responds in different situations. This type of website test helps us check a web system's speed and stability under particular conditions to evaluate if it's able to handle the expected load. Based on the test results, you will know the current performance of your web, identify problems, and find solutions to fix them to guarantee system performance.
Website test: Reasons for web performance testing
It's considered a big mistake if you don't perform performance testing both before and after launching the site. Here are some important benefits that make this type of website test so important.
Web performance hugely affects the traffic and user experience
Page load speed is one key measure of web performance. No one wants to browse around a slow and lousy website. Slowness never draws a good audience to the site and keeps them to be on the site for long.
When people visit a website, they just need to be able to engage with it in a convenient and useful way. They want to find what they are looking for in the fastest and easiest way. For example, if you run a blog, then what your visitors need is to quickly get the information and read your posts without waiting for long seconds. Or if you have an e-commerce site, then you know that your online customers all want to find the items they are looking for as quickly as possible.
Web performance directly affects web traffic and user engagement. So, no matter what type of your site is, it needs to have good performance in general and fast loading speed in particular. Without this, your visitors will leave rather than continue viewing your site, resulting in a high bounce rate. Because of this, you won't have a lot of readers or won't sell a lot of products via your e-commerce sites.
If you don't want it to happen, well, you should test and keep track of your web performance to make sure there's nothing making the page load speed slow. So, doing this type of website test is a good way to increase the number of people visiting your website and keep them browsing around the site longer once they get there.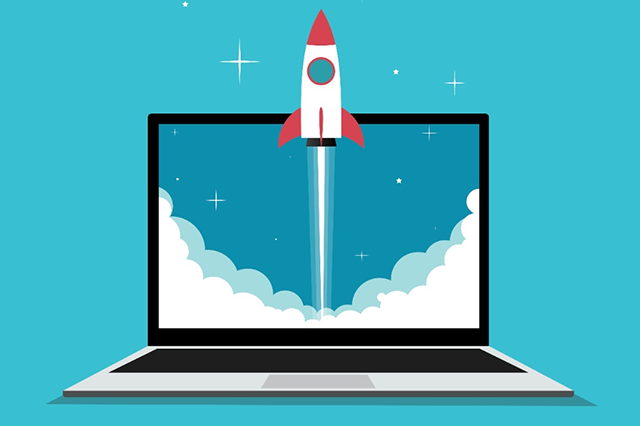 Web performance test
Web performance and Stability
Web performance is not only about loading speed, but also about the web's scalability and other elements. In fact, there will be sometimes when your website has more visitors or more traffic than usual, and as a web owner, you have to make sure that your server is able to handle the speed and greater volume of customers. 
For instance, Black Friday is one of the most important occasions for e-commerce websites to earn revenue. What if your e-commerce website crashes on such an important day? Of course, it must be a very bad thing for your profit and revenue. With web performance testing, well, this type of website test will help you know how many visitors your web can handle until it breaks so that you can find and apply effective solutions to deal with the issue. 
Website performance and Scalability
A scalability test is a type of web performance testing. This test is extremely essential if you want more users and visitors to interact with the web system. In today's digital space, it might be a big advantage if you have websites that are scalable and able to get upgraded in real-time. By performing web performance testing, you can find the possible vulnerabilities within a website and identify areas where it needs to be strengthened to accept changes and upgrades in order to be more scalable. That's the way this kind of website test makes your site better.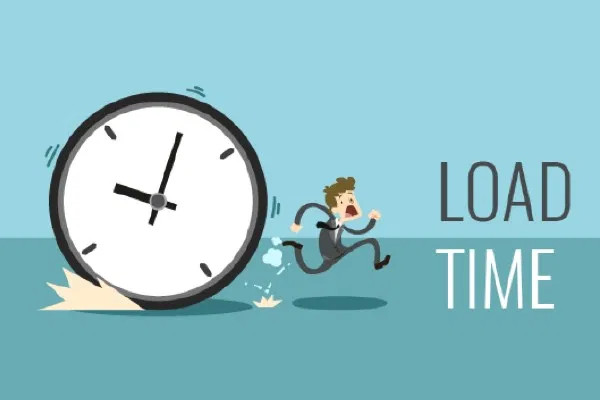 Website performance affects the web's ranking on SERPs 
Website performance and higher search rankings
Not only is website speed important to user experience and traffic, but it also affects your web's rankings on Search Engine Result Pages (SERPs). Today, Google – the world's most popular search engine takes load time into account when it creates a ranking for a website. Having a higher ranking on SERPs means that your website has more chances to get more traffic from Google and other search engines. In that way, you will have more visitors and customers coming your way.
In contrast, it's so hard for your website to have a good ranking without good load time. Poor load time is definitely an obstacle for your website to win more traffic and customers. By doing the website tests on its performance, you will know whether or not your website's load speed is slow, then you'll find the ways to fix this issue.
Conclusion
There are many good reasons for us to test the performance of a website. That's the reason why this type of website test is considered a dispensable part of the website testing process. Well, in the end, we hope that this article provided you with useful and interesting information that helps you know more about web performance testing and its benefits.
See more: Top 6 great benefits of website test
Cre: siteuptime.com/blog/2017/11/21/speed-matters-the-importance-of-website-performance-testing-tools
cigniti.com/blog/10-best-reasons-invest-performance-testing
obicreative.com/web-performance-matters/