With these 5 tips to fix Chromebook slow wifi, you are a wise person
Oct 03, 2022 - Views: 405 Share
Almost no one can deny that the Chromebook is a suitable replacement for their old laptop. However, just like laptops, when using a Chromebook, an annoying problem that you may face is the Chromebook slow wifi.
This will cause many obstacles in your daily life and work. But that is a thing of the past. Follow this article to understand more about Chromebook and tips to improve wifi speed easily.
Chromebook and slow wifi problem
What is Chromebook?
If you're thinking of buying a new computer, you might consider buying a Chromebook instead. Chromebooks are a low-cost alternative to traditional Google laptops.
Unlike most computers, Chromebooks don't run Windows. Instead, they use the Chrome operating system, which is similar to the Google Chrome web browser. This means you can use your Chromebook to do whatever you normally do online: read web pages, check email, watch online videos, and more.
They have a lot of application support, but they are not meant for heavy workloads. In the case of complex workflows that require specific apps, Chromebooks may not be the best fit.
Many users prefer to use a Chromebook while working from home to be as mobile and productive as possible.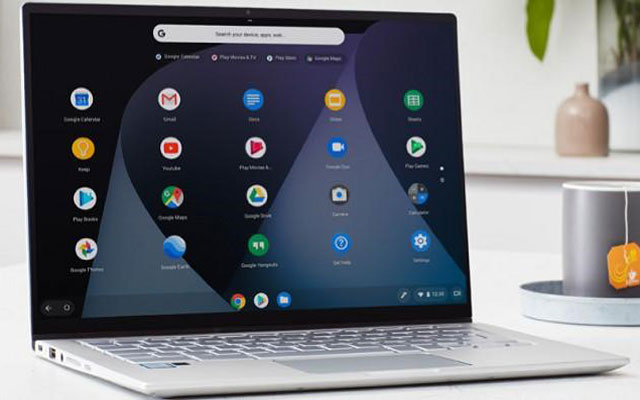 What is Chromebook?
Slow wifi problem on Chromebook
However, there is a fairly common problem that users often encounter is the slow WiFi speeds on Chromebooks. Sometimes it even has no connection at all, which is certainly not a desirable situation.
For many people, Chromebook slow wifi can mean one of two things:
The Chromebook itself is slow.

Slow internet connection.
See more: Verizon fios wifi slow
It's not too difficult to fix Chromebook's slow wifi
If your Chromebook also has the same problem as above, the following tips will help you:
Turn off and back on the router
Why is my computer wifi so slow? The answer may be a problem with the router. This is also one of the causes of the slow wifi problem on Chromebook.
First, test your Wi-Fi router and modem and make sure they're set up and working. If you don't see the indicator light working properly or if something is wrong, turn off or unplug your router.
Turn your router back on and/or plug it back in and wait a minute or two for the connection to re-establish.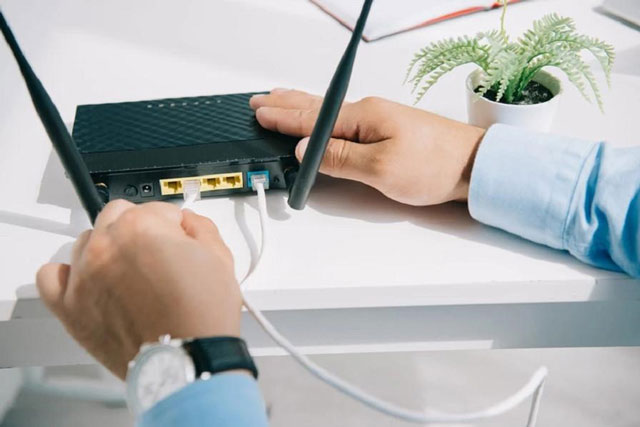 Turn off and back on the router
Minimize open tabs
Each tab in your Chrome browser uses resources, so the more tabs you open, the more RAM your Chromebook can run out of RAM. This can lead to slower performance and it is also the reason to explain why is my iPad so slow on wifi. 
Therefore, you should always make sure to keep open tabs to a minimum. Make it a habit to close tabs you no longer need.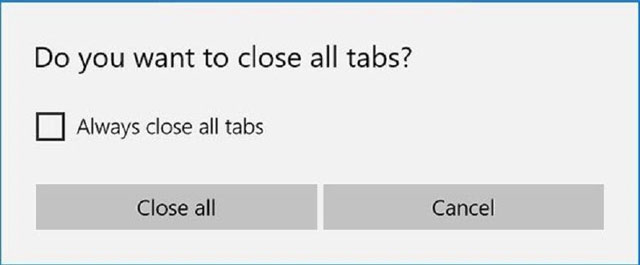 Close tabs you don't need
Use an ad blocker
Some slow network problems are caused by a lot of ads on the websites you visit. If you tend to have a lot of tabs open, each tab can run multiple ads which can consume up a lot of internet bandwidth and resources.
To minimize ads, you can use extensions to block those ads.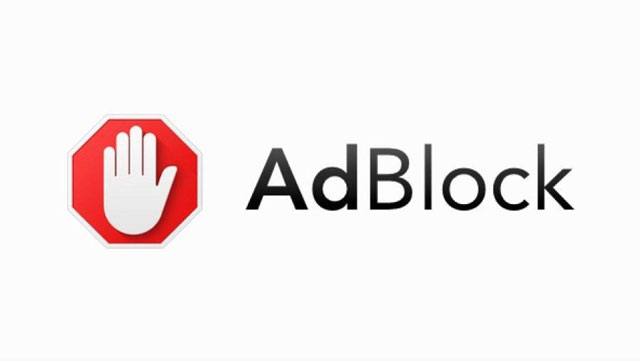 Use an ad blocker
Turn off Bluetooth
One major known problem regarding Bluetooth and Chromebook functionality is that it tends to interrupt its Wi-Fi capabilities. This problem can range from completely stopping the connection to a severe drop in connection speed.
You can try disabling Bluetooth before turning on Wi-Fi and rebooting the system as this is a relatively quick fix.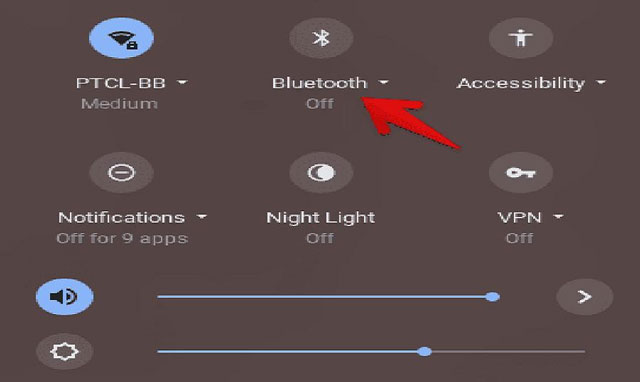 Remember to turn off Bluetooth
Do a factory reset
Factory reset on your Chromebook, or Powerwash, will restore the device to its default settings. This will also make your device's wifi faster. However, make sure to back up your data before performing Powerwash.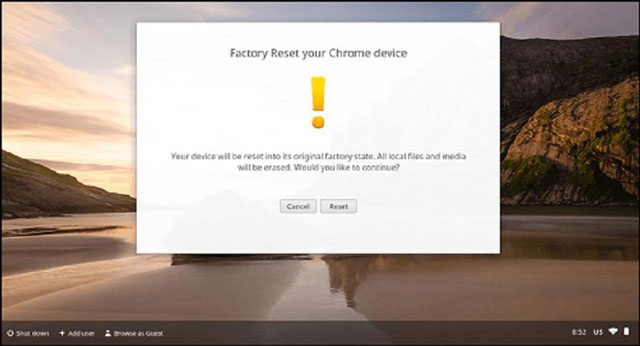 Factory reset on Chromebook
See more: Why is my computer wifi so slow
Some ending word
Hopefully, this article will help you easily fix the problems with Chromebook slow wifi. It would be a pity if you didn't know these tips sooner.