Don't ask why is my computer wifi so slow. 4 useful tips are for you
Oct 03, 2022 - Views: 692 Share
Slow wifi connection is a common problem faced by many users today. That's why you can't access the network to solve work, it's quite annoying, isn't it?
So why is my computer wifi so slow and how to fix it, you can refer to the article below.
What makes my computer wifi slow?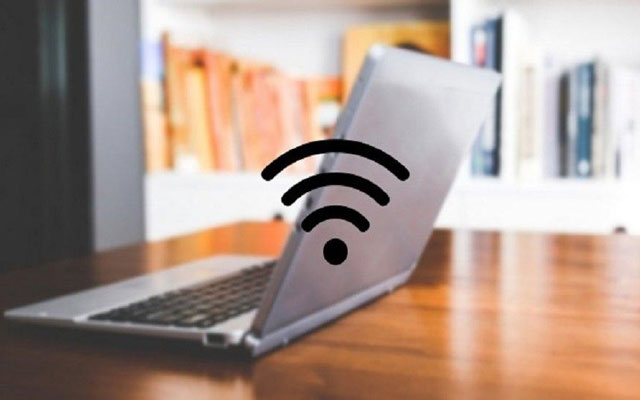 My computer wifi is slow
One of the most common reasons why my computer wifi is slow is because:
The website's problem also can make your computer and even your Chromebook slow wifi. Sometimes there can be a problem with a particular website you are trying to access. Internet servers and websites may experience operational issues and may be subject to DDoS attacks.

Computer wifi is slow is because you are using many applications as well as software that are allowed to access the network.

Many other people are accessing the same website or web pages as you make computer wifi slow.

Your Wi-Fi router is probably a secondary router. This can cause slow WiFi speeds. In reality, not every router is up to the task of providing you with quality service to all of your areas.
See more: Wifi speed slow on android
How to improve the wifi speed?
If wifi slow on one computer only, believe that the following fixes will be useful to you:
Control Wi-Fi connected devices
Most routers have a rule and recommendation about the number of connections. If your home is using the Wifi modem that the network company provides, this number is limited, with only 4-6 devices connected to the network.
Therefore, if you want to make the wifi signal work more stable and avoid lag, and flickering, you should turn off devices when not in use to give your laptop the best connection.
Besides, you also need to control the devices connected to the people using your home wifi by going to the router admin and counting the number of Mac bands that are connected to the wifi.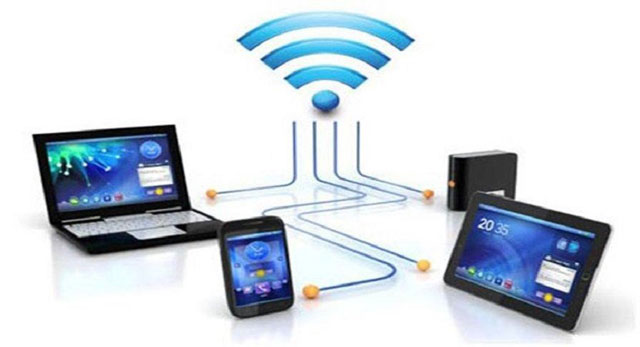 Control Wi-Fi connected devices
Reset your network adapter
Verizon FiOS wifi slow? Don't worry! You can turn the adapter off and on again by finding it in Control Panel. You should do this just to see if it's the adapter's fault.
Right-click the connection currently in use and select Disable. Leave it on for a few seconds, then double-click it to turn it back on.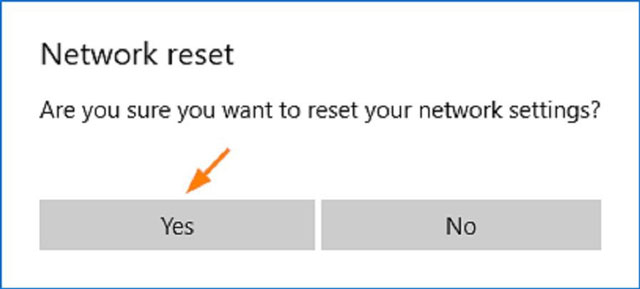 Network reset
Restart the PC
If wifi slow on one computer, it may be due to your computer. Now you should restart your device. These can also have the same effect.
However, in the case of wifi slow on one computer only windows 10, you need to select Restart and not Shut down because the latter saves the system state and doesn't close everything.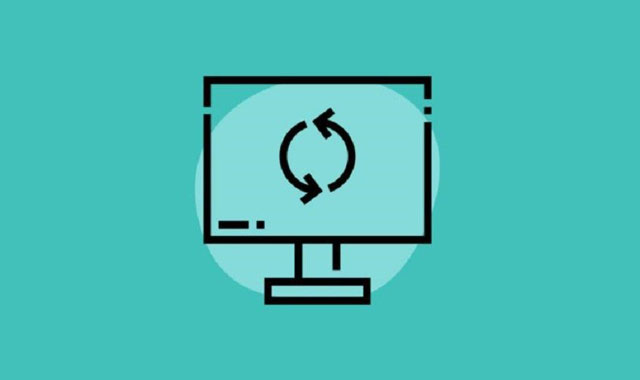 Try to restart the PC
Upgrade your internet service
If you find that your internet is frequently slow, it's time to check with your service provider. You may need to upgrade your speed. Upgrading to the fastest service can make a huge difference.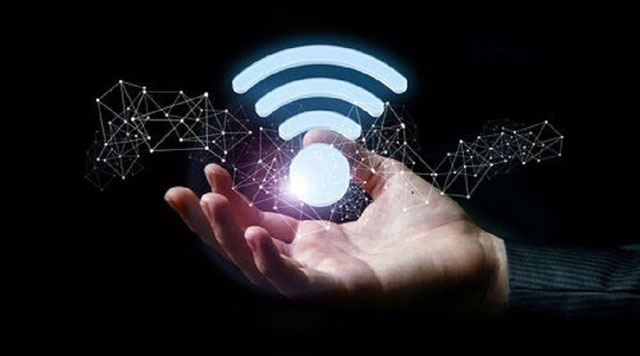 Upgrade your internet service
See more: Verizon fios wifi slow
Conclusion:
Hopefully, this article will help you solve wifi problems on your computer easily. Understand why is my computer wifi so slow so that it no longer feels like a nuisance when using a computer. Wish you always have a comfortable experience when using wifi.