Why is Cox wifi slow? Top 4 main reasons for slow wifi
Oct 04, 2022 - Views: 518 Share
Recently, many Cox customers have complained about slow wifi speed when they visit certain websites or download large files. The problem makes many users wonder what is going on and why their Internet is so slow. This article will discuss why your Cox wifi slow, as well as how you can fix it!
Why is the Cox wifi slow?
What slows down Cox wifi?
If you are wondering why is Cox wifi so slow, here are some possible reasons for this trouble:
Problems with the device
Why is my PC wifi so slow? The problem may be in your PC. If your devices such as computers, laptops, or phones are too old or faulty, get ready for a poor Cox wifi connection. Therefore, check your devices regularly to rule out problems.
Besides, virus, add-on programs, hard disk space and condition, etc are also reasons for slow wifi.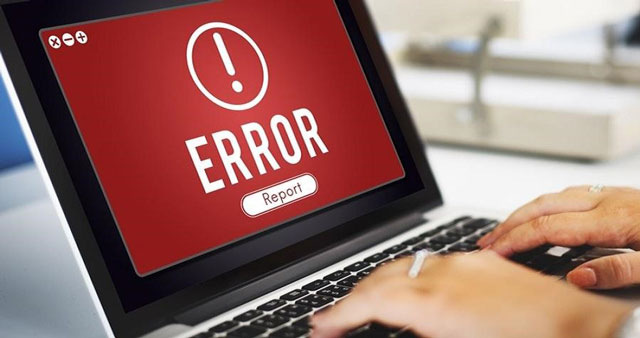 Problems with your device
Improper use of the wifi
Cox does not restrict Internet usage. It does not mean that you should connect more devices than necessary. If multiple devices are connected or multiple tasks are performed simultaneously, bandwidth is distributed to those devices. As a result, a certain amount of bandwidth is allocated to various resources, wifi speed will be lower than expected.
Not connect more devices than necessary
Someone is using your wifi
If your wireless connection is unsecured, maybe your neighbors are using your Internet without your knowledge.
It's common, but many households don't think it can cause slow WiFi speeds. Other users may be using multiple devices simultaneously and you never know that. The fact that too many people use the network stealthily is also the cause of Spectrum slow wifi. 
You can also use the Advanced IP Scanner to check for devices that are sneakily using your wifi.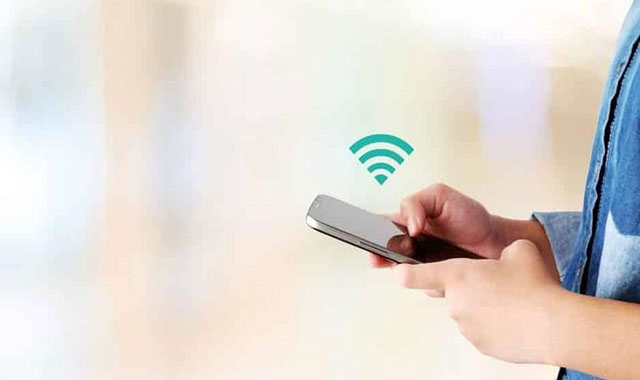 Someone is using your wifi
Cox wifi down or service down?
Before jumping to the conclusion that Cox wifi slow, always start by consulting with neighbors who use the same provider.
They must be able to let you know if they are experiencing the same problem. Also, consult the Cox website to check for any outage updates.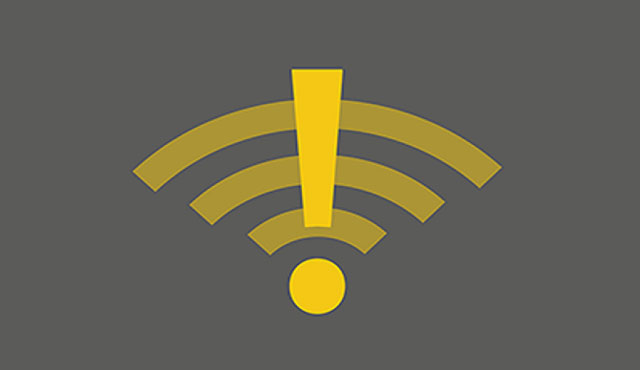 Cox wifi down or service down?
See more: Spectrum wifi slow
How to overcome the slow Cox wifi? 
If you are experiencing wifi slow even at Cox or Spectrum, let's try out these tips below. Your connection will be improved significantly. 
Unplug your router and modem from the power source for thirty seconds. Plugin your modem first, then plug in your router. Reboot both devices by unplugging them again, wait 10 seconds, then plug them back in.

Update your router's firmware to make it faster and more efficient.

Make sure nothing is blocking any cables in your home. This can interfere with the wireless signal and slow down the speed significantly; also check that all cables are properly connected at both ends (including the power cord).

Reset your network settings by holding the "Reset" button on the back of the modem for 30 seconds until it reboots on its own. Then wait 10 minutes before restarting any other devices like computers and routers so they can automatically reconnect once the reboot is complete.

Contact Cox Customer Service for more information or let an engineer come and fix the problem.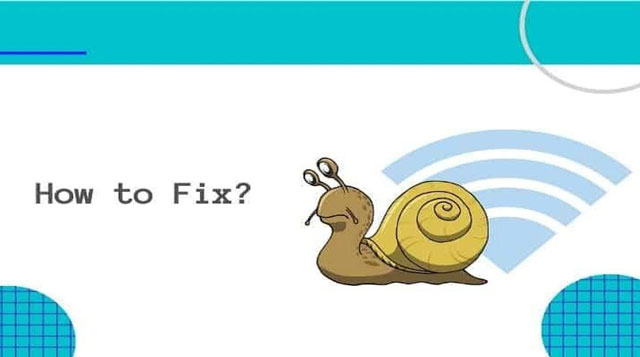 How to fix the Cox wifi slow problem?
Conclusion
Surely this article has helped you understand why Cox wifi slow. However, do not worry too much because this problem can be easily overcome through some tips that the article provides. It is obvious that these methods will help you experience cox wifi in a smoother way.