MySpeed Blog
Tips, guide, info about speed test, website test, Chrome extensions, mobile apps
MySpeed blog brings to the table useful information, tips, guides,... relating to speed tests, website tests, extensions, internet connections in order to help you have a good network performance. Visiting our blog regularly, you not only know what problem your connection has but also can save money, time to solve easy network problems without calling the customer service.
In the world of online games these days, Xbox, PS4, and Nintendo are among the most popular games. So, is 25 Mbps download speed good for gaming? Right now, we are about to figure out how much speed we need for playing them.
How fast does your website load? Well, it's easy to get the answer if you start running a website test speed. It's no wonder that speed is a key factor in Google's algorithm. A fast-loading website is likely to get a higher rank in the SEPS and ultimately attracts more web visitors
Have you ever experienced an Internet slowdown? If yes, you probably wonder whether the Internet speed you are paying for is worth it. Speed test wifi tools can help you give you the answer. You can usually view the speed of the internet plan you're paying for by viewing your internet bill
Don't worry if you run a speed test and find the results lower than the bandwidth that you are paying for. This is a normal situation that many of us might experience when testing our connection speed. Check out this article to know why your speed test result doesn't match your internet plan and what to do if it happens!
Being a good way to determine how fast the internet connection is, there are more and more people running speed tests these days. However, Not all people know how to test the Wi-Fi speed accurately. Check out this article to see common mistakes to avoid when testing Wi-Fi speed.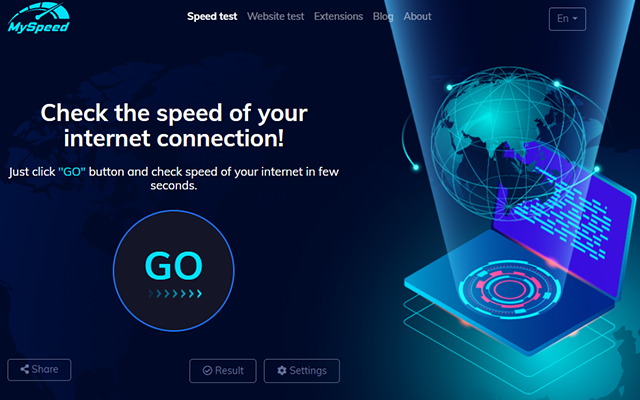 In the process of using internet connection at home, many people always wonder how much internet speed is being used. Is it correct as stated by the network provider in its plan to use? To know this, we will share with you the easiest way to test the speed check network connection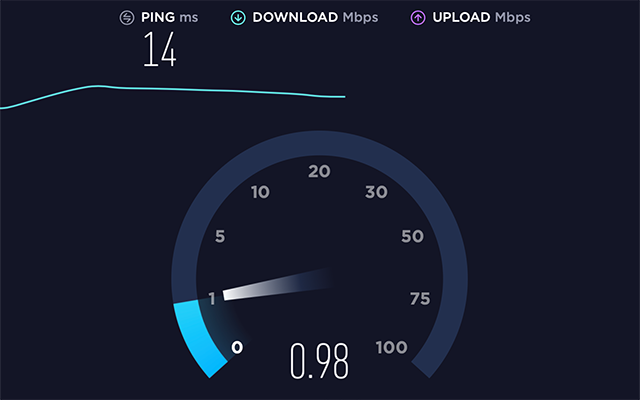 Conducting a speed check of internet is a quick, easy way to take stock of your internet service's performance. In fact, over the last fifteen years, the internet network has become a home utility nearly on the same level as water or electricity. According to Pew Research, around 25 percent of adults in the United States had broadband internet
On being affected by an internet slowdown, businesses try a little DIY troubleshooting and take the advantages of speed testing tools to see how smoothly their network is working. This, of course, is a great idea, but people don't always do an Internet speed test in a way that will generate the most accurate results.
Website test security tools are paramount to detect vulnerabilities on your networks. This is especially true for businesses with sensitive information such as banking, finance, government and law, health care, etc.  Recent studies showed that  96% of all tested web applications have security vulnerabilities.
There are nearly 300 thousands searching for speed check of internet everyday, especially during a serious Covid pandemic. Social distancing order is promulgated which makes online life become popular. Working and studying remotely, online shopping increases sharply.