How fast is 10 Mbps internet speed? Is it fast enough for Netflix?
Sep 16, 2022 - Views: 1336 Share
"How fast is 10 Mbps internet speed?"
That question always pops up in our inbox. We also have to answer that question countless times. Therefore, we will do it once for all. In this article, you will have the most detailed answer to the question that we mentioned above.
How fast is 10Mbps internet speed?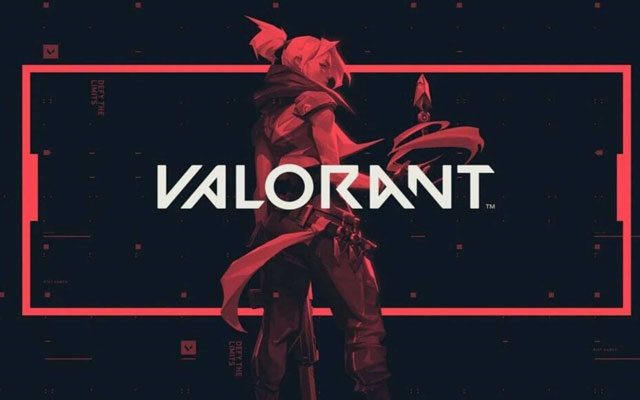 You may not be able to play Valorant with 10 Mbps
When it comes to bandwidth, 10 Mbps is on the lighter side. You can not stream 4K movies or play fast-paced action online games with it. Although, if you are on a tight budget and do not need anything fancy, 10 Mbps is good enough.
For a more detailed answer, we will give you some examples of what a 10 Mbps internet can do.
With 10 Mbps, you can stream HD movies on Netflix. This broadband speed can also give you the ability to swipe on Tinder or surf the web.

You can download a 1 GB file in about 13 minutes with 10 Mbps. An HD movie usually takes up about 4 GB of storage. Thus, it will cost you more than an hour to download a movie.
How to make sure that I got 10 Mbps?
To ensure that you have a 10 Mbps connection, you need to conduct an internet speed test. Remember to connect only one device to the network during the testing time. It will make the test result more accurate.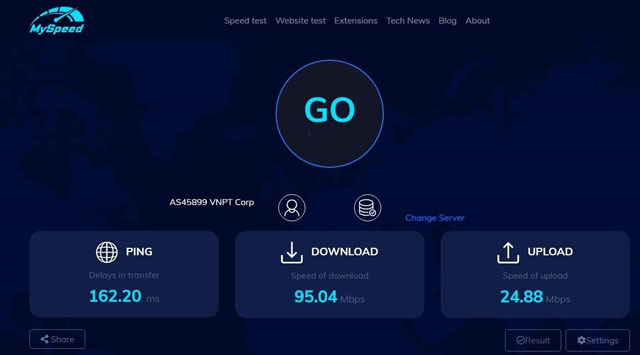 MySpeed
You are not a tech guy and do not know how to find an internet speed testing tool? Don't worry. We got it covered. MySpeed is one of the best tools out there, and it is also free to use. To start using MySpeed, you can type Gospeedcheck.com on your address bar.
If the download speed in the result is close to 10 Mbps, you got what you paid for. If it is much lower, you must call your Internet Service Provider (ISP).
10 Mbps is not enough for me. I need a faster one!
In that case, you can consider upgrading your internet plan to 12, 15, or even 18 Mbps. It will not cost you a fortune but will make a drastic change in internet speed.
How fast is 12 Mbps internet?
A 12 Mbps internet connection is good enough for most households. It is perfect for light movies streaming and general internet use. To make the most out of your download speed, you should watch your favorite movies and shows in SD resolution.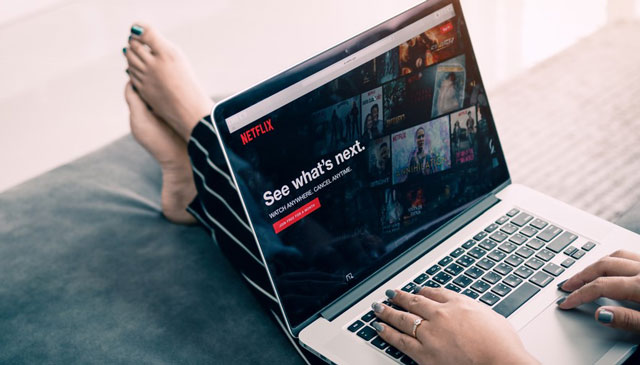 Watch movies on Netflix
How fast is 15mbps internet speed?
At 15 Mbps, you should be able to access most web content without issue. You can also play online games without any noticeable delay. You can also make video calls with your friends if only nothing else is connected to your network.
How fast is 18 Mbps internet speed?
18 Mbps is a good option if you need more bandwidth. This broadband connection gives you the faster download speed required for online gaming and streaming HD videos. An 18 Mbps connection speed is also great for video conferencing over Zoom or Google Meets.
I am on a tight budget. I do not need a 10 Mbps connection!
How fast is 8Mbps internet speed?
At 8 Mbps, you can stream high-definition (1080p) video successfully without buffering (when nothing else is transferring data over the Internet connection). It will probably take you something like 20 minutes to download a 1 GB file.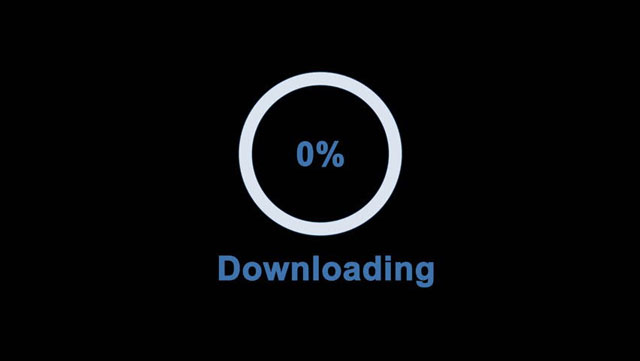 8 Mbps is not a good speed to download large files
How fast is 6Mbps internet speed?
With 6 Mbps, you can stream HD movies on Netflix with OK performance.
How fast is 5Mbps internet speed?
Netflix recommends at least 5 Mbps to stream HD movies. However, it will not give you a pleasant experience. You will encounter a lot of buffering and sudden changes in video definition. 
If you still want to stream HD movies with 5 Mbps, you need to pause the videos for some minutes before watching them. By doing so, your internet will have the time required to pre-download the files.
How fast is 4Mbps internet speed?
With 4 Mbps, you can only do some simple internet tasks like opening websites or choosing your next date on Tinder. 4 Mbps is definitely not a high speed. You can not expect anything good comes out of it.
Conclusion
After this article, can you answer the question of "How fast is 10 Mbps internet speed?" by yourself? If you find this post helpful, please share it with your friends. If you find this topic interesting, you can also check out the article "How fast is 1.5 Mbps internet?". See you in our next post!