Why does my laptop keep losing internet connection? Try these fixes!
Sep 15, 2022 - Views: 699 Share
"Why does my laptop keep losing internet connection?" You are not alone if your laptop keeps disconnecting from your WiFi network! Many laptop users say that their Internet connection regularly fails while connected to a wireless network. This is very annoying. But don't worry, your problem is fixable... Although the cause may vary, in this piece we will show you the causes and solutions to the laptop constantly losing wifi connection issues.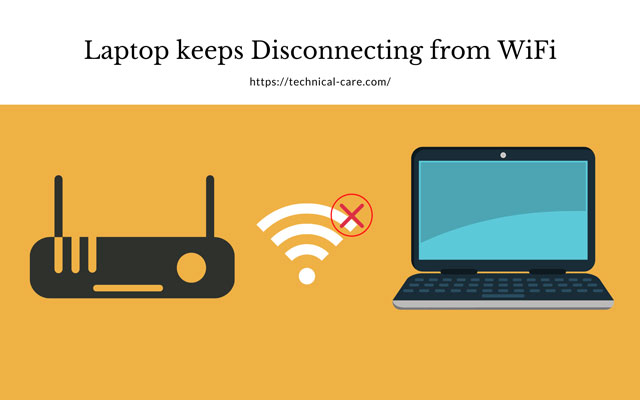 Why does my laptop keep losing internet connection?
Why does my laptop keep losing internet connection?
Normally, these kinds of issues are more common on older laptops due to hardware failure. Another old/incompatible WiFi driver installed on your laptop, erroneous network power settings, and wrong network setup also cause laptop to lose wifi connection. If you've ever wondered,"Why does my laptop keep losing internet connection?", there are a few typical problems and solutions to explore.
The further you are from the router, the lower the signal, and if the signal is too poor, your laptop's connection will regularly disconnect.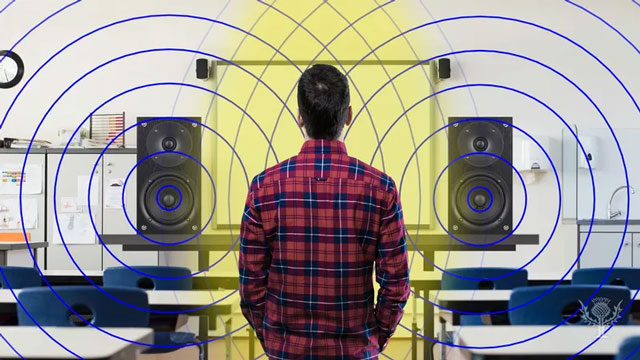 Interference.
Even if the objects aren't extremely large, electronic equipment can create interference to a Wi-Fi signal. Monitors, televisions, computer equipment, and cordless phones can all interfere with your wireless network, making your laptop's connection difficult to maintain.
"Drivers" are the instructions that your laptop uses to communicate with its own hardware, such as its video card and Wi-Fi antenna, and updated drivers can sometimes enhance performance.
The network issue might be caused by your laptop's or router's antenna, and replacing one or both may improve network reliability. Internal laptop antennas often operate well, but if yours is old or broken, its performance may be drastically diminished.
Laptop loses internet connection, how to fix it?
For the reasons listed above, these are solutions for them. The solutions have proven to be beneficial to many laptop users. You may not need to try all of them; simply work your way down the list until you discover one that works for you.
Solution to the Distance problem.
Move your laptop closer to the router, or the router closer to you, if possible. Click on the wireless network symbol in the notification area in the bottom-right corner of your screen to check the wireless signal strength. Depending on your laptop's current configuration, the symbol is either five bars indicating possible wireless network signal strength or a picture of a monitor and an Ethernet connection.
Solution to the Interference problem.
Move all of these items away from your laptop and router. Large things, of course, can also interfere with your signal. This is true of walls, as well as, to a lesser extent, furniture and metal things such as file cabinets. Keep the router and your laptop as far away from them as possible.
Solution to the Outdated drivers problem.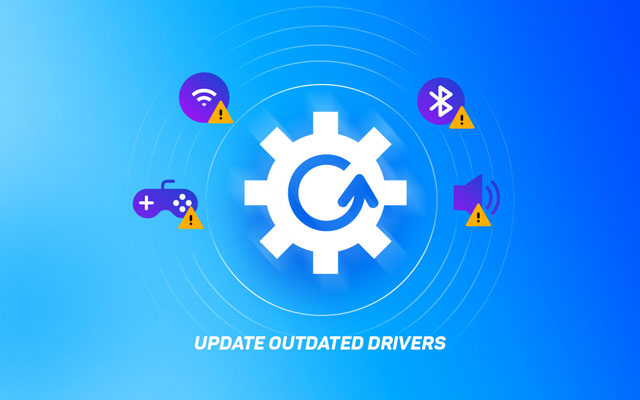 Update outdated drivers
You must look for updated drivers, so if your Wi-Fi is unstable, you may need to utilize an Ethernet cable. 
On your laptop, press the "Start" button and go to "Control Panel," "System and Security," and "Device Manager." Choose "Network adapters," then right-click your wireless antenna from the list. The actual name of the antenna is determined by the manufacturer, although the word "wireless" should appear somewhere. Select "Update Driver Software..." to begin looking for driver updates. Install them by following any on-screen instructions.
Solution to the Antenna problem.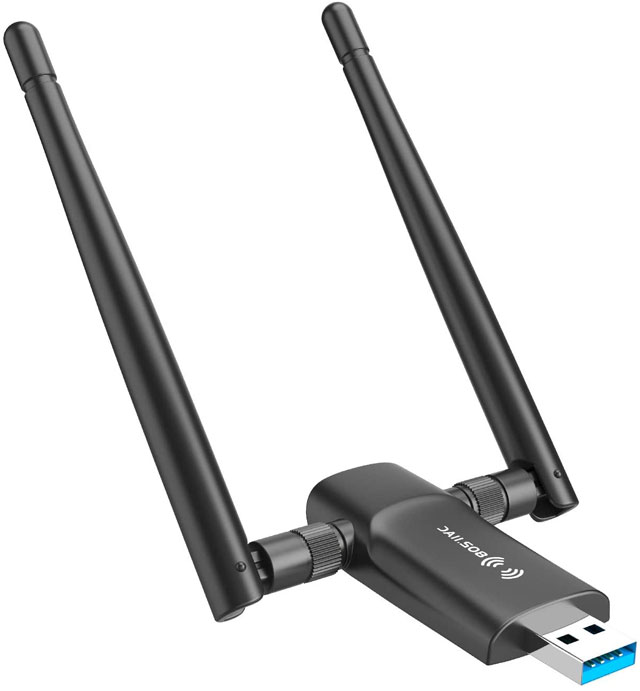 USB antennas
Other laptop antenna alternatives include USB antennas and, if your laptop has a PC card port, PC card antennas. You might want to get one of these to see if the performance improves. Internal antennas on routers are normally not removable, while exterior antennas may easily be replaced with more powerful or directional antennas. If you change your router's antenna, make sure you get one for the correct model and from a reliable source. Ideally, you should get it from the maker of the router.
Also read: ATT no internet connection.
How do I diagnose poor internet connection?
Another reason for laptop dropping internet connection may be because of your internet package. So make an internet connection test to check your internet package. You'll get a number in megabits per second denoting the speed your computer is actually experiencing.
Here's a list of web-based apps that provide free at-home WiFi speed testing: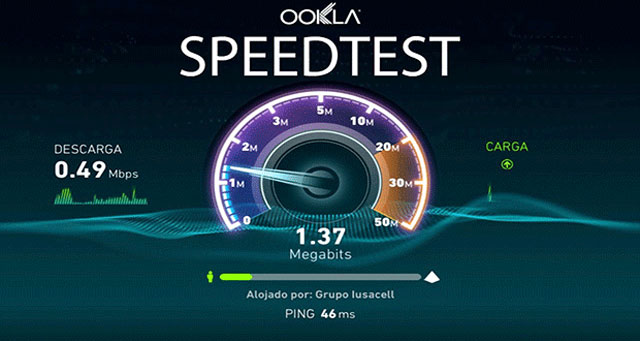 Ookla Speedtest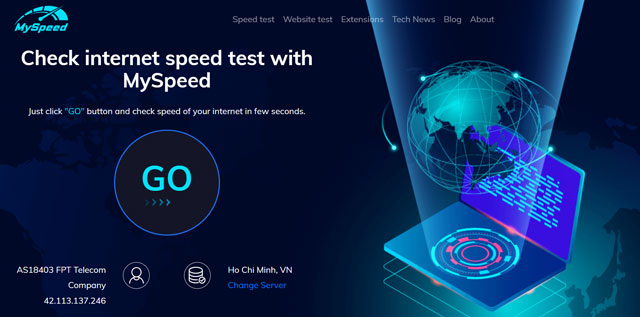 MySpeed - Internet speed test website.
Fast.com.

AT&T Highspeed Internet Speed Test.

SpeedSmart.
Read more: Google Chrome no internet connection.