Zoom internet connection unstable? How to stabilize zoom connection?
Oct 07, 2022 - Views: 815 Share
"Zoom internet connection unstable" is one of the most common issues facing a lot of people. No doubt, it can break the performance and quality of Zoom meetings. So what is it that is producing such a lack of connectivity and how to fix an unstable Zoom connection? Keep reading!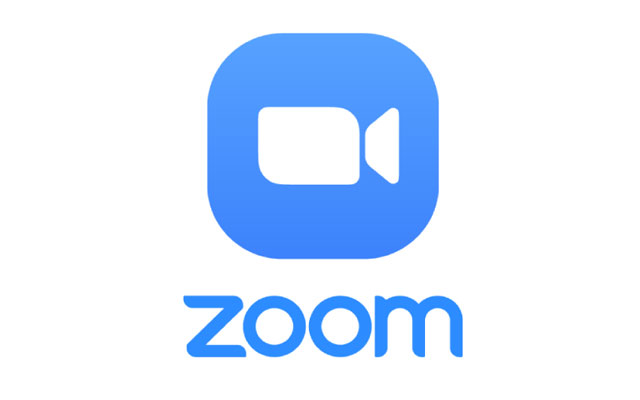 What makes zoom internet connection unstable
Internet connection test.
When this occurs, our instinctive response is to panic and try a variety of remedies to enhance our Internet connection. But what is it that is producing such a lack of connectivity?
The first thing to look for is a problem with your network connection. Running a speed test is a great way to figure out whether you're out of range, if you're having network issues, or if anything else is wrong. It's also incredibly simple, making debugging a breeze.
To test your internet speeds, make sure you're close to your Wi-Fi router. If you have an Ethernet cable, connecting directly to the internet is an excellent option. Try reconnecting with Zoom once you've completed the steps above.
If moving closer or directly connecting your device to the internet does not provide a solution, you should try accessing a video on your browser to test your connectivity. If you're having trouble accessing other pages that require the internet, it's doubtful that the Zoom app is to blame.
Network problems can develop in a variety of locations within your network. When it comes to troubleshooting, you need to know where to begin.
Identify where zoom issues are located.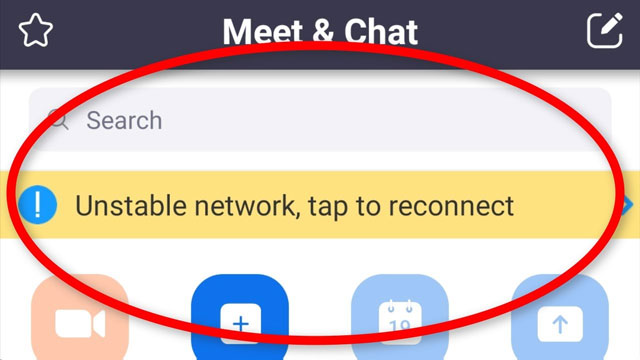 Zoom issues
Using Monitoring Agents strategically installed at different places, Network Performance Monitoring software will monitor end-to-end network performance and give you information on:
The root cause and source of network issues.

When and where did they occur?

And who is in charge of repairing it?
High CPU consumption on their Firewall was hurting the performance of VoIP and UC applications (Microsoft Teams in their case), causing significant choppiness and packet loss, according to our case study with Station 22.
As a result, you never know where network issues are coming from or who they could affect.
What would you do if you get that Zoom your internet connection is unstable?
Now we'll walk you through how to monitor Zoom internet connection unstable 
Assuming there's nothing wrong with the Zoom service, here's how to troubleshoot and repair Zoom connection unstable issues quickly:
If feasible, go closer to the Wi-Fi router or utilize a wired Ethernet connection.
If no alternative connections are available, move around until you find better cellular service.
Restart your modem, router, and the Zoom-enabled device (computer, smartphone). If your router's firmware is up to current, you can do so as well.
Check to see if your Internet service provider is experiencing any problems. To communicate this, they should have a status page or at the very least a social media account.
If you have two or more Internet connections, utilize them all at the same time. You most certainly have cellular data on your smartphone, which you may use in conjunction with your home Internet. For that, we recommend MySpeed. MySpeed can merge numerous internet sources into a single bonded super-connection, allowing for more consistent and secure live streaming, video calling, and online browsing.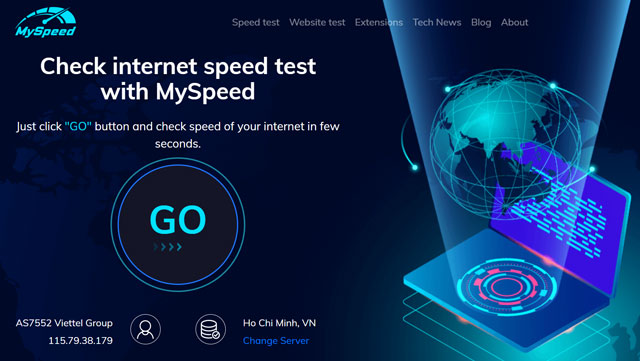 MySpeed
Embrace ethernet.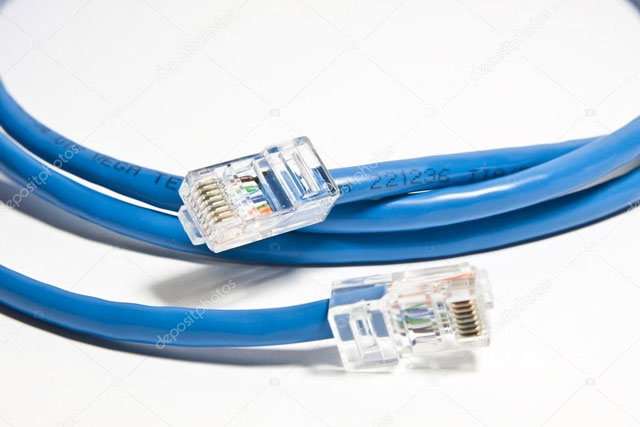 Cable connection internet
Wireless connections are wonderful and handy, but they are less reliable and slower than Cable connection internet. Rather than depending on over-the-air transmissions, the connection sends the signal directly to your device.
If possible, use an ethernet cable to connect your most crucial gadgets to the internet.
Connect these devices to the internet through ethernet:
TV

Whether it's a PlayStation, Xbox, or another game system, there's something for everyone.

Desktop or laptop computer
Cable connections are better, especially if you view data-heavy media like videos on your TV.
Oh, and there's another advantage: ethernet is inherently more secure than Wi-Fi. Ethernet is a better option if you want to keep your financial information completely secret.
See more: Cable connection internet
Your PS4 when it won't connect to Wi-Fi.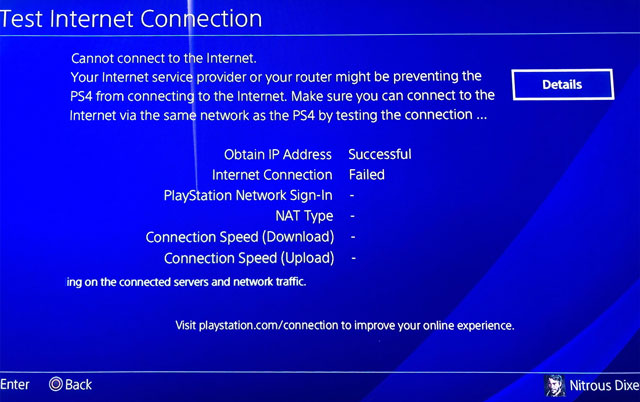 Your PS4 when it won't connect to Wi-Fi.
Ps4 internet connection failed wifi - If your PS4 is having problems connecting to the internet, you should first determine whether the problem is with your PS4 or with your Wi-Fi network.
Check to see whether any additional devices are operational: Discover whether additional computers and tablets on your home network are connected to the internet.

Check the sort of connection you have: Make sure that devices connected via the same type of connection are working as well – for example, if your PS4 is linked to the network via a wired Ethernet cable, make sure that a computer is connected to the router as well. Whether your PS4 connects to Wi-Fi, try connecting to it with your phone to see if it works.
Now test your internet connection. If it's still not working, you should contact your internet provider for additional assistance.