Performing a website test is a good way to know if the web is operating smoothly. Of course, this practice also helps web owners find bugs or any other issues causing the website to operate inefficiently or inaccurately. Web testing is a very complicated term. Let's check out this article to learn about basic things about website tests!
If you are a web developer, or you are the person who is responsible for administrating your company website, then the term of web testing or website test must be so familiar to you. Definitely, web testing is considered as important as developing and crafting it. For those who are new to website testing, here are the basic things you need to know.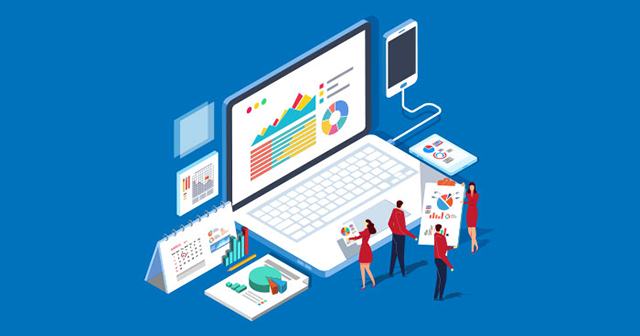 Performing a website test is a good way to know if the web is operating smoothly
What is a website test?
Website testing, web testing, or website test is the practice of fully checking over a website or a web application either before it's been launched or once it's hosted on the web and accessible to the public. This practice involves checking, examining the interface and other functionalities of the website. In other words, a website test helps explore the web's performance, functionality, and reliability to ensure a site works for users.
The general purpose of web testing is to find bugs or defects that might negatively affect the site's operation and its user experience. This practice can also be used to find out particular areas or aspects of a website that can be upgraded to improve the web's operation. In that way, it can help a website generate better results that might be more inquiries, more sales, more traffic, more repeat visitors, happier users, higher ranks on the search engine results pages (SERPs), or whatever the aim might be.
Testing a website includes several things like the functionality of the website, web application security, web speed, its ability to handle traffic, and more. So, the website test is the practice that needs to be done both before and after the web goes live. It's not true if someone supposes that it isn't necessary to test a web once it goes live because it was created beautifully and tested before launching. Let's move on to learn about different types of website tests in the next part of this writing.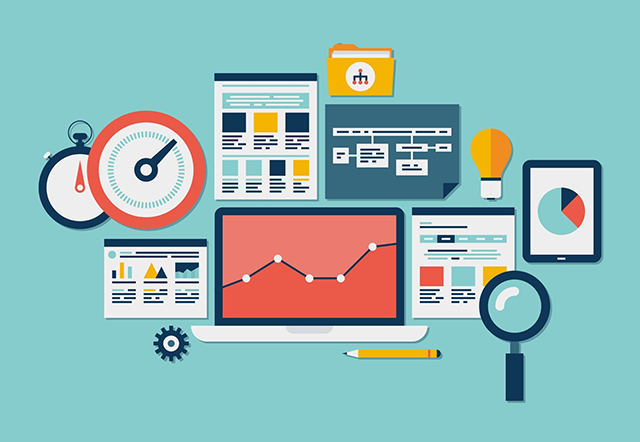 Test website on different browsers
Types of website tests
There are different forms of website testing, depending on which specific areas or aspects a website are being tested. Here are 5 main types of website tests and some quick explanations about them.
Usability testing
Usability testing or also referred to as User Experience testing is a technique used to test a website from the perspective of an end-user. In this type of testing, a small set of representative users uses the site to evaluate it and find usability defects in it. Usability testing mainly focuses on flexibility, ease of use of the web application, and its ability to well meet all the user's needs.
Functional testing
Each website needs to carry out different functions. It is essential to evaluate the performance of functions of the site individually, especially the core functions, to prevent glitches after deployment. That's why we need functional testing or also known as functionality testing. The main purpose of this website test type is to ensure the web and its components all work well in the real world as well as fully meet the requirements and specifications.
Performance testing
Performance testing or sometimes referred to as speed testing is one important type of website test. We all know how frustrating slow websites are. Even for patient visitors, slow websites with small delays while browsing the web are enough to make them want to leave the site. Improving site performance is considered a key driver of increasing conversion rates and customer loyalty.
In fact, the visitors will likely abandon a website if it takes more than 4s to load a page. So performance testing is helpful to ensure good page loading speed of a website. There are different parts of performance testing like website loading speed, data transfer rate, load tolerance, and more.
Compatibility testing
Compatibility testing is performed to check a website's compatibility across different devices, apps, web browsers, and operating systems. It helps determine if a website is responsive or not and it can operate seamlessly on different platforms and web browsers.
Security testing
The next type of website test is security testing. Website security is always one of the biggest concerns for most online visitors and users. The purpose of security testing is to identify any underlying vulnerabilities of the website and make sure that no one can gain unauthorized access and take data and information from the web or manipulate it to post content on or change its appearance.
Along with these 5 types, web testing also includes other ones such as database testing, interface testing, content testing, stress testing, and more.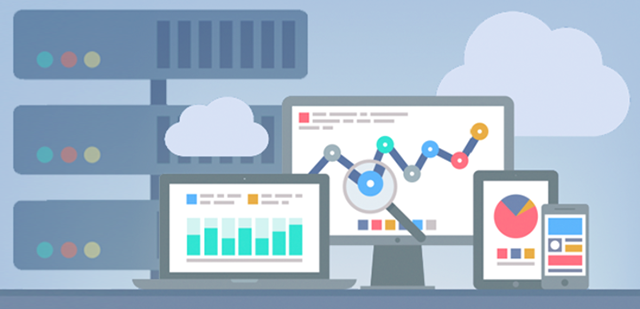 Security testing types
How important web testing is
As you can see, there are different types of website tests. Each of them is used to evaluate different areas or components of a web. These days, testing a website is so essential or even a must if you want to ensure its smooth operation. To be more specific, right below here are the general benefits of web testing. Let's take a look at them to see how important web testing is.
- Perform web testing to make sure the web works and be accessible to the public without even small errors such as broken links, search function not working, etc. Though they are considered minor errors, they can make a big impact on web performance. A simple web testing can check and then fix all these errors.
- It helps to monitor website performance and ensure the good page loading speed of a website.
- Website test helps ensure compatibility of a website with cross-browsers. That means it helps your site work smoothly across all web browsers.
-  Web testing helps ensure the security of the web. Performing the test is considered a very effective and essential way to make sure the web is safe from any kind of cyber threat.
-   …
Conclusion
That's everything we want to introduce to you via this article. Hopefully, now you already know more about website tests, know that it is, how many types it has, and how important it is. We really hope that you enjoyed this post and find it helpful and interesting.
See more:
Cre: performancelabus.com/reasons-to-test-website
cargocollective.com