What is a good ping, download, and upload speed for MMO games?
Mar 21, 2022 - Views: 1378 Share
Do massively multiplayer online (MMO) games require fast internet connections to play? What is a good ping download and upload speed for this game genre? What are average download and upload speeds for playing games?
Well, if you are new to MMO games and want to know the requirements concerning internet connection to enjoy this type of game, then this post is for you.
Right below here, MySpeed is about to let you know how fast your connection should be to play World of Warcraft, Final Fantasy XIV, Guild Wars, RuneScape, and other great MMOs. Keep reading on to find out.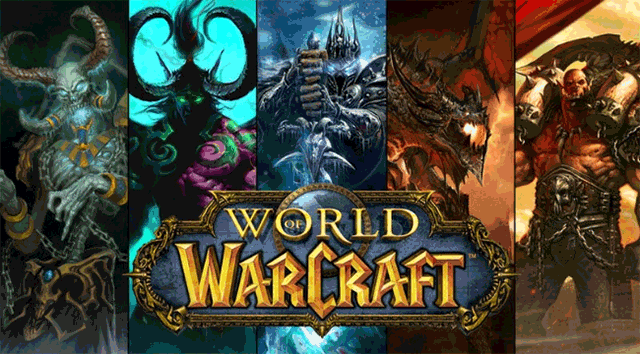 WoW - World of WarCraft
What do ping, download, and upload speeds mean?
First of all, let's learn a bit about basic internet terms: ping, download speed, and upload speed. So, what do they mean? What is download speed vs upload speed? What matters the most to your gaming experiences?
Download speeds
Down speeds are measured in megabits per second (Mbps). They refer to the rate at which data is transmitted from a server on the internet to your PC, smartphone, or other devices. 
In other words, download speed tells us how fast your devices can receive the data (in the form of text, video, audio, etc) from the internet. 
The faster the internet download speed, the better. Fast download speeds mean you will better engage in online activities that involve downloading data such as Netflix streaming, web surfing, online gaming, and more. It's worth noting that lots of online activities depend on the use of the download bandwidth. 
Good internet speeds for gaming
Upload speeds
Also measured in Mbps, upload speeds refer to how fast your devices can send the data (also in the form of text, video, audio, etc) to the internet. So, what is upload speed good for? What is an average upload speed?
Well, the higher the internet upload speed, the better since it allows you to send files, upload videos, share photos, and others quicker.  
Good upload speeds do matter to activities like broadcasting live videos, sending emails with large attachments, and other ones that require sending large amounts of data. 
Ping latency
Unlike download and upload speeds, ping is measured in milliseconds (ms). Ping time or ping rate (latency) refers to how long it takes for a data packet from your device to get to a destination (e.g., a server), which then sends back the response. Note that the lower the ping time, the better.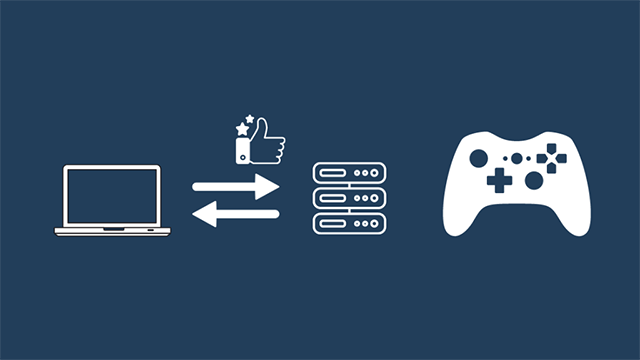 Good ping for gaming
Ping vs. download speed vs. upload speeds: What matters the most to online gaming?
Not download speed or upload speed, ping latency is what determines your online gaming experiences. 
In gaming, lower ping time means it takes less time for your gaming device to communicate with a game server, resulting in smoother gameplay. Conversely, high ping in games can cause lag and other latency issues that seriously affect your gaming experiences. 
Ping matters the most to successful online gaming, but you also need to have adequate download and upload speeds to ensure good gaming experiences.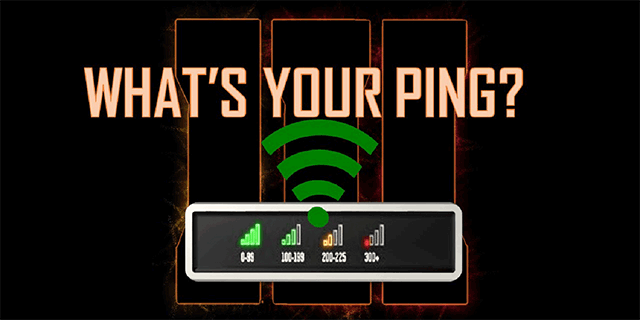 What's your ping?
What is a good ping upload and download speed for MMO games?
MMOs like Black Desert Online, Guild Wars, or World of Warcraft need a consistent internet connection to play seamlessly.
But compared to FPS games, MMOs seem quite not bad for slower connections with higher ping. While FPS games like DOOM or Call of Duty require a ping rate of 16 ms or less, the minimum download speed of 30 Mbps, and the upload speed of at least 1 Mbps, requirements for MMO games are much lower. 
According to Stream Scheme, download and upload speeds for MMO games should be 5 Mbps (or higher) and 1Mbps (or higher), respectively, while the ping rate needs to be 150 ms or less.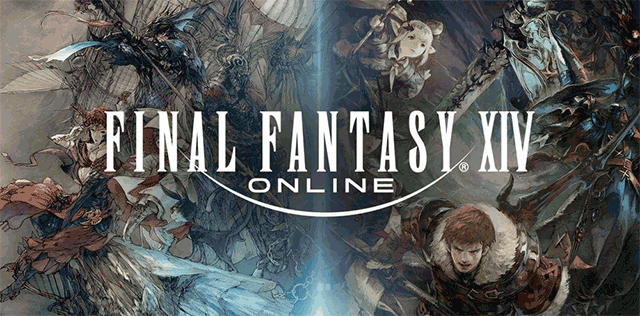 Final Fantasy 
Bottom line
Generally speaking, for online gaming, ping is so important. And of course, you also need sufficient download and upload speeds to enjoy the game so smoothly. Running an internet ping, download and upload speed test is a good way to know if your connection is good for gaming. Upcoming post will be about "what is a good upload speed for xbox one", let's check it out now!!!