What to do when the Netflix no internet connection error shows up?
Sep 15, 2022 - Views: 340 Share
You want to enjoy your weekend with some movies on Netflix, and suddenly the Netflix no internet connection error shows up. What a bummer! But you can not let it ruin your day. Try these methods to keep binge-watching your favorite series.
Make sure that your network does not block Netflix
This problem happens a lot when you watch Netflix in a cafe or guest house. In public areas, people tend to block high bandwidth required websites, and Netflix is one of them.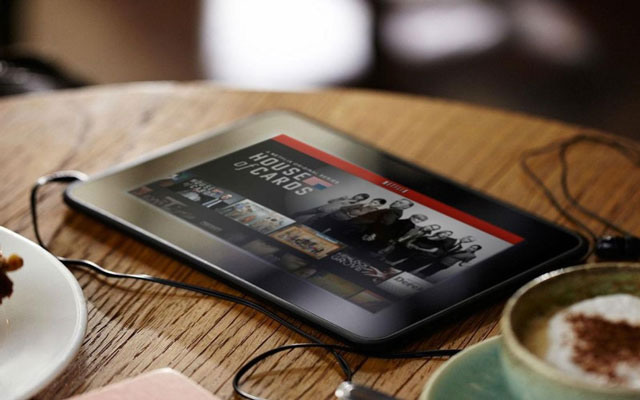 Watching Netflix in a cafe
Let's imagine, a connection of 30 Mbps will not be able to be used if one or two people are watching Netflix at the same time. Therefore, Netflix and other high bandwidth required services usually be prohibited in public networks. You should check with the network admin to ensure Netflix isn't blocked. If it is, you should find a new cafe next time.
See also: How fast is 30 Mbps internet?
Visit Netflix.com on a browser
Suppose you can not connect to Netflix via one device. In that case, you should try to visit netflix.com/clearcookies on a web browser using another device connected to the same network.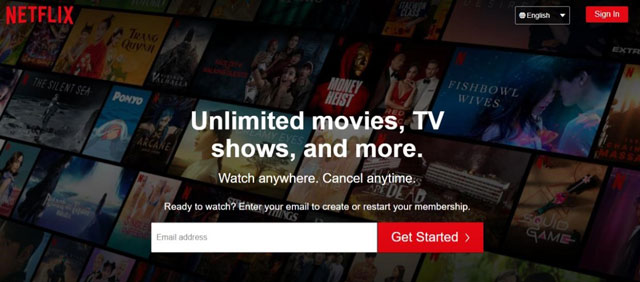 Visit Netflix on a browser
Click the Sign In button from the top right, then sign in to your Netflix account. 
If you get the error NSEZ-403, it means your account can not connect to Netflix at the moment. Try again later.

If you don't get an error, continue to the next steps.
Try restarting your devices or application
Reset the Netflix App
You will also refresh any outdated Netflix information stored on your device by resetting the app. It is not turning the application off then on again; it is a little bit trickier than that.
Depending on your OS (Android or iOS), there are different ways to reset an application. You can type "how to reset Netflix on (put your OS here)" on Google for a more detailed walkthrough.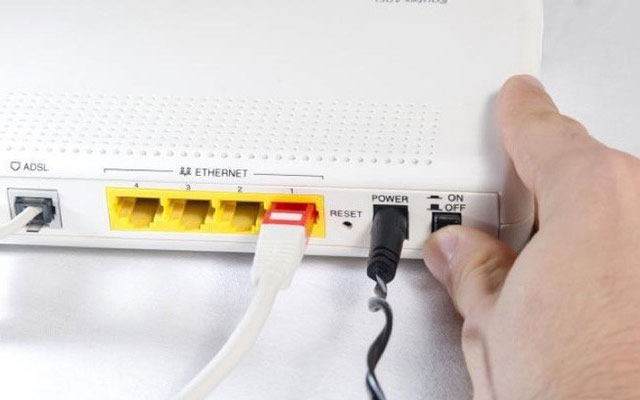 Restart your modem
Restarting your home network
The first device you should reset is your modem, then your router. In some cases, they are one modem-router combo.
There should be a power button on the device; you should press that button and wait for a few seconds to turn it off. After that, press it again to turn the power back on. You can also use the lazy method to unplug the device for a few seconds.
Restarting your modem helps it upgrade the firmware and fix some minor bugs. It also makes your internet speed much faster.
Restarting your Smartphone or Tablet
It is also an easy way to fix the problem. Restart your Smartphone or Tablet, then try to open the Netflix app again.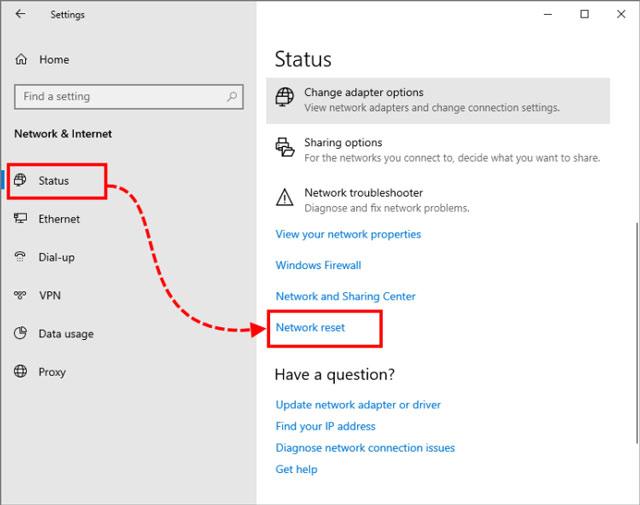 Reset your network settings
Turn off VPN, Proxy, or related applications
Netflix does not prohibit you from watching TV shows and movies through a VPN. However, VPN, Proxy, or unblocker applications and services might cause problems that make the shows unable to watch.
Note: If you do not know anything about these apps or services. You should contact your internet service provider (ISP) or network admin.
If you use these apps or services, try those methods:
Turn the app or service off and try Netflix again.

Reset the network settings on the device with the issue.

Restore your modem or router to your internet provider's default settings.
Upgrade your internet speed
If all of the methods above did not work, you should consider upgrading your internet speed. However, you should measure your current internet speed before contacting your ISP. The most straightforward way to do it is by conducting an internet connection test.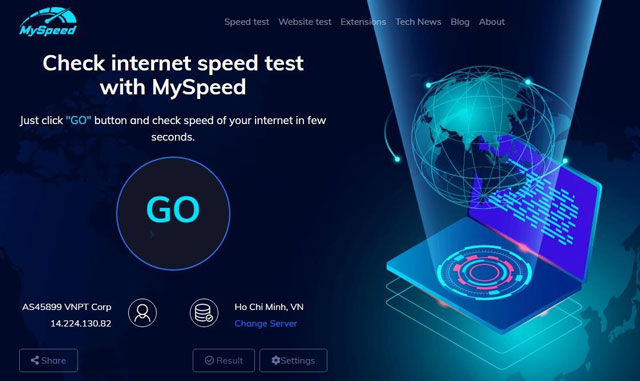 Internet speed test tool
Nowadays, an internet speed test application is no longer needed. We can do it easily with web-based services. If you are too lazy to find a speed test tool, typing gospeedcheck.com on your browser will help.
If your download speed in the result is lower than 5 Mbps, Netflix is not the thing for you. You will not have a pleasant experience with a 2 Mbps internet Netflix. For streaming 4k videos over the internet, you need at least 30 Mbps of download speed.
Wrap it up
It is obviously not a good thing when the Netflix no internet connection error shows up, but it is worse if you don't know how to fix it. For more information about internet help and tricks, you can visit our blog - MySpeed.