Ways to fix "Facebook keeps disconnecting my internet connection".
Sep 15, 2022 - Views: 218 Share
Facebook is undoubtedly one of the biggest social media platforms across the world. Zukerberg's app currently has a Marketplace that allows users to buy things, making it a social media eCommerce site. While everyone is enjoying the app's new features, many customers have recently experienced Facebook connection errors. If you're facing "Facebook keeps disconnecting my internet connection", keep reading. You'll find possible fixes here.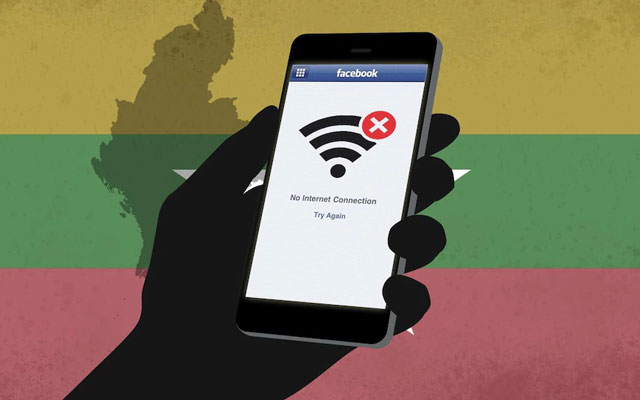 Facebook keeps disconnecting internet connection
Internet connection test.
If the connection is poor, it is likely that "Facebook keeps disconnecting my internet connection". To put it another way, if the internet signals are too weak to process Facebook, the issue of disconnection will arise. Run a speed test on your device and compare your results with the app's recommendations, for example MySpeed - internet test tool measures download speed, upload speed, ping time and network jitter so you can determine how stable your connection is.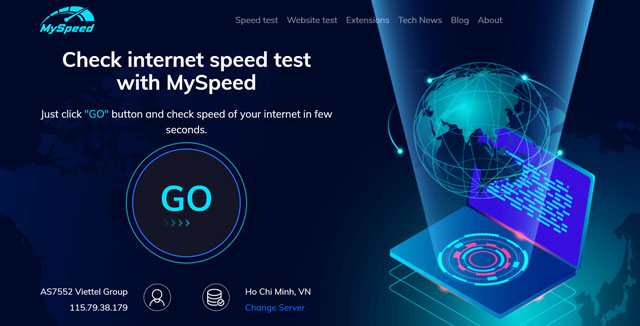 MySpeed
If you suspect a problem with your internet connection, you must restart your router. The internet signals will be refreshed, resulting in faster connection speeds. You might also contact your ISP to request a better network connection!
How to fix "Facebook app says no internet connection"?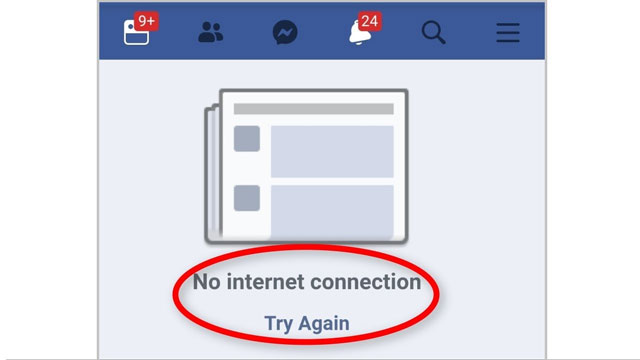 How to fix "Facebook app says no internet connection"?

Follow the methods below if you're having troubles with Facebook connection error try again, Facebook not functioning, website down, and more.
Delete the cache and data: You might try cleaning your device's cache and temporary data. This may be done through the options or settings of your web browser. You'll need to follow instructions tailored to your browser and operating system (example: Mac, PC).

Close the Facebook app completely: Start by closing Facebook (along with any other apps or programs running in the background) and then reopening it.

Perform a power cycle: Turn your device off (and the modem and router, if applicable). Wait a few minutes before turning it back on.

Improve your connection: If your connection isn't as fast as it should be, there are several things you can do to assist.

On your smartphone, try out these additional apps or programs: If you're experiencing similar problems, it might be due to a lack of connectivity. For further information on how to optimize your internet connection, contact your internet service provider.

Check for updates to the program and the operating system: Visit the app store on your device to see whether the Facebook app has been updated. Visit your device's settings menu to check for system updates.
Boost the signal strength of your Wi-Fi.
Make sure your device is as close as feasible to your router. Because Wi-Fi performance degrades with distance.
Objects that interfere with Wi-Fi signals should be moved. Because thick materials impair Wi-Fi signals, having your device in a basement surrounded by concrete walls is a problem. If you have baby monitors or other wireless devices nearby, relocate them to avoid interfering with one other.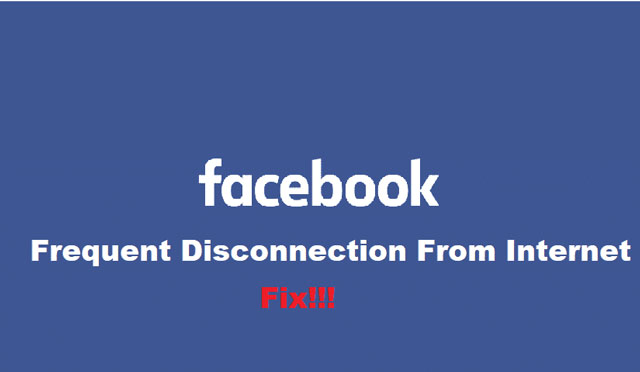 Fix "Facebook keeps disconnecting" issue
These tips also work when you face "Netflix no internet connection" or Xbox One internet connection problem. You just do the same and see if they could speed up your connection.