Xfinity no internet connection. Test and fix your internet connection
Sep 15, 2022 - Views: 382 Share
For millions of people, Xfinity, which is owned by the communications company Comcast, provides a pretty stable source of internet. Xfinity customers often enjoy some of the fastest internet speeds available. Am I the only one having Xfinity no internet connection problem? For some of you, the problem will last hours, with more extreme cases running on for days at a time. We put together this quick tutorial to help you solve it because it's so aggravating. After all, if you're paying for something, you may as well use it!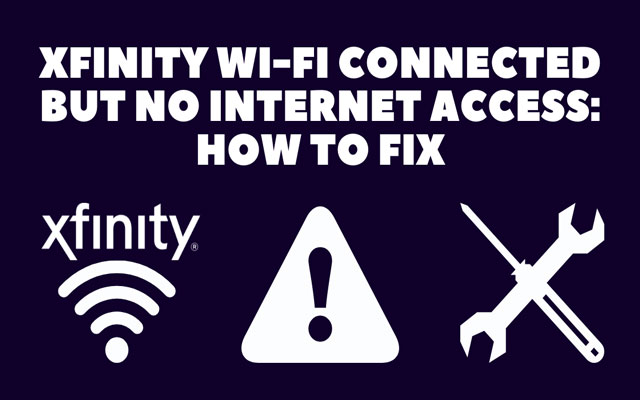 Xfinity no internet connection problem
Internet connection test.
When it comes to your internet connection, the first thing you should attempt is testing your internet connection. Unplug your cable modem, DSL modem, or whatever you're using, wait a minute, and then reconnect it. Wait a minute and then check to see if your internet is working again.
Let's assume your internet is up and running, but it's a bit sluggish. Here's how you go about it.
Let's start by seeing if you're getting the speed you paid for. MySpeed is a fantastic place to check your current real-time speed. It measures your download, upload, and ping speeds within a few seconds.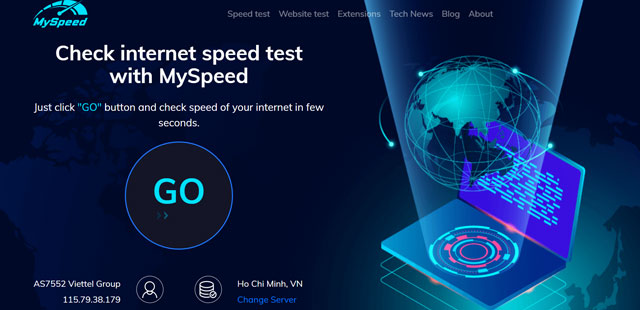 Internet connection test - MySpeed
How to fix Xfinity no internet connection issue?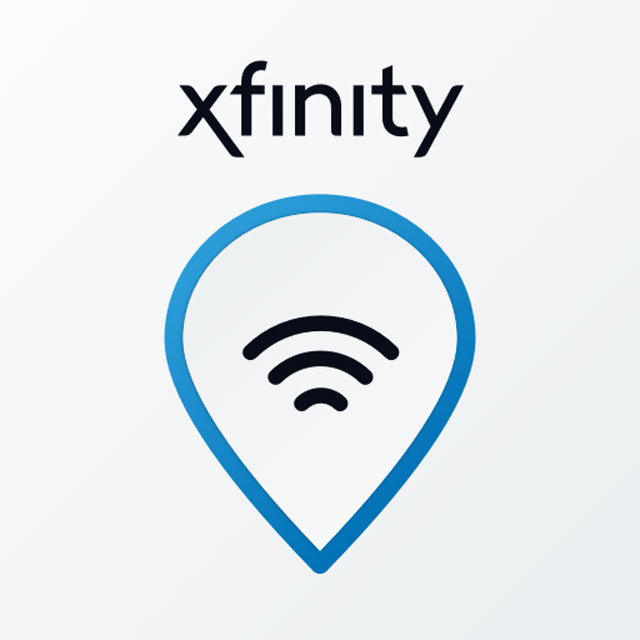 How to fix Xfinity no internet connection issue
You are facing "No internet connection Xfinity" and before you start, you need to figure out whether the problem is caused by the modem or the router. Unplug your router from the internet. Connect only one computer to your modem via Ethernet (hardwired), then reboot the modem. If the problem persists, it is most likely a modem or signal issue. Once your problem has been resolved, you should look into router or Wi-Fi difficulties.
Tip: Remember to power-cycle your modem every time you connect a new device to it.
Use these tips for fixing: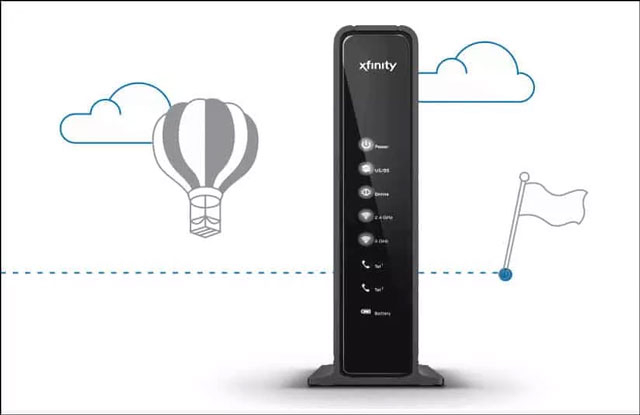 Restart the Gateway
Restarting the gateway is the most typical solution to resolve the "no Internet access" problem. Simply power off/unplug your gateway, wait a few minutes, and then power on/re-plug the gateway to test whether you can connect to the Internet.
You may also try resetting your gateway to factory settings to see if it solves the problem. If you still can't go online, move on to the next option.
Resetting your modem to factory defaults is the second technique to address the "wifi shows connected but no internet connection" problem. Simply disconnect and re-plug the modem to restore it to factory settings. You may also do it using the Xfinity App.
Before seeing the results, verify the devices that are unable to connect to the network after resetting. You have successfully addressed the problem if the devices can surf the Internet. If not, proceed with the fixes listed below.
If you can connect to the network normally without using a router, your router is the source of the problem. Then either attempt to repair it or replace the old router with a new one.
Disable security software
Your antivirus software may occasionally interrupt and stop your network connection. If you can't connect to the Internet, consider disabling or turning off the security programs on the devices that don't have access to the Internet. After that, check to see whether your internet connection has been restored.
A big quantity of cache on your system may potentially be blocking you from connecting to the Internet. If this is the case, clearing your cache files will fix the problem of "wifi no internet access although connected."
It also works when you face Netflix no internet connection issue. Or simply, you just need to Open the Netflix app -> Select menu icon → The About option → Select Network from the Diagnostics section → Select the Start Test option.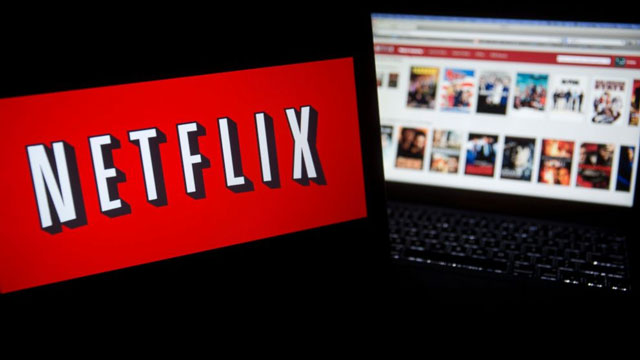 Netflix no internet connection issue.
How to prioritize internet connection for gaming?
When you're playing, having a well-optimized network is essential to ensure a seamless experience. 
To help you manage the load, some routers (like those manufactured by Google, Netgear, Eero, and many others) offer a feature called Quality of Service (QoS). In simple terms, it lets you prioritize certain devices and types of traffic, so that they're first in line for a high-speed connection whenever bandwidth becomes limited.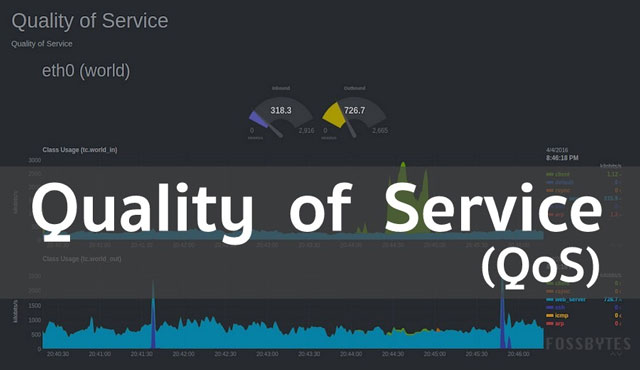 Quality of Service (QoS)
Your router manufacturer may give it a different name, but a quick dig into the manual or an online search should tell you whether or not your particular device offers QoS. If it does, familiarize yourself with the function and what it can achieve, because Wi-Fi prioritizing may help you cut buffering times and avoid broken connections when it matters most.
If it still doesn't work, the only reasonable line of action is to call customer service to figure out what's wrong. That way, they'll be able to rule out any issues on your end and go on to resolve the problem on their end.