Boost Mobile sim card activation: A ultimate guide 2022
Nov 14, 2022 - Views: 2852 Share
Boost mobile activate new sim card could be a daunting task.
However, it is not difficult to do with the Boost Mobile sim card activation.
After taking 2 or 3 minutes to read this article, you no longer have to worry about it anymore. Surprisingly, you can even do it without paying.
Be sure to check your phone – is it eligible or not? Then, head over to the activating process.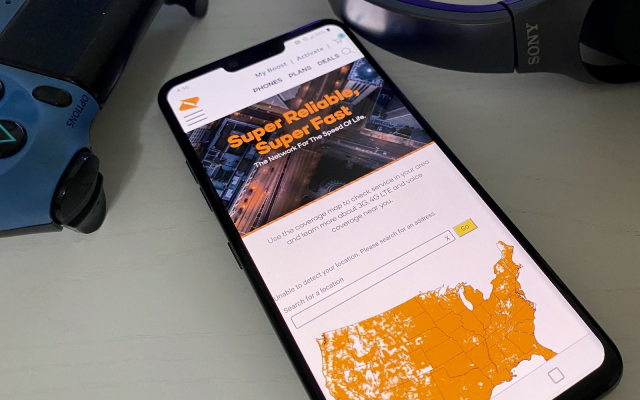 How to activate the Boost mobile sim card
Is it possible to perform Boost mobile sim card activation without paying?
Yes, you can do that. 
The good news is that most smart devices bought in Boost Mobile are free of charge. 
Nonetheless, please bear in mind that you have already purchased your phones or devices in Boost Mobile directly. 
This is because you receive a full box with a PIN activation number. 
There are three certain cases that you do not get the PIN activation number. 
You purchase the phone from a different company or a different provider 

You purchase the phone from a person without having a certified pre-owned device 

You purchase the phone from another country 
If you did not get a PIN activation number, you will pay 10USD.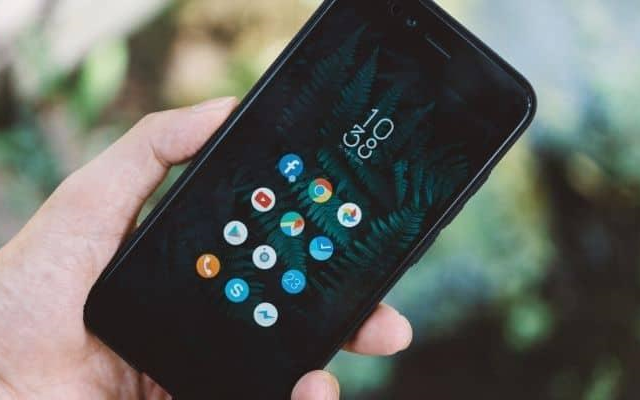 It is possible to activate Boost Mobile sim card free of charge
Where to get a sim card to perform Boost mobile sim card activation?
If you are going to change to another wireless service company or buy a new smartphone, you will need to insert a new sim card. 
Nonetheless, putting in a new card does not mean you activate it. 
This is because you have to follow many steps without a good manual. 
We will help you by providing three methods to make Boost mobile sim card activate. 
You could use it without incident.
Buy online
Before activating your Boost mobile sim card through the Internet, you should keep your sim card with you during the process as some steps require you to fill in numbers in the form.  
Step 1: Find the official page of Boost Mobile and open it 

Step 2: Add your ICCID number from your Boost sim card to the box. The number has 15-digit codes located at the back of the card or the retail package. Check the number again and hit Continue.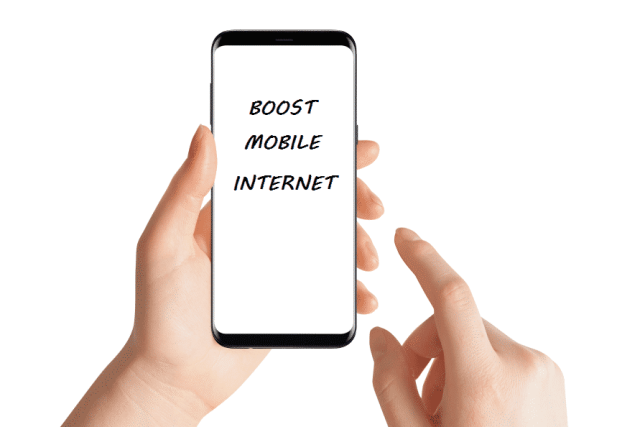 Receive a sim card of Boost Mobile by buying online
Step 3: Insert your ID device or your phone's IMEI number. Find the IMEI number on the back of the phone, but first, you should remove its battery. Some phones do not have a back cover, so you can see them easily. Sometimes, the IMEI number is available on the retail package or in the settings.

Step 4: You will see a new page and the system will ask you to select your cell phone number. Choose only the first three digits and the last four digits will be confirmed by the carrier.

Step 5: Type your cellphone number into your Boost Mobile account. If you have a mobile number in the account, then sign in. In case you did not have a Boost Mobile account, it is time to do one. In your account, you are capable of buying or changing your monthly subscription plans and enjoying other benefits as a host.

Step 6: Submit your suggestion for sim card activation .
Buy through customer care
If you cannot activate sim card Boost mobile on the Internet or drive to a store, you will want to call the customer care department. 
The helpline number is 833-50-BOOST (833-502-6678). 
They work between 4 AM and 8 AM on weekdays. 
On weekends, their working hours are from 4 AM to 7 PM (PST). 
Apart from the line number, the customer clerk also has a helpline on the website (each carrier often offers an official page). 
Patrons can contact them through live chat.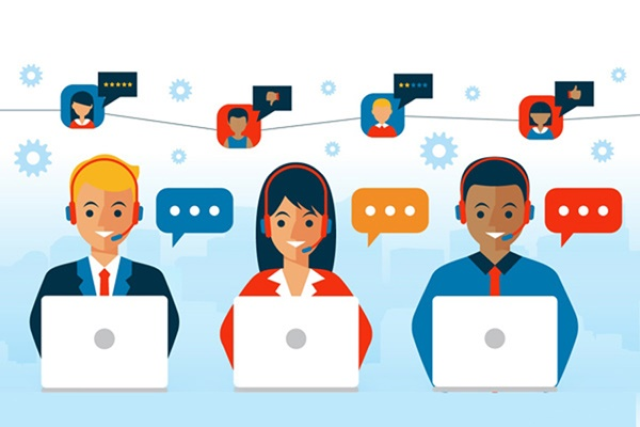 Buy a Boost mobile sim card through customer care
They probably support you to access your PIN, activate or update your account details, make payments, etc. 
The operational hours are similar to the helpline telephone. 
Buy via a Boost mobile store
If you want to activate your sim card directly in the store, then you should find one near your house or your office. 
Check a local mobile store on their official web page. 
How could I do that? Enter your local zip code or your local address in a web search like Google. 
The final result will show you the nearest ones. 
Carry your sim card and your smartphone on, as well as other vital documentation for an identification check. 
An employee will activate your sim card with a few simple steps.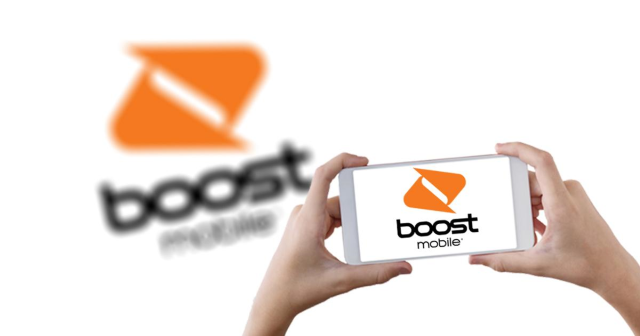 You can buy a sim card and activate it quickly in a store of the brand
Read also: Unlock total wireless phone
How to perform Boost mobile sim card activation without paying
You are aware that the probability of Boost mobile activate sim card is free, but how to do that. 
Learn how to activate new sim card Boost mobile here!
Activate a Boost mobile-purchased device
If you choose to activate new sim card Boost mobile straightly, you should follow the 6 steps below. 
Step 1: Access to the page of the carrier that you can activate Boost mobile sim card  

Step 2: Look up "Make a selection" option and pick "New Customer and Activate New Device"  (if you are a new customer)

Step 3: Select "New number" or "Port an existing number" (it depends on you are a new patron or not)

Step 4: Type your device information (ESN or Serial number)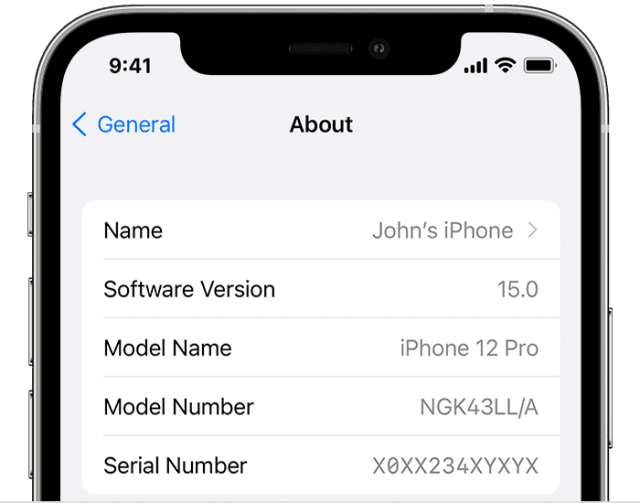 Type your serial number
Step 5: Continue to follow the directions displayed on the screen in order to create your account (if you have already got an account, you can skip this step) 

Step 6: Everything is almost done. Do not forget to make your sim card safe. You could contact a local Boost store of Boost to help you out. 
Activate your own device
If you have already bought a cellphone somewhere and you would like to perform a Boost mobile expanded network sim card activation, you need to do these steps. 
Step 1: Open the Boost Mobile page and begin with the activation 

Step 2: Roll down the page, click the dropdown menu, and select the "New" option 

Step 3: Find the "Use My Own Device" option 

Step 4: Pick "New Number" or "Port Existing Number"

Step 5: Consider "Additional Lines" or not 

Step 6: Go on the instructions and directions to install your sim card and complete the activation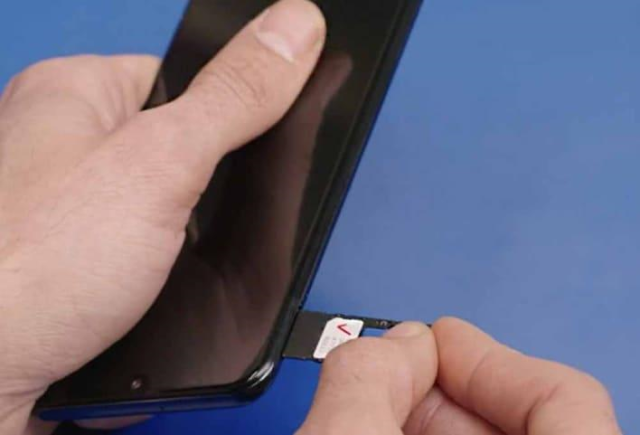 You can activate the Boost Mobile with a different phone 
Android phone
Step 1: Find the Phone icon on the home screen of your phone. Please note that your device should be in a Boost Mobile plan area because it may complete the activation process. To verify Boost Mobile coverage to your phone, click their website (www.Boostmobile.com/coverage) 

Step 2: You need to turn off and restart your phone. Dial ##72786# and hit "OK"

Step 3: Swipe the screen to unlock your phone. When the device restarts, "Hands-Free Activation" will automatically kick off. Wait for a few minutes and the activation will be completed. Hit "OK" on the screen

Step 4: The PRL on your phone is updating, so wait for it. Once it is done, you hit "OK". Your phone will power off and restart again

Step 5: Swipe the phone's screen to unlock. Your phone will update Firmware. If an update is accessible, you should follow the instructions to install it. If your phone cannot, then you could hit "OK"

Step 6: The network settings on your phone have been reset undouble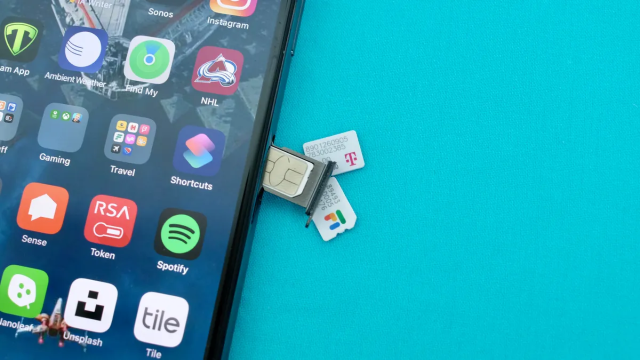 Did you activate your Android phone? 
Apple iPhone
Step 1: Hit "Phone" on the home screen 

Step 2: Dial ##873283#

Step 3: Hit the icon Call 

Step 4: Hit "OK" to allow the service update

Step 5: Wait for a couple of minutes and hit "OK"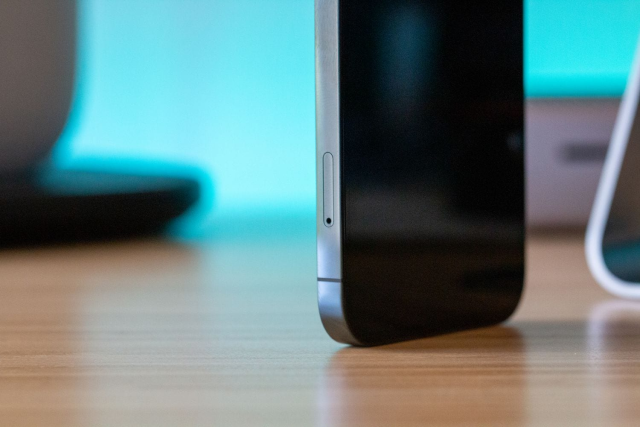 It is so simple to insert your sim card and activate it in your iPhone
After activating, you had better visit an online Wifi speed test site to check your Internet connectivity.
What to do if I am asked to pay for Boost Mobile sim card activation?
Your phone is previously activated as a Certified Pre-Owned gadget, so you probably pay 10USD. 
It will be shown that you give 10 USD credit to balance the next charge. 
If your phone is new, it might not work out. 
In case you would like to use more than one line, you should contact the customer service department of the Boost network to ask for a credit bill. 
Or you possibly receive a type of credit that will offset 10 USD. 
Although it is never an assurance that it will work, you should always try it out.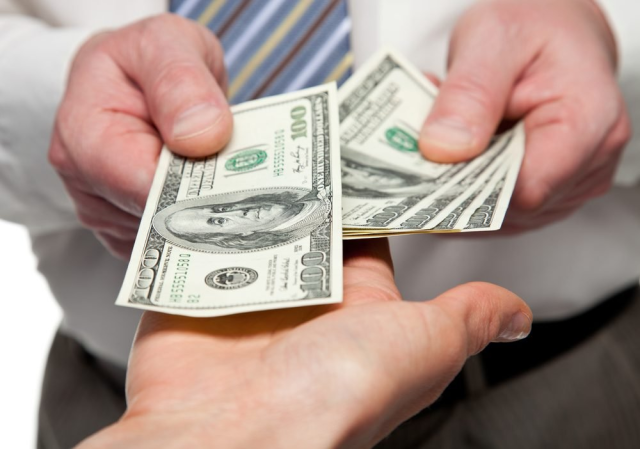 What to do when being asked to pay for a Boost mobile sim card?
Read also: EE mobile data not working
Where to get a Boost Mobile certified pre-owned device
There are several scattered Boost Mobile stores near you. Just spend a few minutes searching and finding them on the Internet. 
You even discover that a lot of sprint activated CDMA devices are acceptable to be used in the Boost Mobile network. 
Third-party retailers like T-Mobile and Sprint often buy Boost Mobile-certified pre-owned devices. 
They even offer month-to-month service plans. 
Please keep in mind that your phone is already unlocked before activating the Boost Mobile sim card.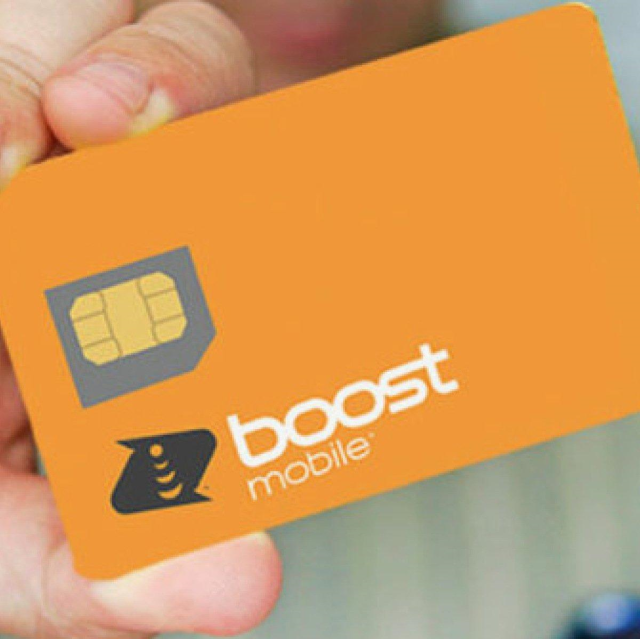 A third-party retailer provide Boost Mobile sim card
Frequently Asked Questions (FAQs)
How do I know if my Boost sim card is activated?
You need to fill out the activation form (online or offline) to receive an SMS and email to make sure that your activation is afoot.
Your phone number could be activated within 4 to 24 hours after confirming your SMS and email.
If you make a suggestion outside business hours, Sundays, and public holidays, Boost Mobile will do it on their next business days.
If you are still keeping the existing phone number, use it with the previous carrier until the activation is completed.
Why is my Boost sim card not working?
Your phone card has something wrong and there are numerous errors that you are experiencing.
The most popular reason is that you have inserted an improper sim card.
Turn off your phone and take the sim card out.
Then, add it back and make sure that you do not get a similar mistake twice. After that, restart your phone again.
If your phone is still asleep, then your sim card could be damaged or broken.
You need to buy a replacement sim card.
You should contact Boost customer care to help you solve troubleshooting or get a new sim card.
How long does it take for Boost sim to activate?
It probably takes 4 within 24 hours to activate sim card Boost mobile.
Moving your phone number to Boost Mobile network service is a piece of cake.
Just follow the instructions and directions. Then, you click "keep existing number".
You do not have to contact the previous carrier to remove the connection network for your phone.
The Boost Mobile will sort that out for you.
However, you should enter the right details of yours with the previous provider. If not, the port process will be stuck.
Final Words
Boost Mobile is a common wireless phone service carrier. When purchasing a smartphone from them, the package includes a sim card. Your phone won't operate unless you do Boost Mobile sim card activation. You can implement it directly from a Boost local store or activate your card online. Remember to keep the phone and sim card with you while going over.