Why is my iPhone slow on wifi? Turn into a "tech guru" with 5 fix tips
Oct 01, 2022 - Views: 489 Share
Whenever Apple releases a new iPhone, we often hear about new features, bigger screens, and outstanding advantages. We rarely hear about how fast the iPhone's wifi works. Many people complain that the wifi speed is not what they want.
Why is my iPhone slow on wifi? Continue reading this article to find out the cause and easy fix tips.
What makes my iPhone slow on wifi?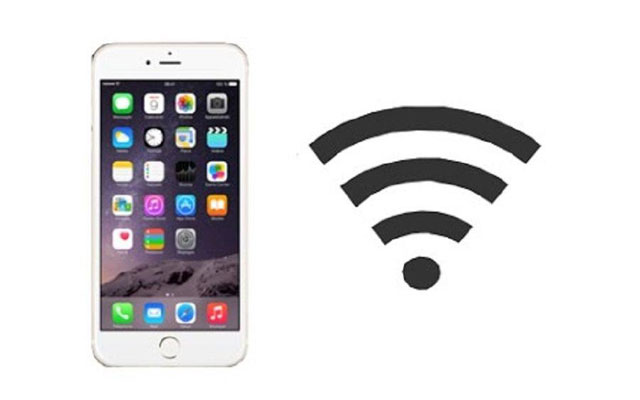 What makes my iPhone slow on wifi?
Every problem has a cause, and so does wifi running slow on iPhone. Listed below are some of the reasons for the iPhone running slow on wifi errors:
Router
Your wifi router affects your Internet speed. It is also one of the reasons for the question of why is my iPhone wifi so slow. 
Did you put the router in a bad location? Is your router too old? Your old wireless router may not be able to handle your internet speed.
Congested Wifi
Another router problem that causes your iPhone wifi slow at home is congestion. This especially happens in apartment buildings where you have a lot of routers crammed into a relatively small area. This could be also the problem to answer the question of why is my iPhone so slow on wifi? 
Wifi Noise
Why is wifi so slow on my iPhone? The answer is quite simple. Wifi is also susceptible to interference from other devices in your home. 
Devices such as microwave ovens, cordless doorbells…can interfere with the signal from routers running on the 2.4GHz band. This is the reason to slow WiFi speeds. 
Note: You can do a wifi speed test to control the wifi speed of your device and promptly find a way to fix it if iPhone wifi is slow.
See more: wifi slow on iphone ios 13
5 tips to make wifi run faster
If your iPhone slow to connect to wifi, please scroll down and refer to the following tips:
Find a suitable location to place the router
How to fix slow wifi on iPhone? You should place your router in a central and open location to maximize its signal strength. 
Walls, floors, some kitchens, and appliances (refrigerators, microwaves, etc.) can interfere with the connection and cause wifi is slow on iPhone. You might also consider buying an Internet extender.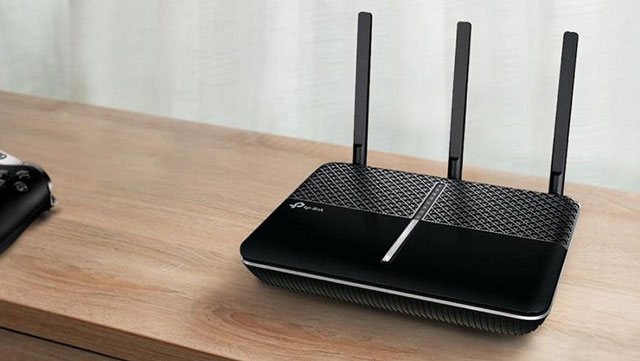 Place your router in a suitable location 
Turn wifi off/on again and restart your iPhone
If wifi slow on phone but fast on laptop, the problem may be in your phone. Now you should turn Wi-Fi off and turn it on. Then restart your iPhone.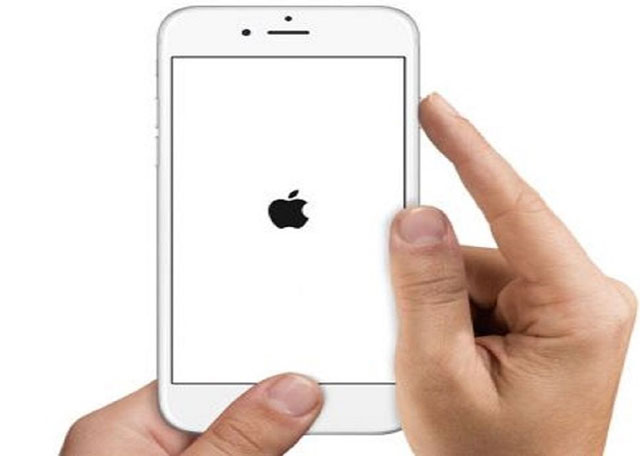 Restart your iPhone
Reset Network Settings
If your iPhone wifi connection slow and frequently disconnects, reset network settings. 
Go to Settings app > General > Reset > Reset Network Settings. Now, reconnect your iOS device to the Wi-Fi network then browse the web for a while or watch any video online to check if the problem is gone.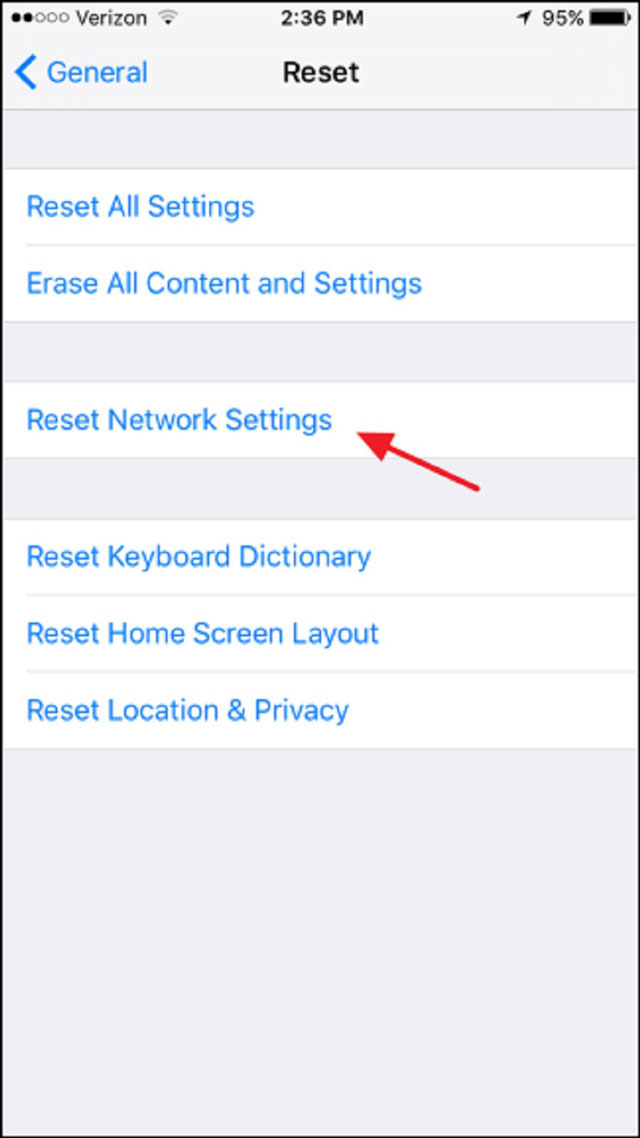 Reset network settings
Software updates
If the above still fails, update the software on your iPhone to fix the wifi on phone slow error. 
Since most iOS updates come with a lot of bug fixes and performance improvements, this can completely improve the wifi speed. You should consider this way when wifi slow on phone only.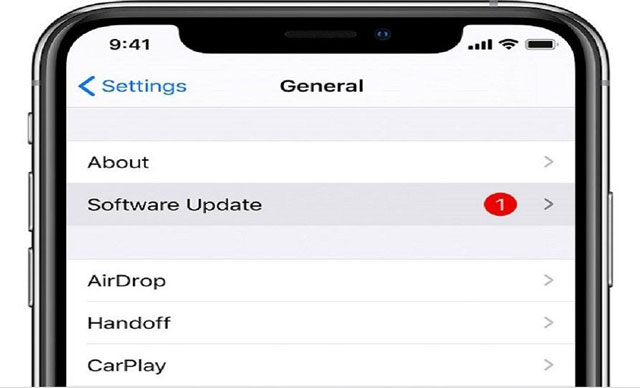 Update the software if wifi on your iPhone slow
Contact an iPhone Repair Center
In case your phone runs slow on wifi, it may be due to a hardware problem with your phone. 
In this case, you should contact a trusted iPhone repair center to have the problem fixed. So, you shouldn't be too worried when your iPhone is slow on wifi.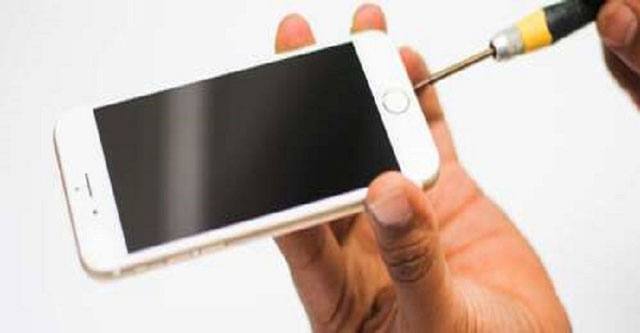 Support from iPhone Repair Center
See more: wifi slow on phone but fast on laptop
Conclusion:
This article is the answer to the question why is my iPhone slow on wifi? Now, you can safely use wifi on your iPhone without worrying about any problems. Mastering the troubleshooting tips that the article provides is a way for you to feel comfortable when using your iPhone. Don't hesitate to share what you find useful!