What is wifi multimedia? How do you set it up for your router?
Oct 13, 2022 - Views: 651 Share
Wifi multimedia is available for your routers to prioritize various types of traffic. What is wifi multimedia? We will discuss its advantages and wifi multimedia settings on your routers or modem. Let's dive into this article!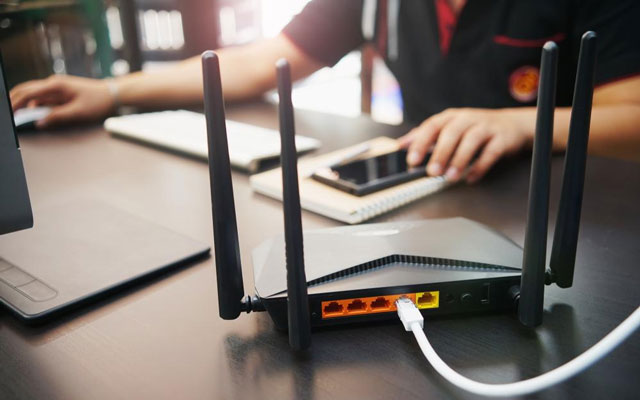 What is wifi network?
What Is Wifi Multimedia?
What is WMM wifi? WMM stands for Wifi Multimedia. It is based on the IEEE 802.11e standard and recognized by Wifi Alliance. It aims to improve the previous Wifi standards with better speed and stability.
Thus, you can see the significant Internet improvement from a wifi speed test on your portable devices when using WMM.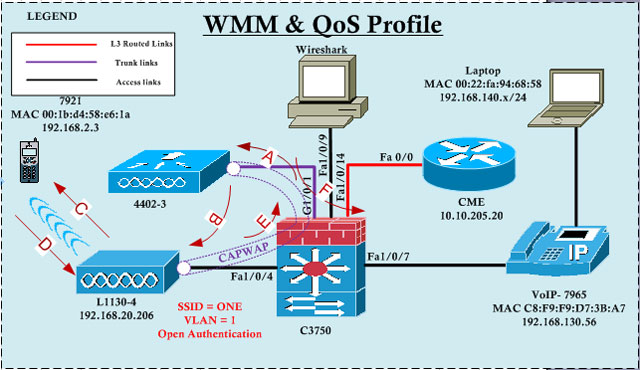 What is WMM and how does it work?
WMM Features 
WMM provides a standard Quality of Service (QoS) for your wifi network. It maintains voice, video, audio, and application priorities to have a great experience. 
In addition, the WMM power-saving feature saves battery power for portable wireless devices (PDAs, mobile phones, VoIP phones, game consoles), allowing you to use them for a long time without charging the battery.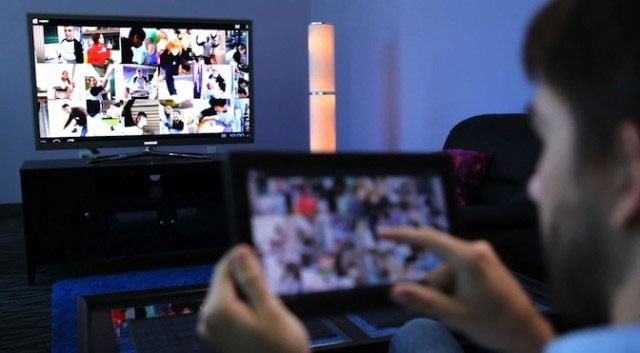 Wifi multimedia features 
Key Components Of WMM
The client device, the wireless network, and the application are the three main components for wifi QoS to work properly. They should be designed to recognize and use the QoS feature in the configuration.
Also read: what is a wifi bridge
How To Configure WMM On Your Router?
Log In to Your Account 
Step 1. Open your browser and type the manufacturer's default IP address under the side of your router or in the user manual. 
Step 2. Log in to your router settings page with your username and password.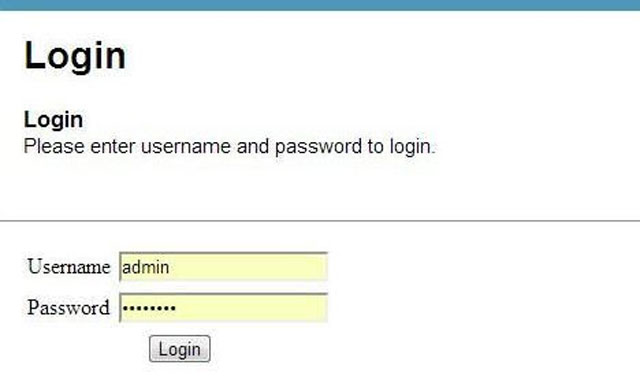 Login your account
Change Your Wifi Settings
Step 1. Open wireless tab 
Step 2. Edit your wifi settings. If you are not on the right page, go to WMM or the equivalent tab.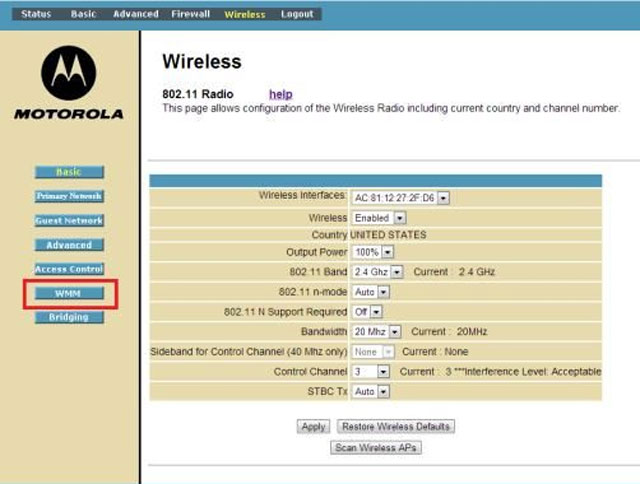 Open wireless tab to edit WMM settings
Enable WMM Mode 
Step 1. Click on the drop-down box and select the desired configuration for WMM settings in its subcategory or category. 
Step 2. Choose "Apply" to configure the expected WMM settings. 
Step 3. Restart your router under the general settings to check if the WMM mode is ready.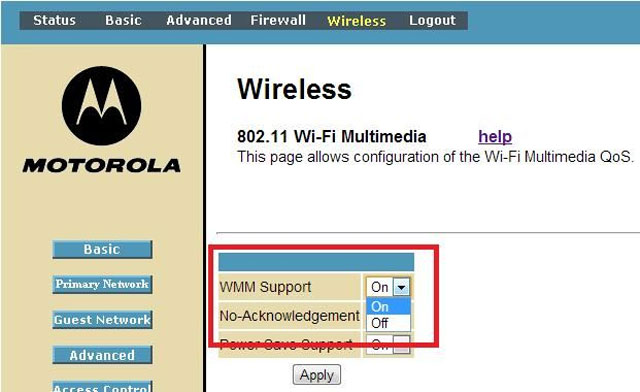 Configure WMM mode on your router
Related: what is a wifi ranger
Conclusion
The above explanation gave the right answers to the question "What is wifi multimedia?" It provides the basic quality of service to optimize your wireless traffic with various applications. Thus, you should configure it on your router with the proper steps guided in this article.
References:
https://routerguide.net/how-to-adjust-optimal-wmm-settings-improving-wireless-network-speed/
https://kb.netgear.com/221/WMM-WiFi-Multimedia
https://itigic.com/wmm-or-wi-fi-multimedia-how-to-activate-it-on-the-router/