What is a wifi bridge? What are benefits and drawbacks of wifi bridge?
Oct 13, 2022 - Views: 956 Share
The wifi bridge plays an important role in communicating two networks in different locations. What is a wifi bridge? How many types of wifi bridges are? Why should you use it for your network? Scroll down for details and read on!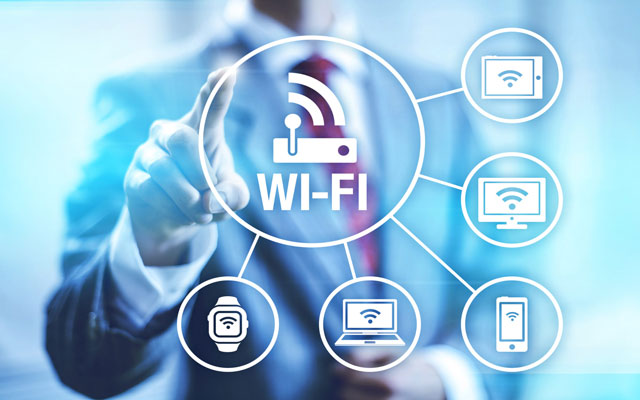 What is wifi?
What Is A Wifi Bridge?
What is wifi bridging? It is a solution allowing you to connect two networks, or two network segments, over a wireless channel. It is named because it is a type of bridge. 
The wifi bridge is the most reliable and fastest network method used in offices and similar locations. It reduces the workload and helps you easily connect to various devices. 
You can use wireless bridging to connect your networks in the same locations such as campus buildings, transportation, manufacturing facilities, cities, offices across the street, etc.
A wireless bridge connects two access points using a microwave or a wireless frequency signal. It sends and receives wifi signals and wirelessly connects to a regular IP network with an antenna.
Also read: what is mu-mimo wifi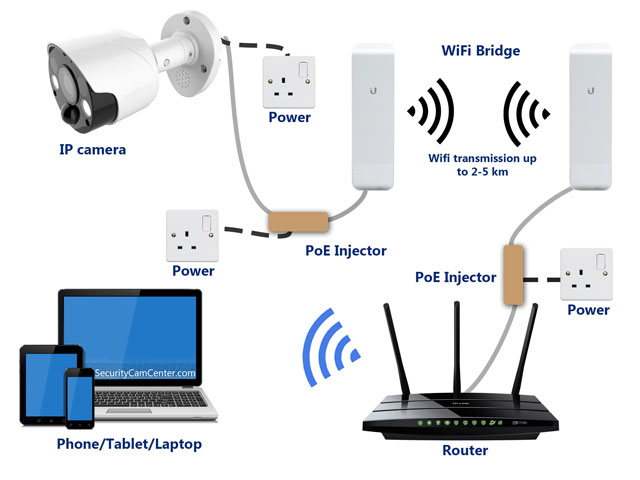 What is wifi bridge?
Wifi Bridge Mode 
What is wifi bridge mode? It allows two or more wireless access points to communicate and join in the Ethernet LAN by default. The point-to-multipoint access points model supports wireless clients while operating in bridge mode.
Types Of Wifi Bridge
Wifi To Ethernet Bridge
This type is useful for the old clients or computers not having the wifi capability. It allows them to connect to an Ethernet network and join the access points.
Wifi To Wifi Bridge 
It connects two wifi networks and expands the coverage of ​​wifi hotspots. Some wireless access points support bridging in both Ethernet and bridge modes. 
Bluetooth To Wifi Bridge
This type communicates with Bluetooth gadgets and connects clients to your home wifi network.
Types of wifi bridge
Benefits And Drawbacks Of Wifi Bridge
Benefits
Its important advantage is greater power. This means higher speed and larger distance. Run a wifi speed test to check the final result when connecting your devices to the Internet with a wifi bridge. 
The wifi bridge plays a great role as a wifi ranger to boost the wifi signals and performance. What is a wifi ranger? It extends the wifi coverage in a larger distance to optimize the wifi signals. 
It also manages incoming traffic and reduces bandwidth waste by preventing unwanted data flow between network segments. 
Network reliability is higher with bridges, making it easier to maintain your network without congestion.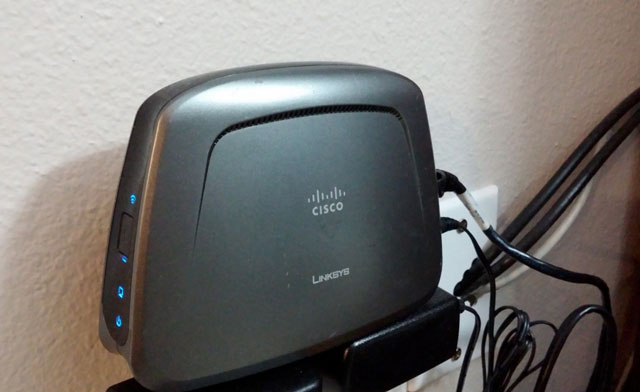 Benefits of wifi bridge
Drawbacks 
On average, bridges cost more than hubs and repeaters. Therefore, it is recommended only when the LAN network is underloaded. It is not suitable to use in other situations where the data load fluctuates. 
The bridge performs additional processing by displaying all MAC addresses, reducing network performance. The bridge cannot filter broadcast traffic individually.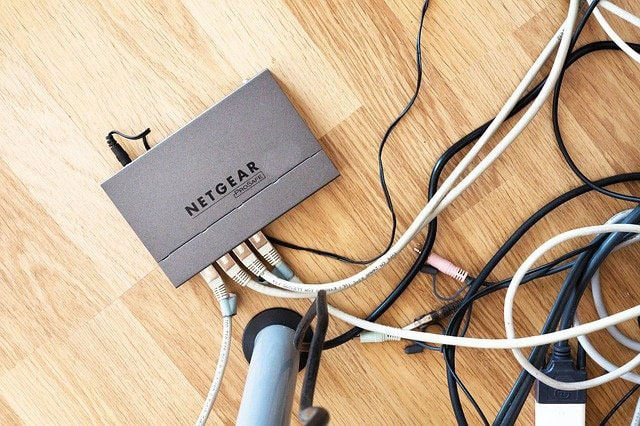 Drawbacks of wifi bridge
See more: what is a wifi ranger
Conclusion
This article has covered almost everything about wifi bridges, from what is a wifi bridge, different types of wifi bridges to their benefits and drawbacks. Are those pieces of information helpful for you?
Reference websites:
https://www.pcmag.com/encyclopedia/term/wi-fi-bridge
https://kb.netgear.com/227/What-is-a-wireless-bridge
https://network-data-cabling.co.uk/blog/what-is-wireless-bridge/