What is att smart wifi? What should you know about it? How to use it?
Oct 14, 2022 - Views: 670 Share
One of the typically advanced technologies is att smart wifi compatible with most mobile devices. What is att smart wifi? What are its advantages on mobile clients? Let's find out in the article below!
About Smart Wifi 
Smart wifi can automatically adjust to adapt to environmental alteration. 
It is one of the advanced features to boost strong signals and optimize wifi coverage. What is wifi? It is a networking technology using frequency bands to transmit and receive the data on your devices without wires.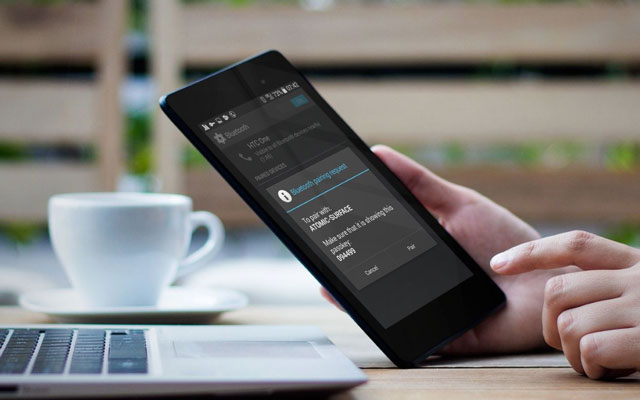 Everything about smart wifi you should know
See also: What is the difference between wifi and cellular?
What Is Att Smart Wifi? How Does It Work?
What is at&t smart wifi? It is a free app to manage the wifi network on mobile devices connection. It automatically can seek and connect to available hotspots, so it is also called at&t wifi hotspot. 
What is at&t wifi hotspot? It allows your mobile clients to connect to high-speed internet in public places such as coffee shops, airports, and restaurants around the nation. 
When using an att wifi hotspot in nationwide locations, you can run a wifi speed test to check the Internet quality and the wifi jitter.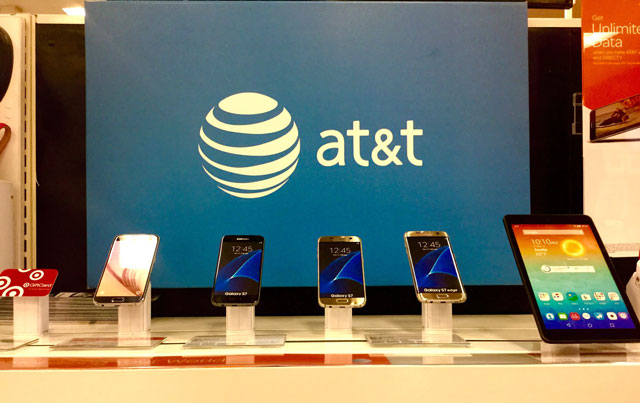 What is att smart wifi? How does it work?
Features Of Att Smart Wifi 
Wifi Connection 
It can automatically catch the signal from the best available wifi connections. This main feature helps you easily access the Internet anywhere and save your mobile data. 
Connectivity Report 
It also features a detailed report of all connections and their locations with an information map for you to monitor. 
Unique Accessibility Services 
This app uses accessibility services, including hearing aid pairing, talkback screen readers, and braille back. They are special built-in features designed to make mobile phones easy with different physical abilities.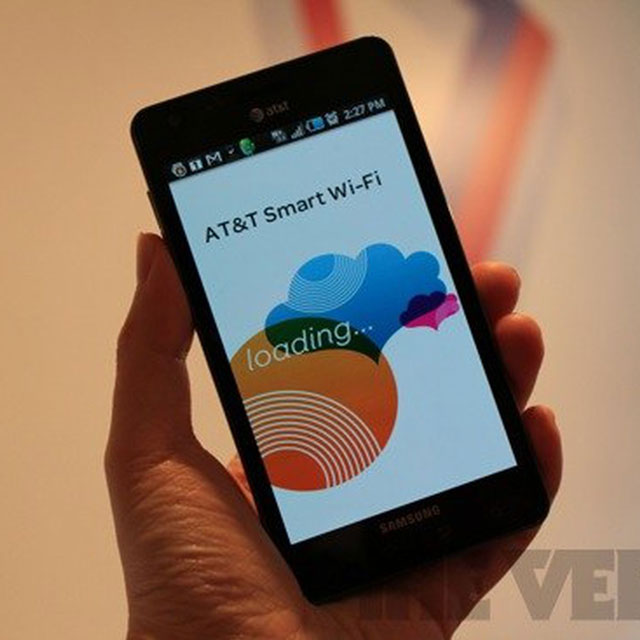 What are features of att smart wifi
How To Use Att Smart Wifi
Connect To Hotspot
Step 1. Go to the home screen of the Att smart wifi app and choose "Enabled or Disabled" next to the wifi icon to turn wifi on or off. 
Step 2. Choose "Check Data" to monitor your mobile and wifi data usage. 
Step 3. Click "View Hotspots" to manage previously connected hotspots and look for other available hotspot chances. 
Step 4. Find an available and active wifi hotspot.
Connect To New Wifi Network
Step 1. Enable Wifi.
Step 2. Scan for wifi options.
Step 3. Connect to a wifi network. Your Spots will now get the new wifi network.
Manage Automatic Wifi Connections
Follow these steps to view and modify the automatic wifi hotspot settings:
Step 1. Select Auto-connect Wifi Hotspot Setting from the drop-down menu to examine your current Wifi Hotspot settings.
Step 2. Choose Tips to modify your settings.
Step 3. Use the slider bar to use the desired option. 
To deactivate the wifi network from your devices, do the steps below: 
Step 1. Choose the locations.
Step 2. Select and tap wifi network.
Step 3. Tap "Remove".
Step 4. Select "Remove" once more for confirmation.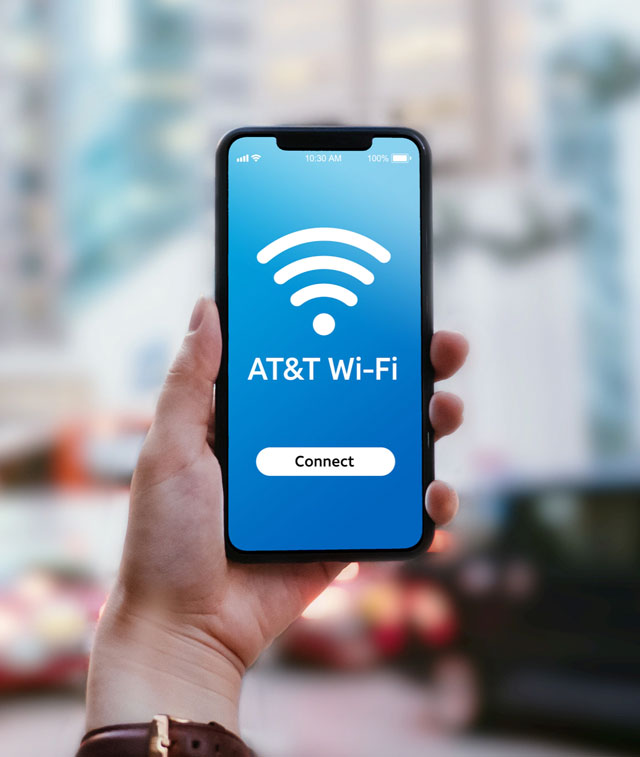 How to utilize att smart wifi
Conclusion
This article explained "What is att smart wifi?" and its features and usage with the useful information. Att smart wifi is an essential app for users to install on their mobile devices. You can freely connect to the available access points in different locations with the best network capabilities.
References:
https://scantocomputer.com/what-is-att-smart-wifi/
https://internet-access-guide.com/what-is-att-smart-wifi-app-how-it-works/
https://tipspec.com/what-is-att-smart-wi-fi/