What is wifi 7? What are the superior features and benefits of wifi 7?
Oct 14, 2022 - Views: 528 Share
Wifi 7 has already emerged as the next generation of wifi and continues to make remarkable technological advances. What is wifi 7? What new features and benefits does wifi 7 have? An overview below of wifi 7 will help you fully understand.
Introduction to Wifi 7
Wifi  is the next potential wireless network version is expected, known in the technical title IEEE 802.11be. This indicates an addition to the original 802.11 wifi standard.  
What is wifi? It is a wireless protocol allowing devices to transmit and receive data via an Internet connection using frequency waves. What kind of wave is wifi? Two frequency waves are available, 2.4 GHz and 5 GHz, depending on the amount of transmitted data.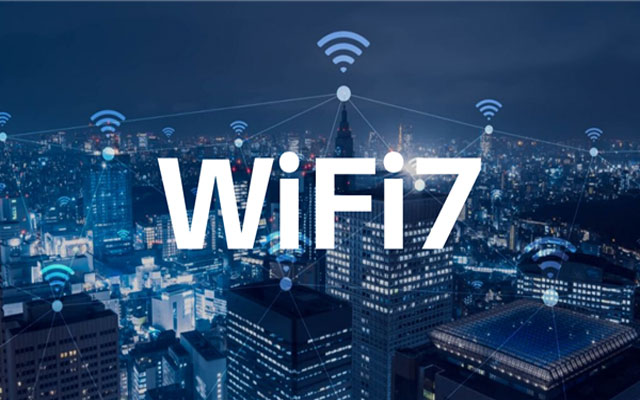 What is wifi 7?
Wifi 7 Features 
Large Bandwidth 
To achieve a maximum throughput of 30Gbps, wifi 7 supports the 6GHz frequency band and extends new bandwidth modes (up to 320MHz).
Backward Compatibility
The wifi 7  provides backward compatibility with devices in the 2.4GHz, 5GHz, and 6GHz bands. This means users don't need a whole new device or hardware to connect to a router that supports wifi 7.
Multi-Link Mechanism
Wifi 7 also provides MultiLink operation (MLO). Load balancing and aggregation combine multiple channels at different frequencies for incredible performance. 
This means that wifi 7 routers can use all available bands and channels to speed up connections and avoid heavily interfering bands.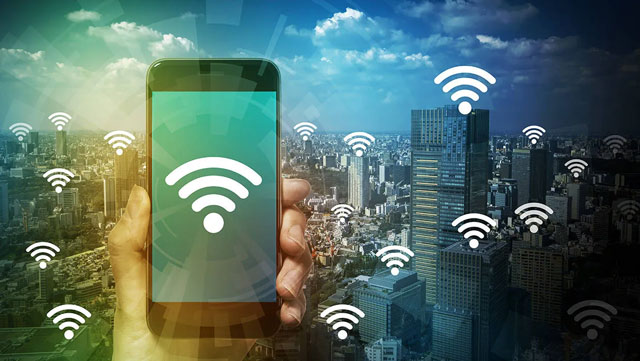 Wifi 7 provides the superior features 
Higher-Order 4096-QAM
Wifi 7 also features 4096 quadrature amplitude modulation (QAM technology) to increase the number of data per hertz.
Lower Latency 
The Draft WiFi7 specification aims to increase the reliability and reduce the latency of time-sensitive networks or TSNs required for cloud computing and gaming.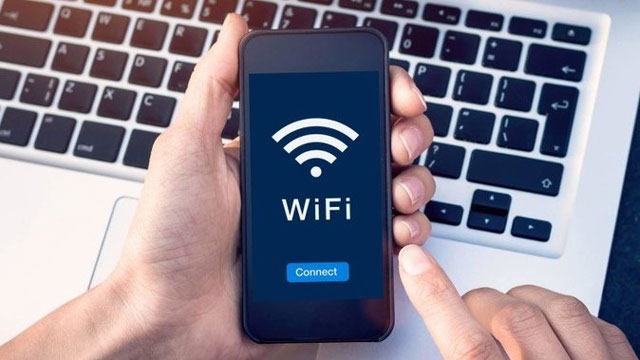 What are the features of wifi 7
Wifi 7 Benefits 
Supersonic Speed 
Wifi 7 standard will be possible to connect more devices to the network without interfering with the superior data speed. You will see this important benefit through a wifi speed test with an available wifi 7 next time. 
High Throughput 
In addition to supersonic speeds, wifi 7 also offers high throughput. This technology enables applications to achieve high data rates in real-time. 
This is especially important for augmented reality, virtual reality, games, and telecommuting services.
Multiple Device Connection
The total bandwidth of wifi 7 ranges from 6 to 7 channels, which speeds up data exchange between different devices on the network. Another advantage here is connecting more devices without affecting the transmission speed.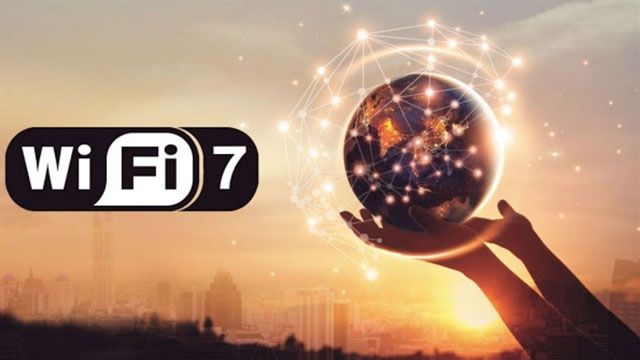 What are the benefits of wifi 7
Read more: What is a good dbm for wifi?
Conclusion
You've learned more about what is wifi 7 and how superior it is to advance the Internet network.
Wifi 7 continues to expand wifi availability, cost-effectively forwarding most wireless traffic in business, public, and private environments. It will also further improve the efficiency of using valuable network resources.
References:
https://www.electronicspecifier.com/news/analysis/wifi-7-the-next-generation-of-wifi-technology
https://www.pocket-lint.com/laptops/news/159792-what-is-wi-fi-7-and-why-should-you-care
https://www.dignited.com/89988/wifi-7/