What is the difference between wifi and cellular? A full comparison
Oct 14, 2022 - Views: 447 Share
You can access the Internet with a wifi network if you are at home or close to the router. But, you must switch to cellular to surf the Internet in places that do not have the wifi. What is the difference between wifi and cellular? This article will give a specific comparison about them.
About Wifi And Cellular 
What is wifi? It is a wireless technology using radio waves to give internet access to clients such as smartphones, laptops, tablets to facilitate intercommunication. 
The Wifi network allows you to access the internet via your router but needs to be close to your devices for the best signals. 
What is cellular? It is a network technology using short-range radio stations to communicate with mobile phones and facilitating mobile device connection in areas. 
If you use your mobile phone to connect to the Internet without wifi network, you are using the cellular data associated with your mobile plan.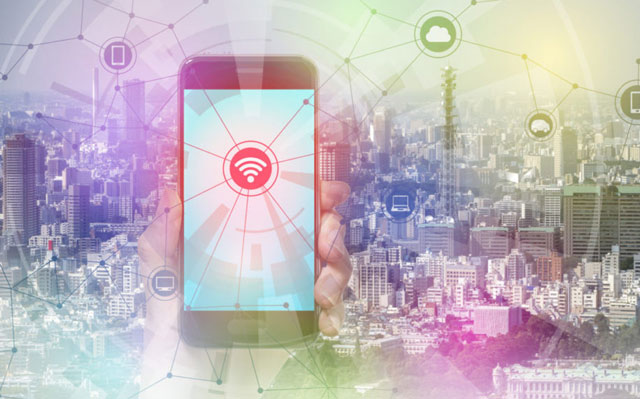 What is wifi and cellular?
Wifi And Cellular Advantages And Disadvantages
Advantages 
Wifi
It provides wireless internet access for various clients with high speed and reliable connectivity. Its benefit is clear in a wifi speed test when connecting your devices near the router or access point. 
It is economical with unlimited data allowing you to surf the Internet freely.   
Cellular 
It is a great method to get a wireless internet connection without a router or wifi network.  You can surf the Internet in a limitless range with better privacy protection.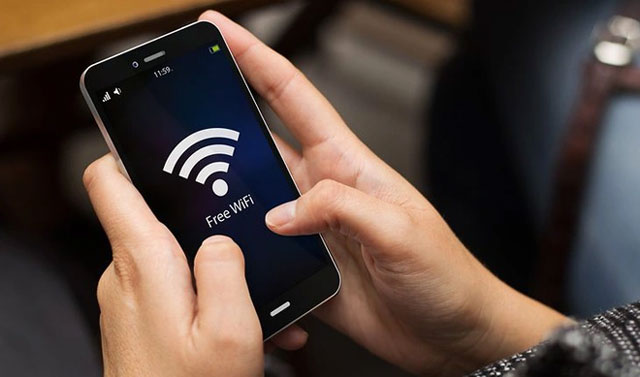 Pros and cons of wifi
Disadvantages
Wifi
You must connect to a network to surf the Internet over a router. Wifi only allows access in the limited range. It is also potentially a privacy risk. 
Cellular
You just use it to get the wireless internet connection only for mobile clients. Using international data plans can get a higher price because you must manage how much data is used, it is inconvenient and inaccurate. 
Your devices also need to be in the range of a cell phone tower to connect to the internet.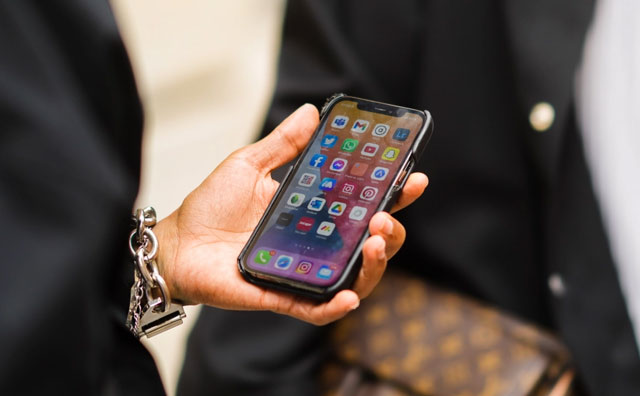 Pros and cons of cellular
See more: what is att smart wifi
What Is The Difference Between Wifi And Cellular?
Internet Access
Wifi uses radio-frequency waves to provide high-speed internet access to connected devices. 
Cellular networks are based on mobile phone devices that connect to the Internet using cellular signals.
If your wifi signals are poor in public areas, you can enable the "aggressive wifi to cellular handover" option on your mobile. What is aggressive wifi to cellular handover? It means that a cellular network will work on your device if the wifi signals are nonexistent or weak.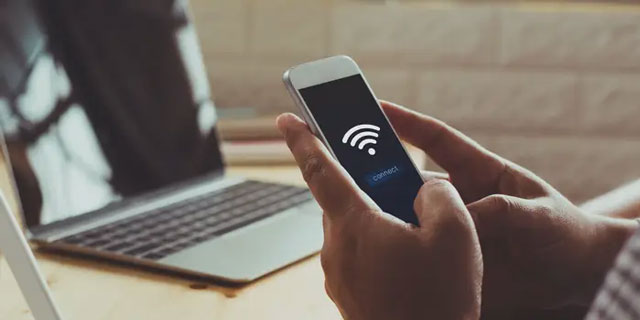 The Internet access difference between wifi and cellular
Data Plans
Wifi does not have restrictions or plans to consume data, but cellular has plans to use data. To view the cellular data usage, you should set up an att smart wifi app on your mobile. 
What is att smart wifi? It is a free app helping your phone automatically connect to the available hotspots. You also keep track of cellular data plans with this app.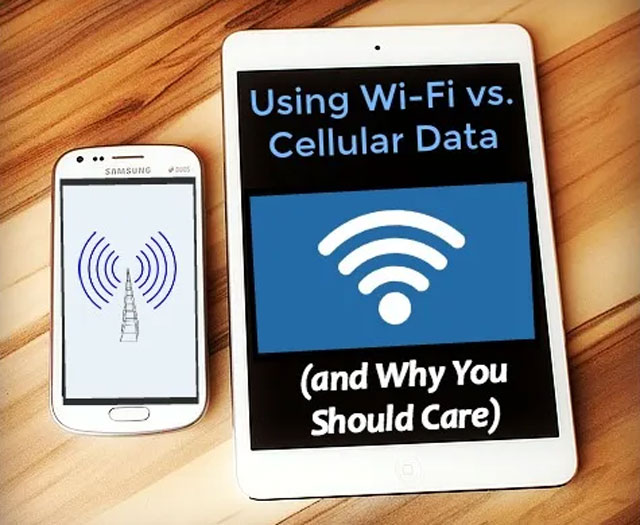 The difference between wifi and cellular data
Network Standard 
Cellular networks are based on mobile phones and use a widely distributed network. 
Wifi is a wireless network technology that complies with the IEEE 802.11 standard.
Conclusion
Now, you can find out " What is the difference between wifi and cellular?". Each has its own advantages and disadvantages, so you should consider when and how to use wifi or cellular.
References:
https://www.mintmobile.com/blog/wifi-vs-cellular-data/
https://www.simoptions.com/difference-wifi-cellular/
https://support.speedify.com/article/257-difference-between-wifi-cellular-connection-avoid-connection-interruptions