What is smart wifi and What is a smart wifi router – Explained.
Oct 07, 2022 - Views: 1102 Share
Wifi providers launched smart wifi to upgrade the wireless quality and extend the signal coverage. What is smart wifi? Why should you choose a smart wifi router instead of a regular standard wifi router? Let's find out the answers in this article.
What Is Smart Wifi? 
Smart wifi is an advanced function of the wifi network. What is wifi? It is a wireless technology that lets the different clients send and receive data by using frequency bands via the Internet connection. 
Smart wifi automatically adjusts to the environment's alteration to optimize the wireless performance and coverage. Smart is relevant to the actions that ask for adaptability to unpredictable change from external factors.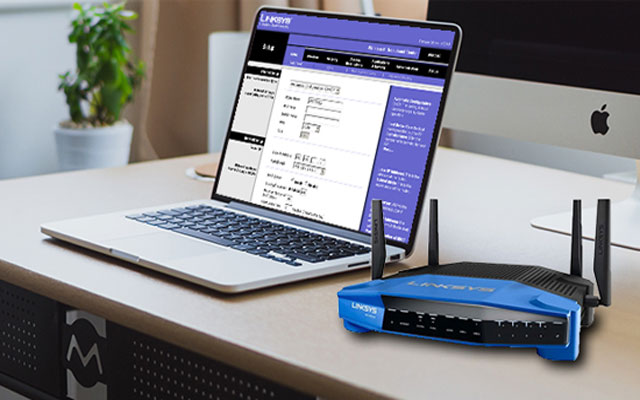 What is smart wifi? 
Smart Wifi Features
Scalable And Controllable Wifi Network 
Instead of setting up the best standard routers, a smart Wifi ensures your specific business needs.  
Smart Wifi allows you to scale your connections and available speeds depending on demand and location. It provides a managed wireless infrastructure. 
This structure includes the configured lobby that features maximum accessibility and bandwidth.  Besides, penthouses, gyms, and other less populated places can be scalable to effectively use the available wifi resources. 
Regular Refreshment Of Hardware 
Smart Wifi's key feature is keeping your hardware up to date regularly to ensure a high-quality connection and a low risk of failure.
Enterprise-Class Security 
Today, high-traffic locations such as hotels, airports, and convention centers are popular among cybercrimes. Cybercrimes can hack accounts and steal valuable personal information when people connect an insecure Wi-Fi network in such places. 
Smart Wi-Fi has standard security features that keep guests and visitors safe with password protection and strong encryption. 
On-Demand Special Events Support 
You can set up additional routes, create new networks, and name them specifically for your special event in terms of the expected attendance, other details.  
IT companies that provide intelligent WiFi solutions collaborate on specific projects and other events as needed to expand available WiFi services. This feature will fully meet the needs of everyone to use the seamless network at the same location.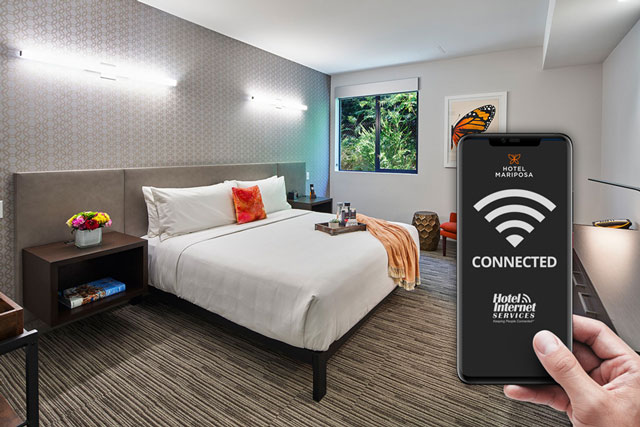 Features of smart wifi
Why Do You Need A Smart Wifi Router 
What is a smart wifi router? It is a device that uses the feature of smart wifi to automatically detect and understand the obstacles to adjust itself for better coverage and signals. 
This device will mitigate and identify the barriers by scanning the frequencies to ensure a stable and smooth Internet connection. 
You should choose high-quality smart wifi such as linksys smart wifi. The provider gives you free smart wifi with an intelligent router. You can easily access the mobile apps and tools to control your Wi-Fi network.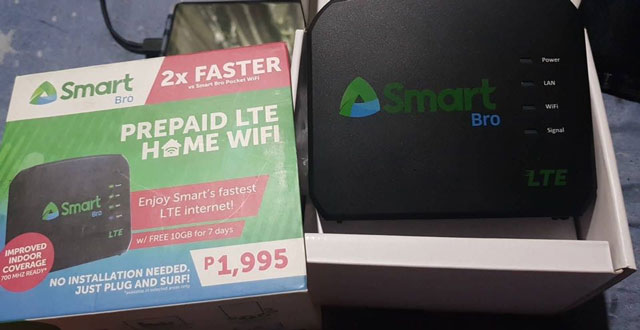 Smart wifi router 
Below are some of the main reasons that make a smart wifi router worth buying:
Easy Control Of Devices And Users 
It is convenient to easily manage a Wi-Fi client when connecting it to the Wi-Fi. What is wifi client? It is a device that can connect to a wireless network to transmit and receive the data, such as a smartphone, laptop, camera, or smart TV. 
It also helps you control the wifi app, especially Microsoft wifi apps. What is microsoft wifi app? It is a service that helps you connect to for-pay wifi hotspots globally without any account from the wifi providers.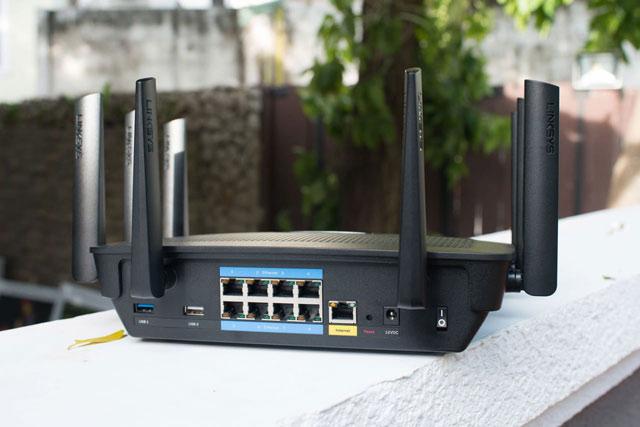 The benefits of smart wifi router
Larger Coverage - Faster Speed 
Unlike the standard router, smart wifi has more than the additional antennas with intelligent function. It can improve the better coverage and boost the faster speed for Internet connectivity. 
If you are using a smart router, you can see the great result of your wifi speed test. It is amazing to connect to a stable and reliable Internet with a smart router anywhere.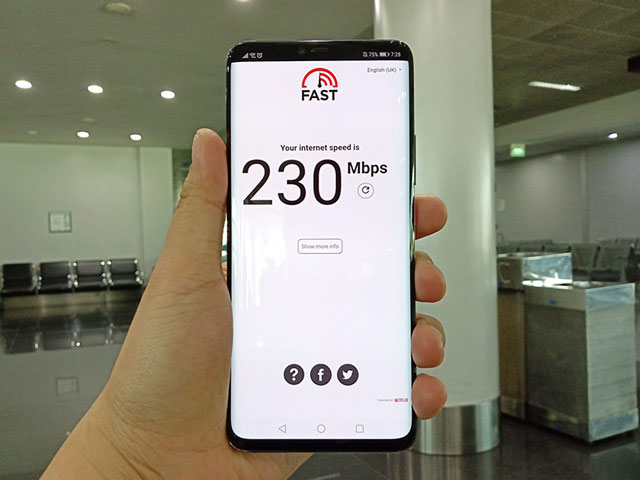 Check how fast Internet speed is with a wifi speed test
Better Network Security
The smart router can block the potential dangerous traffic by sending your device and application traffic through their network. It provides optimal network security that the standard router can not.  
See more: What is wifi client
Conclusion
A smart wifi router is a wise choice as a smart gadget in your home with prominent features and functions. It gives you easy control of devices, higher coverage, and safer network security.
Reference websites:
https://www.technowifi.com/wifi/what-is-a-smart-wifi-router/
https://www.pcmag.com/encyclopedia/term/smart-wi-fi-router
https://www.makeuseof.com/tag/smart-wi-fi-routers-worth-buying/