What causes Spectrum wifi slow problem? Quick tips to speed up Wifi
Oct 04, 2022 - Views: 362 Share
Although Spectrum's high-speed Internet connection is becoming increasingly popular, many people have complained that it has been sometimes running quite slowly. If you're wondering why Spectrum wifi slow, then this article is for you. Scroll down to find out the cause and how to fix the above situation.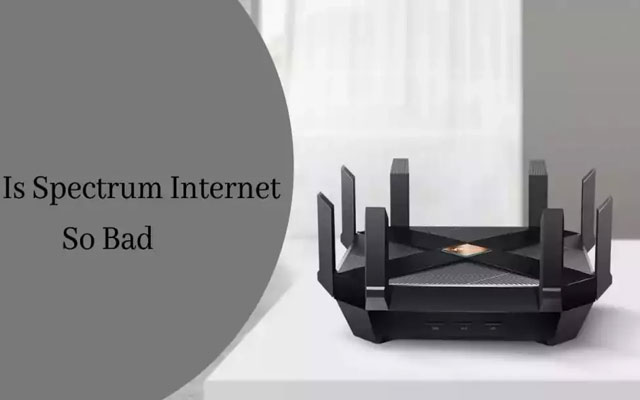 What causes the Spectrum Wifi to slow?
About Spectrum wifi
Just like wired Internet powered by fiber, Spectrum also lets you connect to super-fast wireless Internet through the wall for an affordable monthly price.
Spectrum wifi includes wired connectivity for up to 5 computers and 24/7 customer support to help you with setup and test equipment services... It's also enhanced with a worthy reliable router, Spectrum wifi doesn't slow down the speed and gives you continuous service all day long.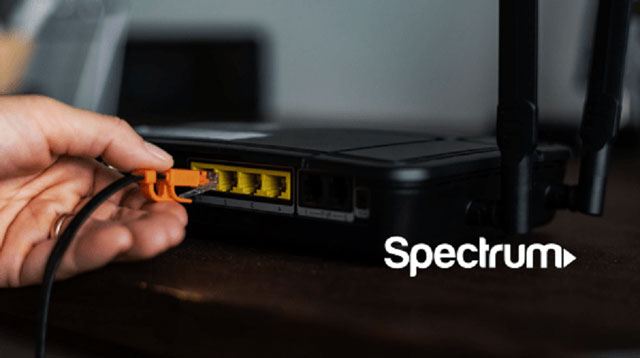 Spectrum wifi
See more: Cox wifi slow
What slows down Spectrum wifi? 
Why is my spectrum wifi so slow? This problem can be caused by many reasons:
Your router or modem is old
The first thing that can cause slow wifi Spectrum is your modem or router. If you're on a faster Spectrum plan, but your modem or router is still from a few years ago, this is most likely what's causing your slow WiFi speeds.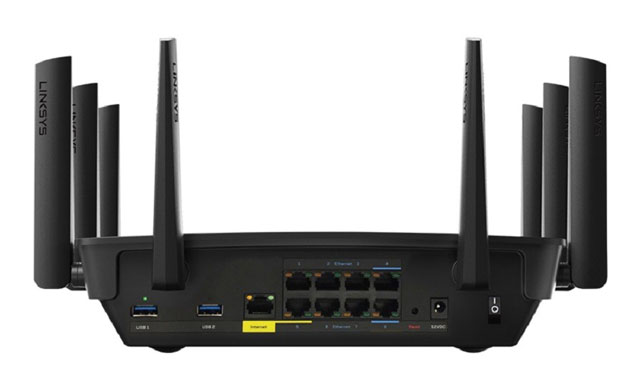 Your router is too old 
Fix:
Make sure your router can match the speeds you're paying for with Spectrum. Your modem or router should always have a higher speed than your speed plan to ensure that you are getting the most out of your Internet.
You can even consider Gigabit internet and buy a device that is sure to fit into the future.
You have not updated your device
If you get the situation of charter wifi slow, maybe your device have not been updated for a long time. This is also the reason why my Spectrum wifi is slow. Updates will include fixes for bugs that may have been discovered before.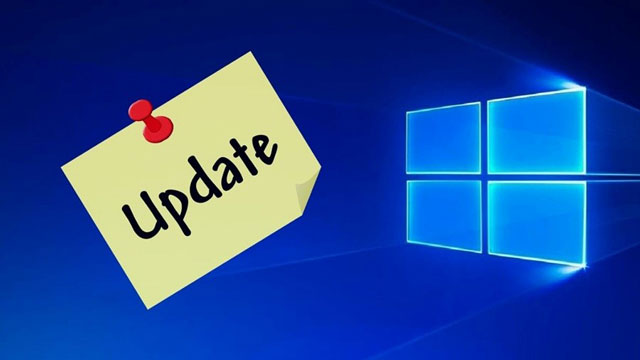 You have not updated your device
Fix:
Keeping your devices up to date will ensure that there isn't anything inside of them that could cause Spectrum wifi speed slow or Centurylink wifi slow .
Someone surreptitiously stole your bandwidth
Is there a chance that there are other users or devices on your network that are sucking up your available bandwidth? It is also the reason for Cox wifi slow.
If your network is not fully locked down, someone can access an unsecured network without a problem. As consequence, the network slows down.
Someone is stealing your bandwidth
Fix:
You should log into your router's settings and see which devices are currently connected to your Internet and which are not actively being used.
There is also a chance that someone on your network has been streaming or downloading a lot without your knowledge, all of which you will be able to know by looking through the activity log on your device.
Change your internet password with a stronger one.
Something is happening at the end of Spectrum
Is Spectrum doing their job? It's possible that Spectrum has interfered with your connection, resulting in a slower Internet connection than you should get.
Fix:
Do a speed test before talking to Spectrum and see if you can figure out what your true speed is compared to what you're paying for. Once you know that, you can call and talk to Spectrum about any speed errors you're noticing and find out what you can do to get better speeds.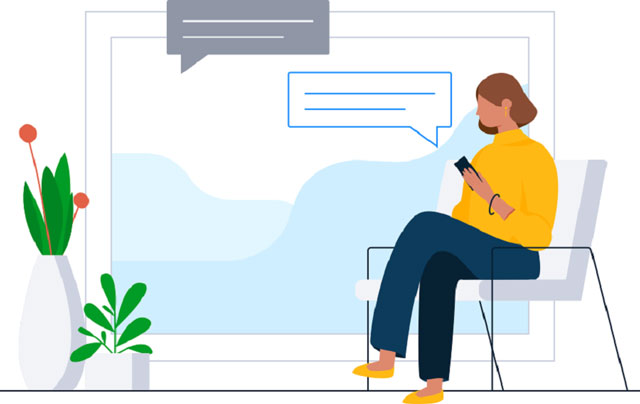 Call to Spectrum
Some ending words
This article will help you avoid the annoyance of Spectrum slow wifi. Understanding the causes of the above situation will help you not feel confused and always have a great experience when using wifi.