Why is my PC wifi so slow? Share causes and 5 simple fix tips for you.
Oct 04, 2022 - Views: 434 Share
A slow and unstable computer connected to the network is one of the most common problems. It causes a lot of obstacles to your work needs.
Don't worry too much about this situation. This article will explain why is my PC wifi so slow and share some simple and effective ways to fix the slow network speed on your computer. Follow along!
How to check wifi connection speed on a PC?
You can use a computer connected to the wifi network to check if the internet connection speed is right for what you have registered with the service provider:
Right-click the Wifi icon in the lower-right corner of the screen, then click Open Network and Sharing Center.

Next, click on the Wifi connection, and it will open a status window for you to see the current connection speed and some other information. 

You also can click Details to learn about the IP address and other information in this window.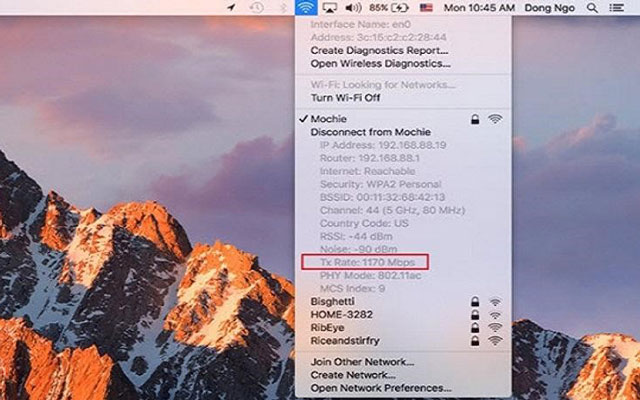 How to check wifi connection speed on a PC?
Speeds are generally expressed in megabits per second (Mbps). Speeds tend to range from 20 Mbps to 450 Mbps if the computer is connected to the 802.11n network standard, and can go as high as 1300 Mbps for 802.11ac networks.
If it is lower than the internet connection speed you subscribe to, using a wifi connection will affect your internet access experience. However, do not worry too much because this situation of slow WiFi speeds can be fixed easily.
See more: Centurylink wifi slow
Why is my PC wifi slow?
Software conflict
If PC internet is slow but wifi fast, the problem may be in your PC. Sometimes the cause of wifi slow on PC is due to a software conflict. 
Fix:
You should try restarting your computer.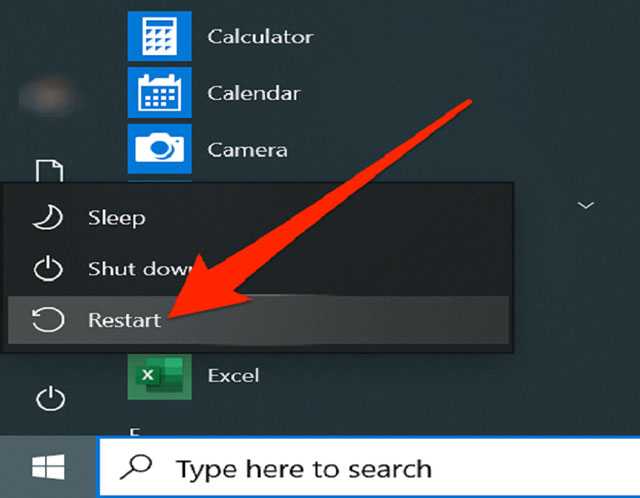 Restart the computer
Problem with modem
Sometimes using home modems provided by ISPs for a long time will cause overheating or modem crashes. This case is similar to the fact that you use a computer for too long without restarting.
Fix: 
What you need to do is unplug the modem, and leave it for about 5 minutes. Then you try to open the modem again to see if it is ok. This is also one of the useful tips to fix Cox wifi slow.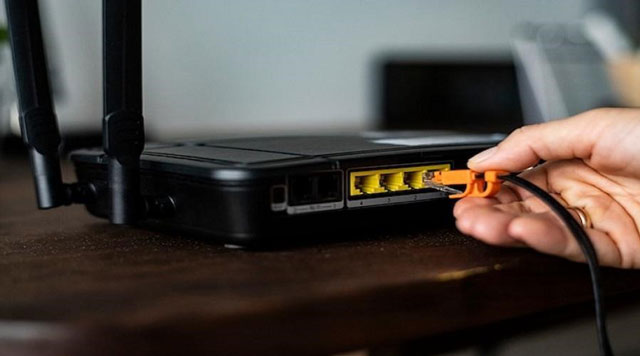 Restart modem
The location of your router 
The connection speed of wifi can be affected by distance, electronic interference... All of these contribute to slow wifi on PC.
Also, if you are experiencing Xbox one slow wifi, then the problem could also be router-related. Please pay attention to narrowing the distance between Xbox and router if you want to improve the above situation.
Fix:
For the best signal, place the wireless router outdoors on the main floor of your house, away from walls and obstructions. 
Keep away from other electronic devices that may cause interference, such as microwave ovens, baby monitors, and cordless phones.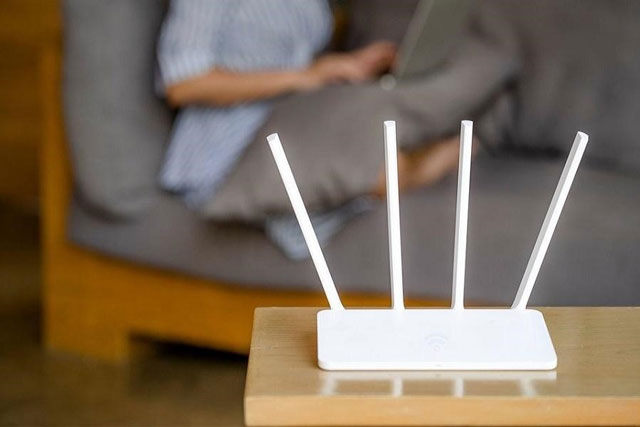 Place your router in an open spot
Too many unknown users on wifi
Why is my wifi so slow on my PC? The answer is quite obvious if there are too many users are on the same network. A home network can usually handle up to about 45 users at a time. However, if too many people download at once, the internet will be slow to crawl.
Maybe your neighbors are using your WiFi or maybe you have given out passwords to too many family members and friends.
Fix:
If you are a small household but your download speeds are struggling, change the password and router name from time to time to ensure that you are the only one using your WiFi.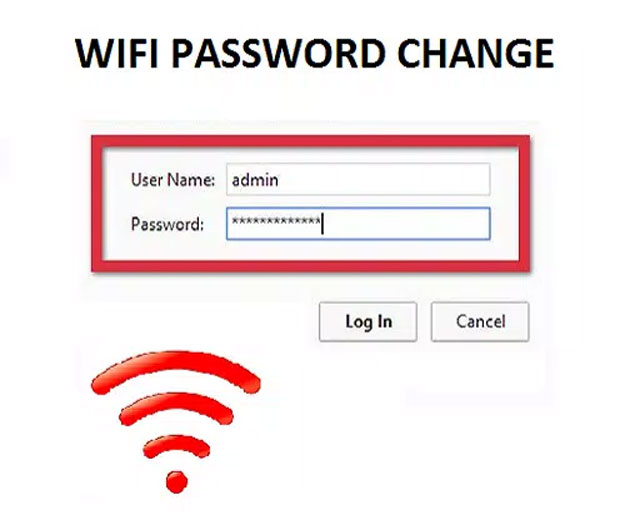 Change the password to limit the unknown users
See more: Xbox one slow wifi
Use Windows Update
If you use the Internet during Windows Update, the Update process will prevent you from using the network. 
Fix:
If you want to increase the speed of network usage, please temporarily turn off Windows Update.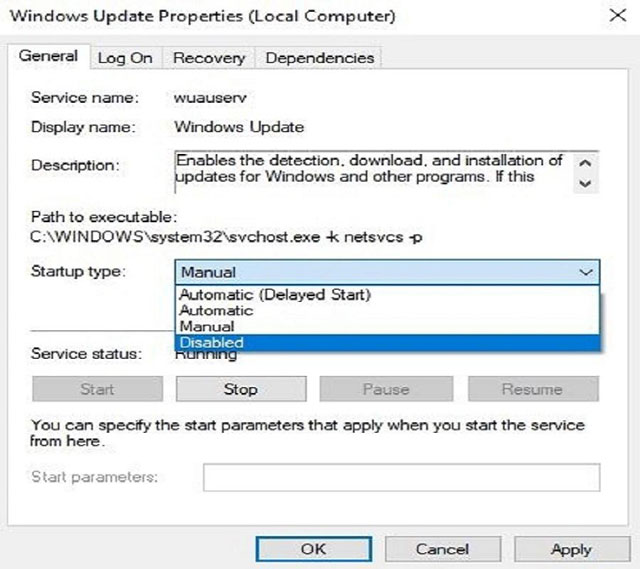 Turn off Windows Update
Conclusion
This article has provided you with useful tips to use the network on your PC more smoothly. You will no longer have to wonder why is my PC wifi so slow. The knowledge that the article brings will be extremely necessary for you.