Why is CenturyLink wifi slow? 4 quick tips to solve this problem
Oct 04, 2022 - Views: 410 Share
Recently, many CenturyLink wifi users complain that they cannot get the advertised broadband speeds as promised. There are several reasons for the problem of CenturyLink wifi slow. Below is detailed information on why you are wondering and how you can fix the problem.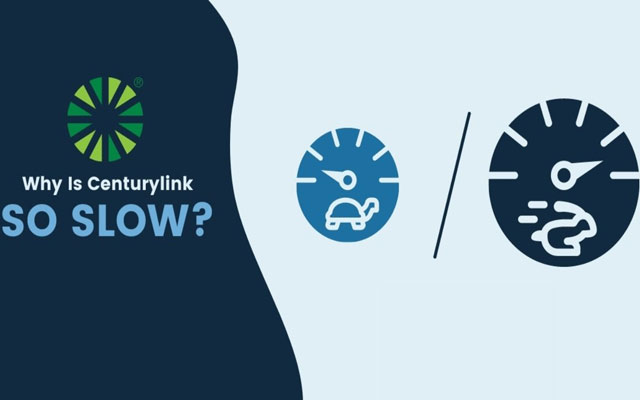 Why is CenturyLink so slow?
What is CenturyLink Internet? 
CenturyLink was established in Oak Ridge, Louisiana in 1930 with the name Oak Ridge Telephone Company. In 2009, the corporation purchased Embarq Corporation and changed its name to Century Link, which became official in 2010.
After years, CenturyLink becomes one of the best internet providers in the US. CenturyLink Internet has provided different high-speed levels under three main categories: Enterprise, Small Business, and Residential. 
The best part of it is the lifetime pricing feature, where the price stays the same, with advantages like no cancellation fees and easy online payments.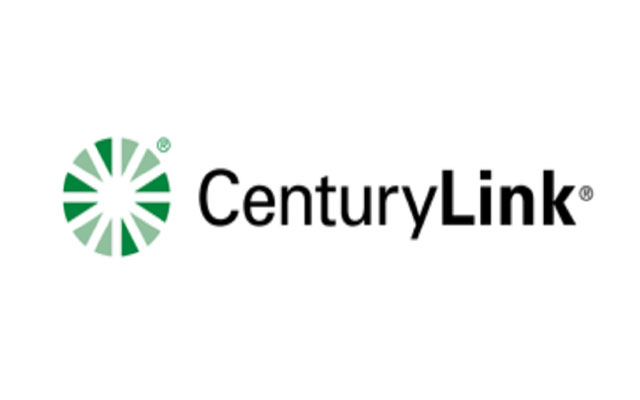 CenturyLink wifi
See more: Spectrum wifi slow
Why is Centurylink slow wifi?
There are many different reasons why CenturyLink wifi is slow. Here are some typical causes along with effective solutions that you need to pay attention to: 
Data Caps
If your data limit is running out or you exceed your download limit, CenturyLink will limit the high speed you are using. As a result, you experience CenturyLink slow wifi.
That means you just use a certain amount of data every month. To alleviate congestion or to prioritize paying, ISPs like CenturyLink impose data caps that slow WiFi speeds.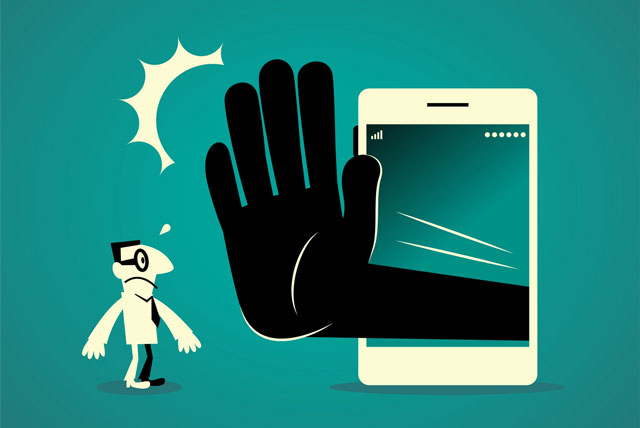 Have you got a data cap?
Fix: 
Let's enable data compression. Some web browsers may compress the data you download to your device. This will reduce your monthly bandwidth consumption. From that, you can connect to the wifi longer at high-internet speed. 
Outdated router
Outdated routers and interference can cause problems with your Wi-Fi connection and slow down Internet speeds.
If you haven't upgraded your router in a while, it can cause lags and longer load times. Older routers run older wireless standards, and upgrading to a current model can improve your wifi capabilities.
Fix:
Regularly check the router status. From there, plan to upgrade the router in time to improve your wifi.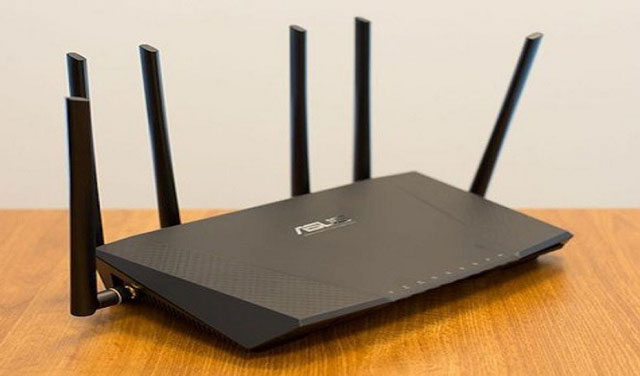 Upgrade the router
Viruses and malware
If you spend a lot of time on the internet, visiting many different websites, your device may be vulnerable to viruses and malware. These malware can reduce your internet connection bandwidth, slow down your internet connection.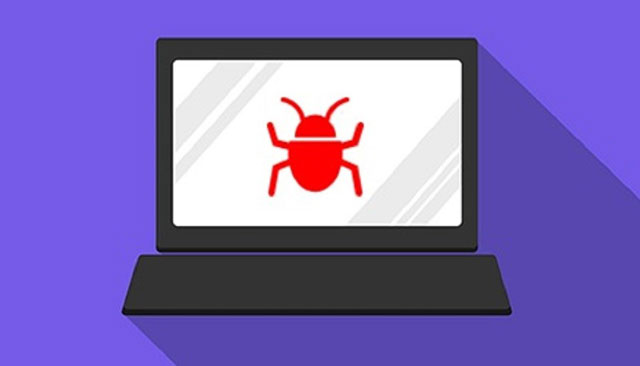 Viruses and malware
Fix:
It's best to install a reliable anti-virus program and run virus and malware checks at least once a month. Also, for PCs, make sure your PC's firewall is up to date.
Network congestion
During peak hours, the network becomes crowded with more users and congested the network. 
Besides that, if the number of devices is too much, the ISP starts throttling the bandwidth to regulate the traffic and clear the network, and speed will slow down on the entire device on the network. It is also the reason for Spectrum slow Internet and Xbox one slow wifi. 
Fix:
Try to accommodate the number of devices on a network. Also, let's schedule your work and activities so that everyone in your household has equal access to the Internet.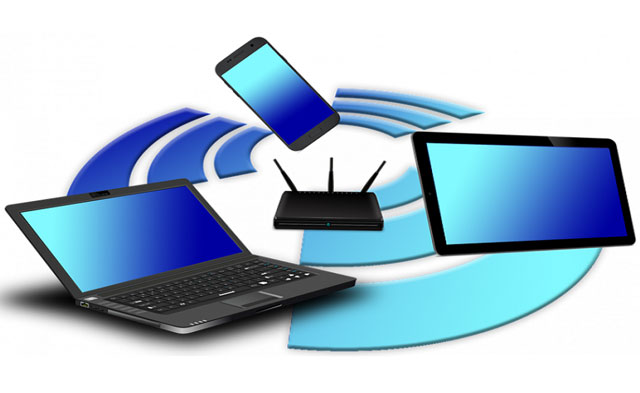 Reduce the number of connected devices
See more: Cox wifi slow
Some ending words
This article will help you improve the status of CenturyLink wifi slow effectively. Now, you won't need to worry about this annoying problem. From there, your wifi experience also becomes a lot smoother.